New Client Alert- Jessica Bryant Klagmann
By: admin | Date: Jan 10 2020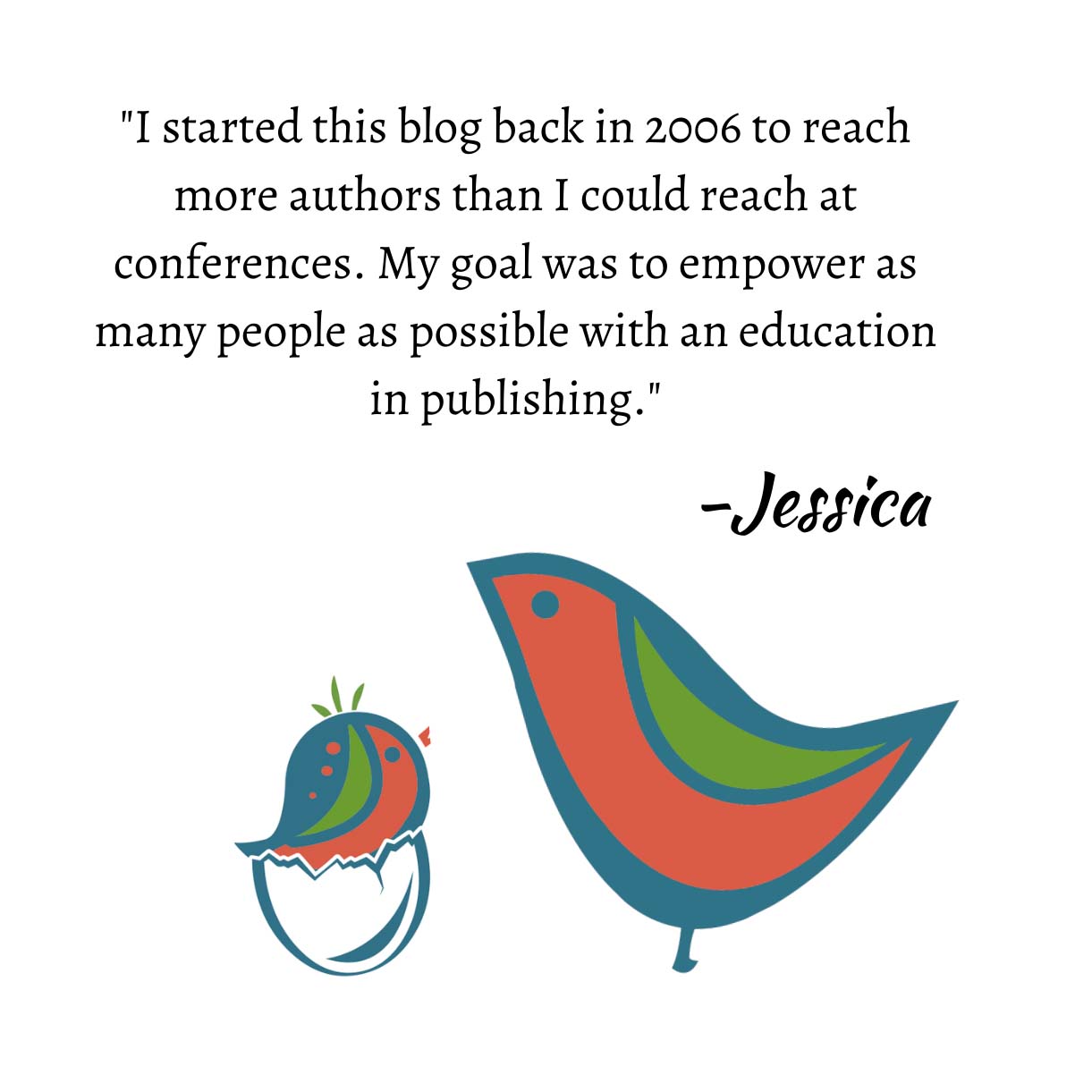 If you follow me on Twitter, you might remember me tweeting about a submission completely blowing my mind…….
I'm really psyched to introduce you to Jessica Bryant Klagmann!
Name: Jessica Bryant Klagmann
What you Write: Literary Fiction
Agent: James McGowan
Why BookEnds? I was drawn right away by the perfect mix of professionalism and a good sense of humor. It's obvious they find a lot of joy in their work, and that kind of joy is contagious.
What book do you wish you had written, and why?
The Brief History of the Dead by Kevin Brockmeier for so many reasons. It's a great example of the way in which a world or a situation can be described with so much tangible detail that no matter how outrageous it may be, I'm in. He's incredible at balancing how much information is revealed versus withheld— there are no easy answers or simple resolutions, and somehow I never feel their absence. Brockmeier places a huge amount of trust in the reader, which I respect and strive toward. He also manages to sustain long scenes about a character crossing a vast, desolate landscape without losing momentum, which to me is an enormous feat of craft. If I'm ever in a rut with writing I open this book, especially the first two chapters, and learn something new.
If you're not reading or writing, what would we catch you doing?
Running. There is an endless network of canyon trails in my town, and the Jemez Mountains border us to the west. Any chance I get, I'm out there. Otherwise, I'm probably chasing my two children, which really just amounts to more running.
Where can readers find you on the web and social media?
My website: thehillsdranktheriver.com
What's the last book you read?
The Lightest Object in the Universe by Kimi Eisele
If money were no object, what would be your dream writing location?
In the loft of my last cabin in Alaska. If I went out the back door and kept going, there were blueberry bushes and marshes and abandoned trucks from the 70s. If I went out the front door, there was a mile of spruce-lined dirt road. Very few humans, occasional moose. I always had quiet and space to think.
What's your favorite quote about reading or writing?
"Fiction, by its very nature—being about a thing that, at best, at its most realistic, has not quite happened that way yet—is about a stretching and widening of borders, about options and possibilities of energy and character. Near a story's end, or course, as in life, all this possibility funnels into only one seemingly foregone, inescapable conclusion, but in the beginning anything is possible—anything can be woven out of the elements at hand."
–Rick Bass in "Why the Daily Writing of Fiction Matters"
What's your favorite piece of writing advice you've received?
"Start here." One writing teacher, for many years, wrote this on every story I gave him. Sometimes this comment came two lines from where I began the story, but more often it was two paragraphs in or even two pages in. I was frustrated by this for a long time—having put so much effort into all the details I thought the reader needed to appreciate this exciting moment—until I realized how much more interesting it is to enter a story in the heart of a scene, halfway through some dialogue or in the middle of some action, without spending so much time winding up for it.
What excites you most about joining the BookEnds family?
Right now, getting back to work on my novel with the enthusiastic support and insightful feedback I've received so far.