Literary Estates, Wills, Trusts, & Getting Your Money
By: Jessica Faust | Date: Jan 09 2020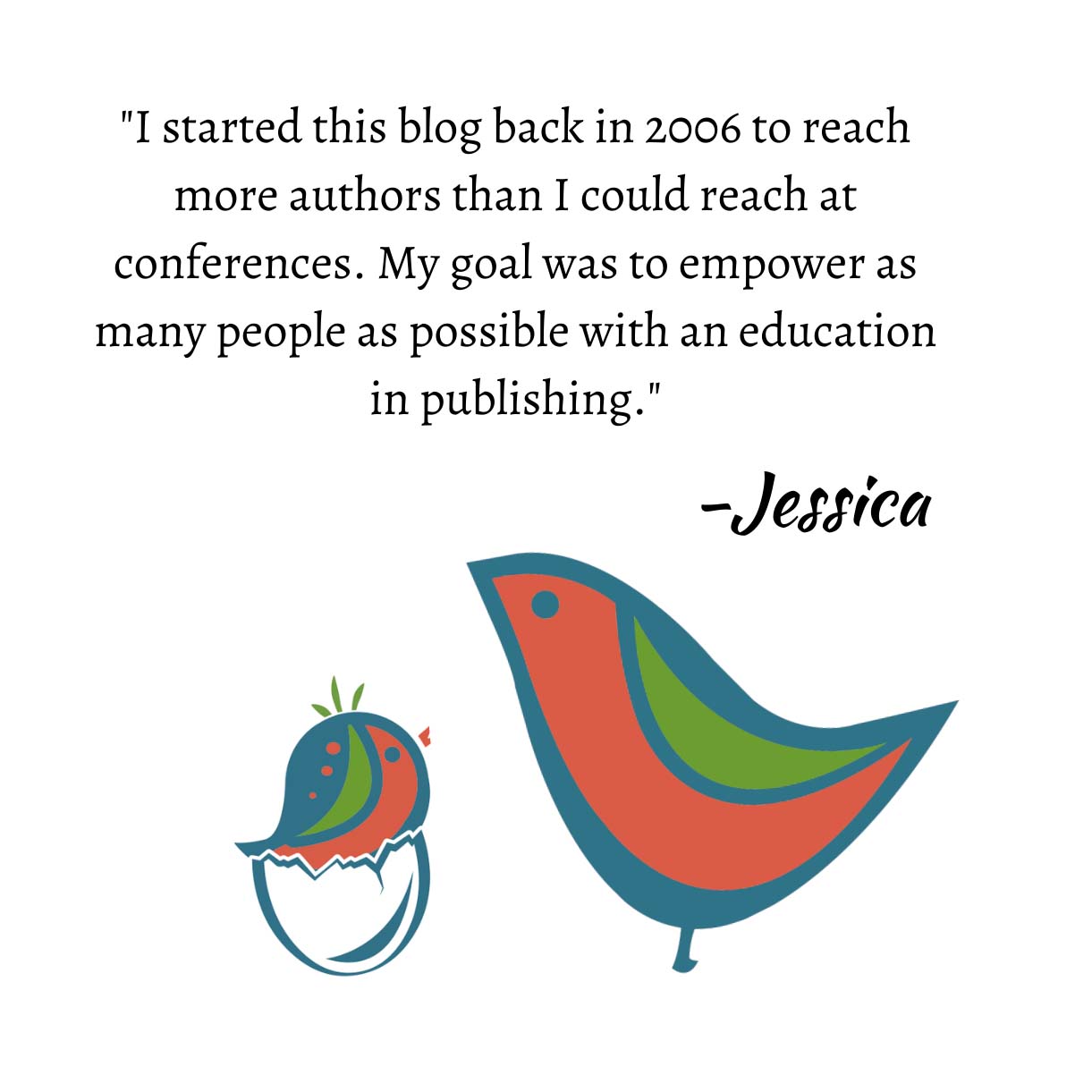 I'm not a financial expert and I don't play one on TV. I don't even pretend to be one. But I am a literary agent, someone who spends a good chunk of every January hunting down missing authors just so I can give them money–money that's theirs.
Updating Records
If you've ever sold a book to a publisher or through an agent it is imperative that you keep their records updated. That includes address and bank account changes and of course name changes.
We can't get checks to you if we don't know where you are and while Google is amazing, it's also untrustworthy. For a number of reasons, I can't send your check to just any Joe Jones. It has to be the right Joe Jones and proof can be difficult.
Even if you think you aren't owed money, you are still owed the rights to your book. This means, while you might not get a check, I'd still like to know where to send things like statements or rights reversions.
And don't assume you aren't owed anything. You'd be surprised how often a surprise foreign rights sale can happen or suddenly a subject becomes hot and sales pick up.
It's absolutely dreadful holding checks and payments without any idea of what to do with them. It's also an accounting headache none of us want to deal with. Especially when it's so easy to avoid.
Death Happens
We are all going to die. It's a fact of life. Pretending it won't happen doesn't do anyone any good. Well, it might do you good, but it's certainly not helpful to those you leave behind.
I can't stress enough how important it is to plan for the inevitable. Have complete files of all your publishers and agents. Include passwords if you self-publish.
Get yourself a will, a trust, and any legal documents necessary to prove who your next of kin is and who should be receiving future payments. If you're lucky, royalties keep coming, life or death, and I can't just send that money to anyone. I need to have proof that it's the right one. Make it easy for that right one.
For the sake of your agent, your publisher and, most importantly, your family, make it a resolution to get yourself a lawyer and financial advisor and set up the necessary paperwork to make your passing easier for everyone.