10 Things Literary Agents Look For in an Author
By: admin | Date: Jan 08 2020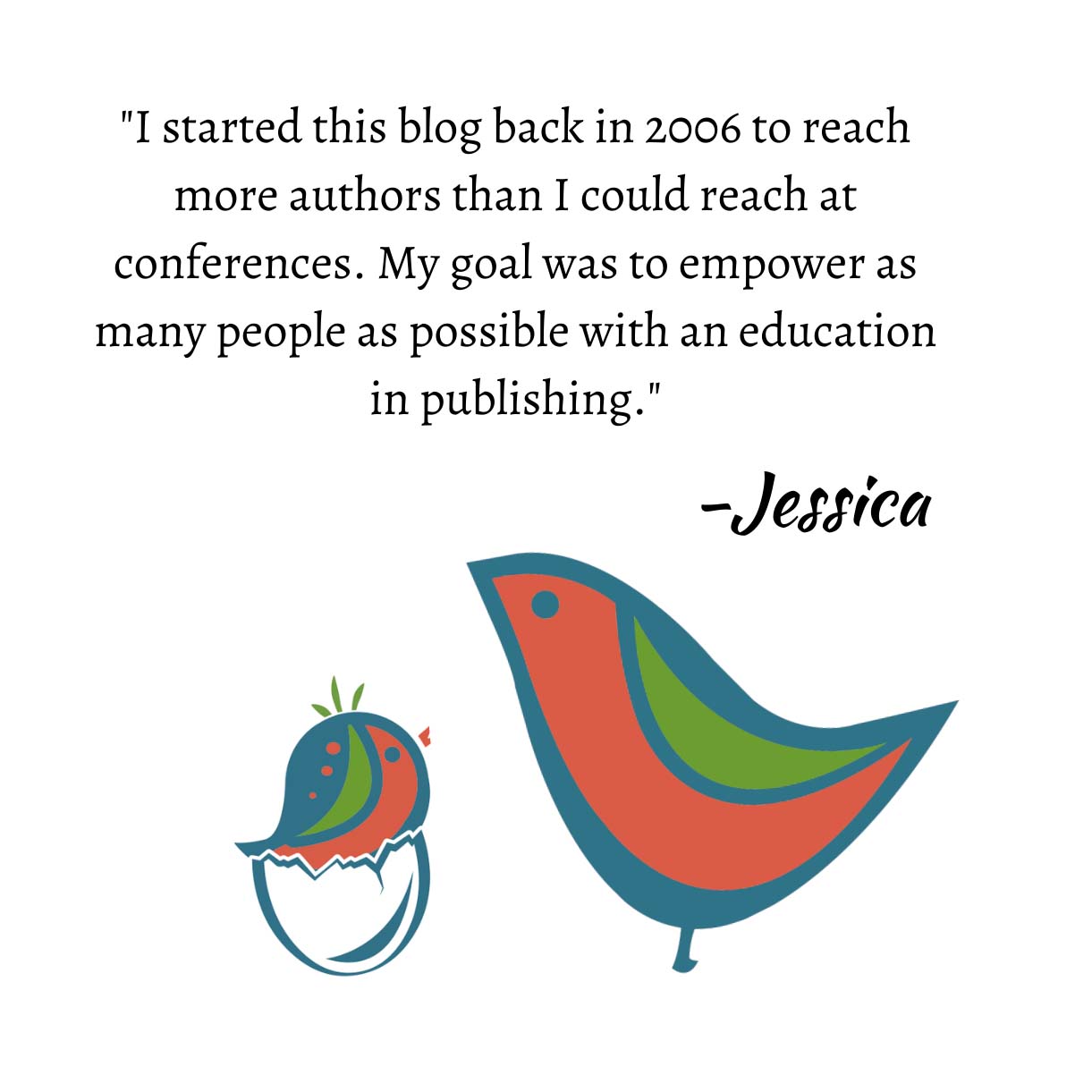 Hey Blog Readers… did you know BookEnds was on YouTube? We are! And we're going to be helping you out by posting our weekly videos here every Wednesday. Expect more publishing tips, tricks, and advice from Jessica and James.
That doesn't mean you shouldn't subscribe to our channel and set up post notifications. Never miss a single video!
Now, drumroll for last week's video…. 10 Thing Literary Agents Look For in an Author!