New Client Alert- Sharisse Steber
By: admin | Date: Jan 08 2020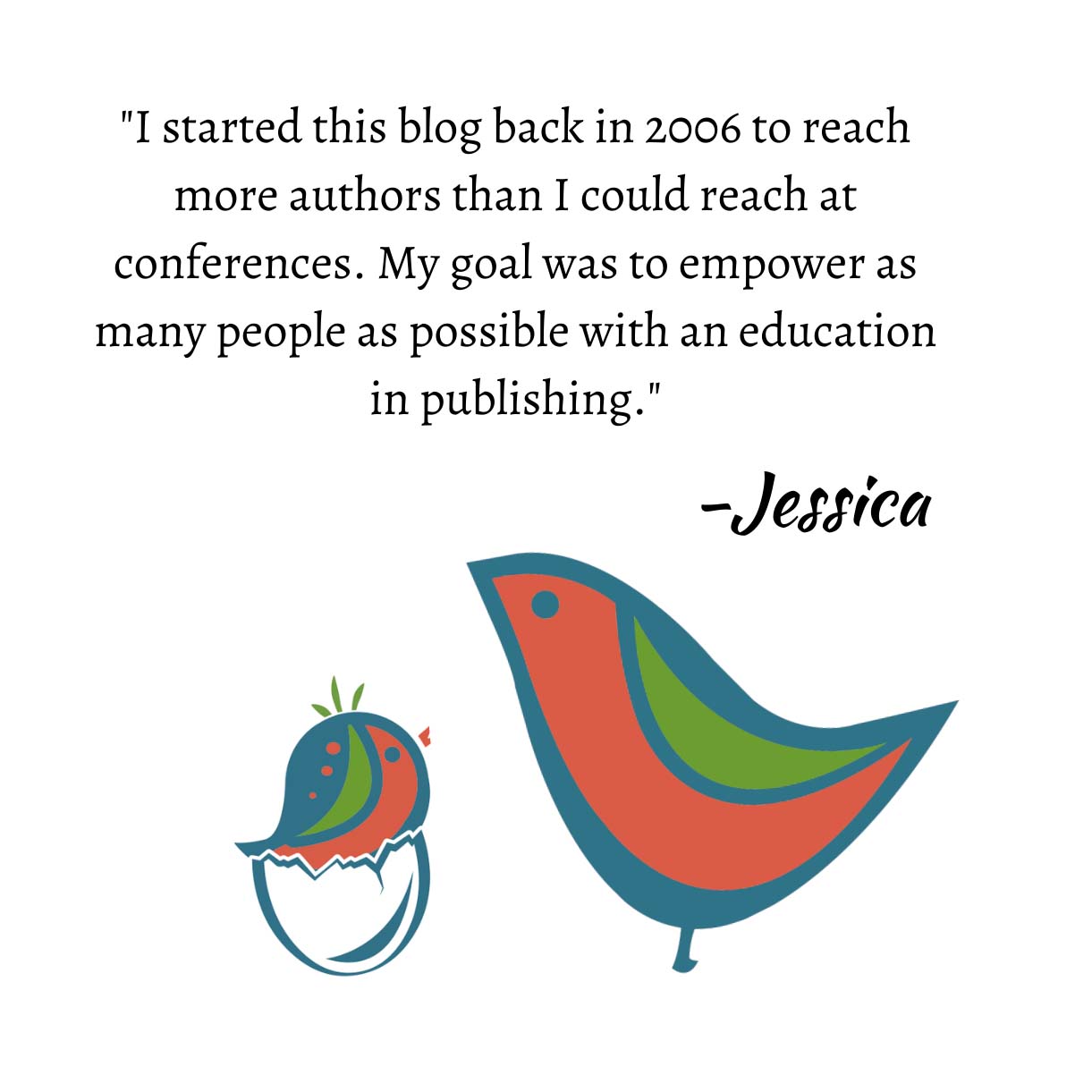 Name: Sharisse Steber
What you Write/Illustrate: Adventure and nature-based journaling
Agent: Jessica Alvarez
Why BookEnds? I stumbled across Jessica Faust's twitter feed and loved her vibrant energy. She connected me to agent Jessica Alvarez and it has been a positive, supportive partnership from the beginning.
What book do you wish you had written, and why?
Sara Midda's South of France – A sketchbook. Even after all these years, the art and style of this timeless book remain fresh and inspiring. Each page holds exquisite watercolor sketches with notes from Sara's personal journal. Her clever humor and delicate style make me want to run off to France and spend long days eating olives with crusty bread while painting in cafes.
If you're not drawing or writing, what would we catch you doing?
Hiking. I'm always in the woods chasing the sun, on my knees photographing tiny mushroom details, laying on moss and generally avoiding all the emails that are calling me back to my computer.
Where can readers find you on the web and social media?@sharisse_steber_design
@sharisse_isniceroutside
www.sharissedesign.com
What's the last book you read?
Microadventures by Alastair Humphreys. He is a delightful free spirit that really gets how to live boldly.
If money were no object, what would be your dream illustrating/writing location?
I would draw in a hammock under a canopy of trees in Borneo and then write in a rustic cabin in the mountains. Chai tea and swimming breaks required.
What's your favorite quote about reading or writing?
"Live a good story"
What's your favorite piece of art advice you've received?
Trust the Magic. If you ever find that thing that gets your heart racing and makes you launch out of bed to start your day, pursue it relentlessly. Feel free to alter your plans as you go along but never your goal.
What advice would you give to other authors in the query trenches?
"Be fearless in the pursuit of what sets your soul on fire." When I started querying this year, I knew less than nothing about the pitching process. I had never seen a query letter or a book proposal before I created my own. I'm so grateful to all the bloggers who share their knowledge of the process.
I'm big on visualizing. As I focused on learning the skills required to get in the door, I kept an image of the life I wanted as if it had already happened. The process was hard, frustrating and disappointing at times, but you will forget all of that when you get the call from your agent.