Offending Potential Readers
By: Jessica Faust | Date: Oct 12 2009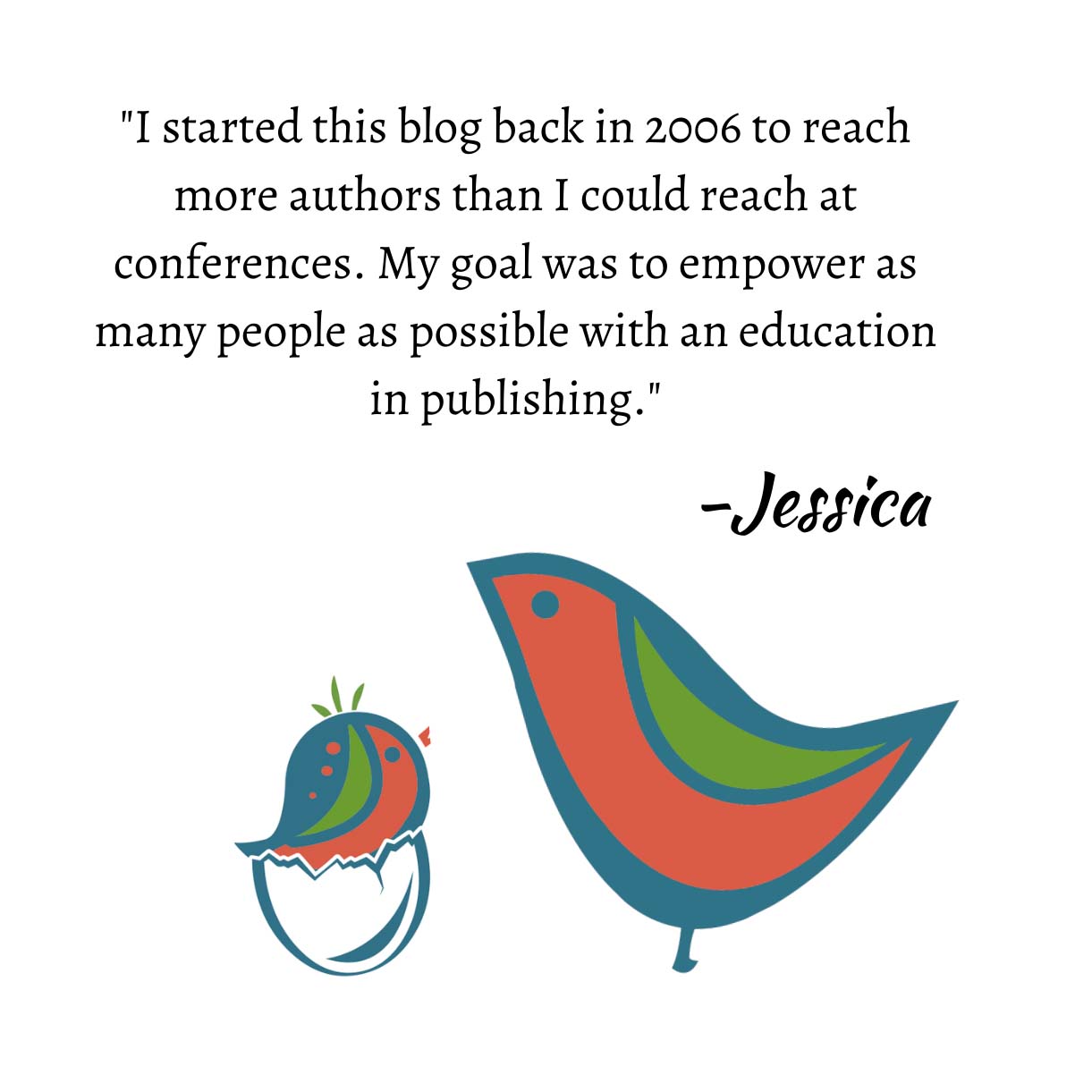 I write young adult fantasy and I've reached the point where I'm querying agents. A large part of my promotion plan is my website, where I share content. I have a few short fiction pieces I'm proud of (one has even won an award), and I want to share these on my site to help show my range across genres. The problem is that the Literary Pieces deal with gay characters. I'm wondering if sharing this content would impact my chances of selling a young adult fantasy novel?
Let me start by saying it shouldn't; let me finish by saying that doesn't mean it won't. I think that if you're selling into the mainstream YA Fantasy market you won't have any problem selling to agents or editors. Okay, let me correct that, you shouldn't have any problem selling to agents and editors. However, when it comes to selling to readers is when you might start to run into problems.
I think you're wise to be aware of potential pitfalls. When you're selling to children, no matter the age, the rules change. An erotic romance writer, for example, probably wants to keep her two identities (that as an erotic writer and that as a young adult writer) separate. While Mom might love reading erotic romance quietly at night when no one is looking, she might have issues with her young daughter reading the same author (even if the YA is totally sex-free).
While querying, I would brag about your awards and definitely keep your short material up on your web site. Once you have an agent and/or an editor, talk to each of them about your dual writing careers. How the situation is handled (and by that I mean whether or not you should be writing under two separate names and/or keeping the material on the web site) is going to depend on the market you're targeting and how graphic the pieces might be. It's also going to depend on the house, the editor and the agent.
Jessica