Category Romance Authors and Agents
By: Jessica Faust | Date: Oct 13 2009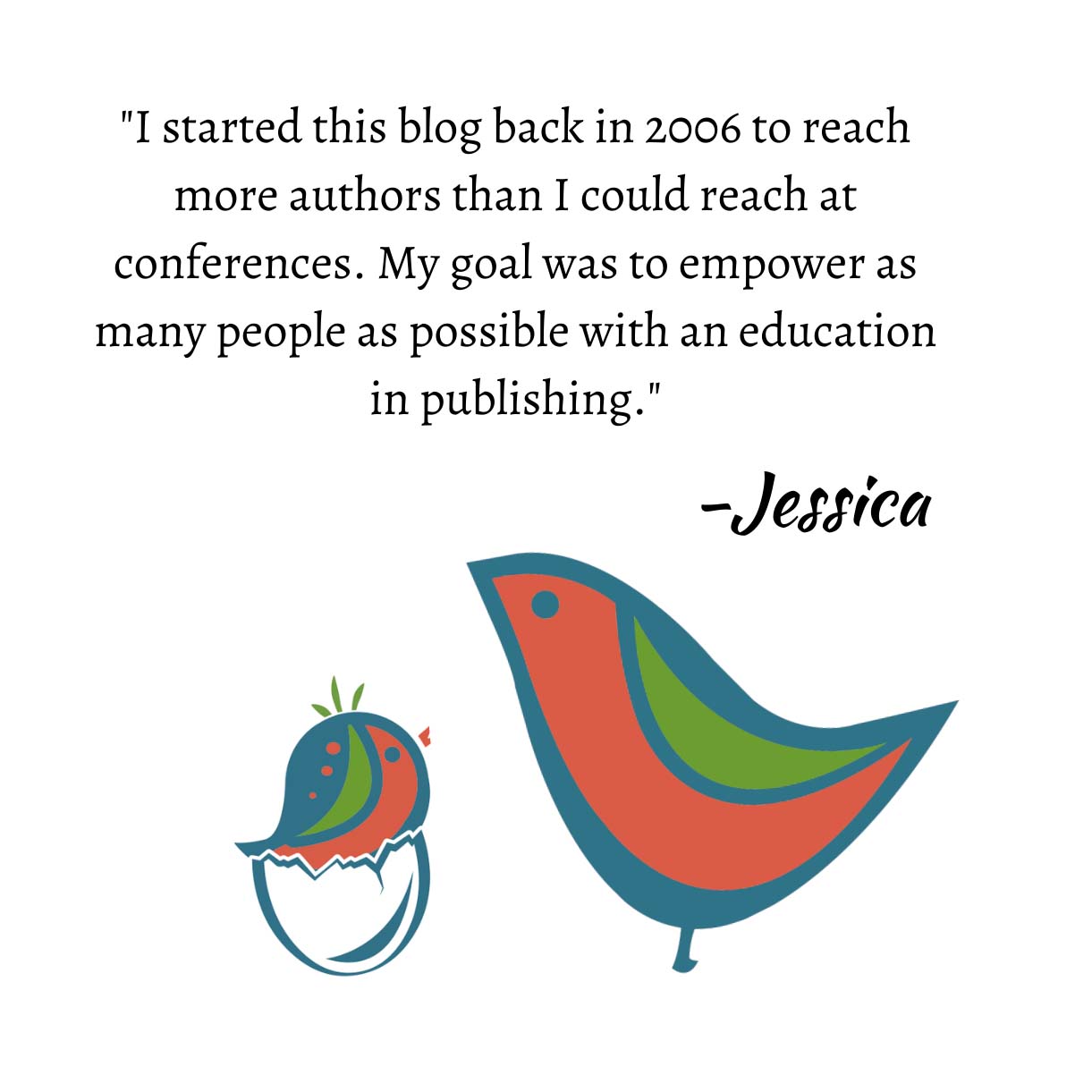 I am yet unpublished, but I am targeting a few Harlequin/Silhouette lines. I have done some research on the submission guidelines for H/S and have read that the response time for unpublished and published authors can be similar, and also that most H/S authors do not need agents as H/S contracts are somewhat "boilerplate." After reading all of this, I am curious about the benefits a category romance author receives from being agented.
You know, I've touched on this topic a number of times and mentioned it in other blog posts, but until now I'm not sure I've ever done an entire post on category romance, so I'm glad you asked this question.
For those not familiar with the romance genre, category romance is best described as those romances published by Harlequin/Silhouette under their romance lines. This does not include imprints like Mira or HQN, but lines like Silhouette Desire, Harlequin Superromance, Silhouette Special Edition or Harlequin American. Obviously there are many, many others, but hopefully that gives you a sense of the difference. Writing for an H/S line typically means following the very specific guidelines on their web site, including types of characters, level of sensuality, types of story lines and word count.
I've always said that authors targeting H/S do not need agents. As you said in your question, this is a company that accepts and quickly responds to unagented material and has a contract that is more or less boilerplate and doesn't allow much room for negotiation. If you are currently unpublished and looking to break in through H/S, my suggestion is that you skip the agent (and the time that takes) and go directly to the source. By the way, this is the only case, or I guess one of the very rare cases, when I would ever suggest you skip an agent and go directly to the publisher. If you are looking to submit to Mira, HQN, Spice or any of the H/S single title imprints, I would strongly urge you to find an agent first.
Okay, finally, on to your actual question, and that's what benefits an author can actually receive from being agented if you're primarily writing for H/S? To really answer that I'm hoping some of our H/S authors chime in or H/S authors with other agents give their opinions. Because while I can certainly give my opinion, the best opinions will come from authors who have been there.
I think the biggest reason an H/S author gets an agent is to help manage breaking into single title. Another reason, however, is that it's sometimes nice to have someone in your court to nag your editor about submissions, due dates, contracts, money and scheduling. That's my job, and I think for many H/S authors, over time, it's nice to have someone else take on those tasks rather than doing it themselves.
If you're planning a career in H/S you can certainly write for years without an agent and, honestly, I don't think you need one. However, there might come a day when you simply decide that it would be nice to have someone else there on your team and you'll know when that times comes. For now, though, as an unpublished author, I would continue pursuing publication with H/S on your own. I think you'll find it's more efficient.
Jessica