Open Calls from Publishers–an Author's Rights
By: Jessica Faust | Date: Jun 16 2020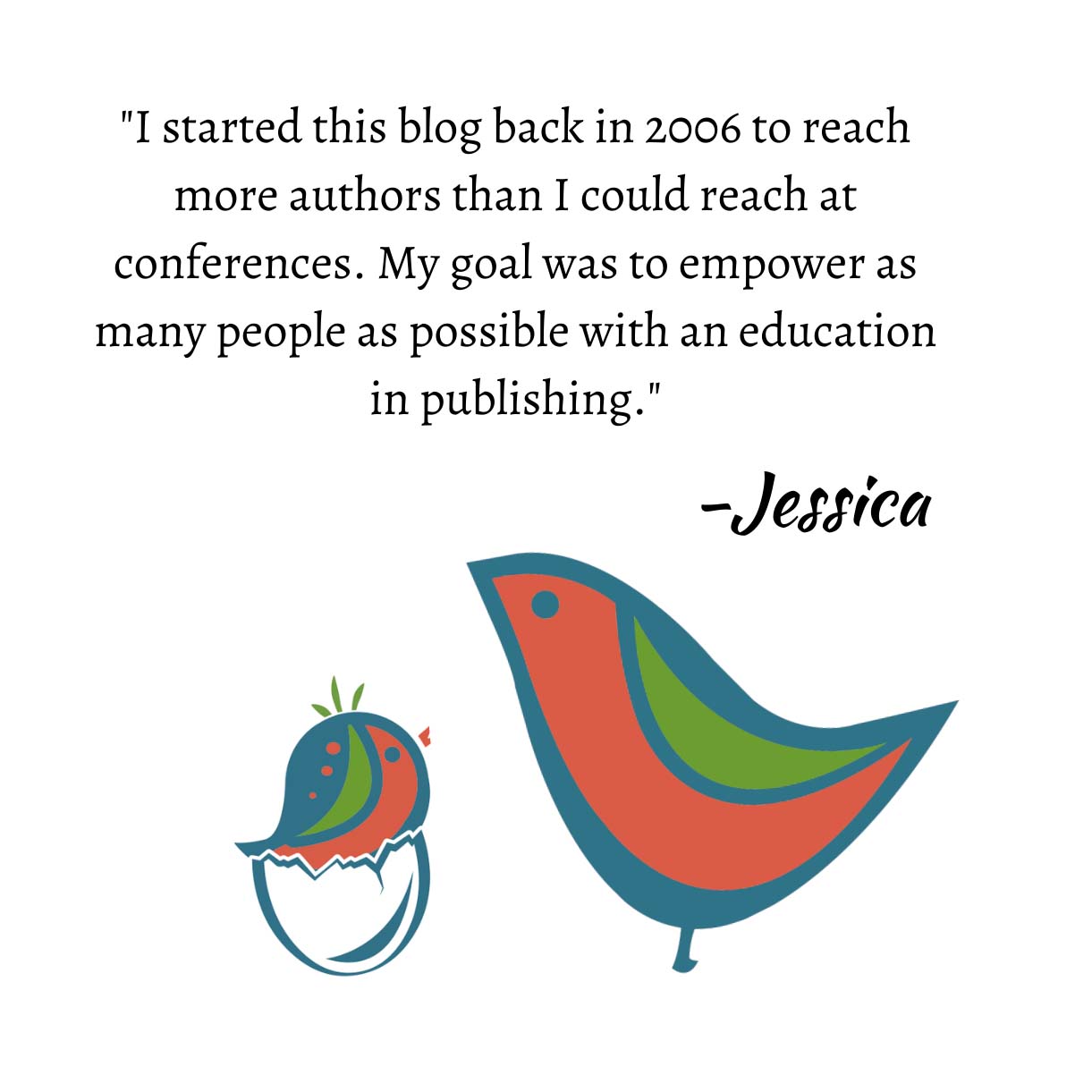 Great news for Black authors and creators right now. Many publishers, including some Big Five, are opening their doors to un-agented submissions.
While I strongly encourage everyone to take advantage of the opportunity, I also beg you to understand your rights when doing so.
Keep Querying
Sending a submission to a publisher is not a promise of anything, so don't let the opportunity slow down your search for an agent. Send the material to the publisher following whatever guidelines they provide and then keep querying agents.
Remember, the one thing you control during the querying process is the work you're doing. Keep that momentum going.
Handling an Offer
Should the publisher call you and offer a book deal don't agree to anything! Hang up the phone, dance all over the house, open a bottle of bubbly, eat lots of chocolate, call all of your friends, and then, the next day, contact agents.
Author Sami Ellis created this amazing cheat sheet of email templates to use when handling an offer of representation. We highly recommend it!
This is the start of your career and the best thing you can do for yourself is bring in that person who will act as your advocate, your business partner, and even your friend. I can promise you, the 15% will be worth it. Any good agent will easily earn you back her 15% and more.
No publisher will give you a hard time about getting an agent, and taking the time you need to do so. If they do, I would question their ethics. To be honest, and in my experience as an editor at a Big Five, editors prefer you bring on an agent. It's so much easier negotiating a contract with someone who understands the system.
Good luck to everyone submitting!