Packing for Conference Survival
By: Jessica Faust | Date: Oct 04 2018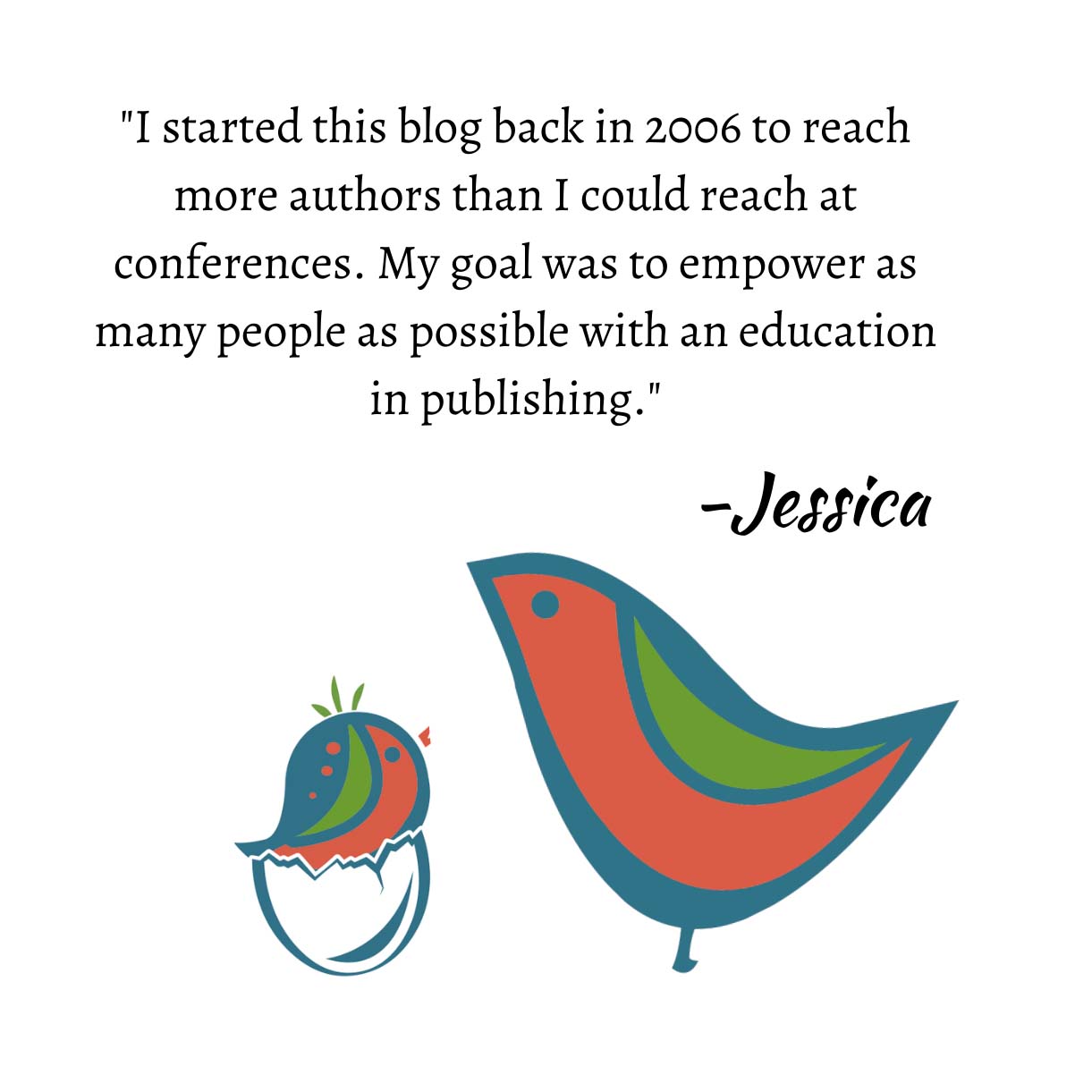 I get asked a lot what authors should bring to writers conferences, how should you prepare and what to pack which has inspired me to make a downloadable packing list for you as well as give some of my own tips for conference survival.
Let's talk packing first…
Clothing: I like to pack one outfit for every day and one outfit for every evening event. I find that after a long day of networking, pitches and speaking, a fresh change of clothes can give me a fresh perspective. However, that doesn't mean you need a complete set of clothes. Changing your shirt, updating your jewelry, or adding a scarf can sometimes be enough.
Shoes: Yes shoes get their own category. You're going to be walking and standing a lot so while you'll see a lot of agents or authors teetering around on heals (yes I'm shaming myself), I actually suggest you wear something comfortable like a basic pair of black shoes or even tennis shoes if that's what works best for you. You'll be a better networker if you aren't distracted by foot pain.
Workout Gear: I like to work out, it clears my head and gets me out of the hotel. A good run or walk is also a terrific way to see a new city.
Shawls/Pashminas/Blazers: Hotels are oddly cold, whenever they aren't oddly hot. Pack something you can easily carry around and throw over your shoulders. Trust me, you'll thank me.
Blister Bandaids!: No matter how comfy and well-worn your shoes you NEED these in your arsenal. I actually store them in my suitcase. And let me stress the word "blister" they are special, they are for blisters and they are magic! Buy them.
Business Cards or Postcards: Something to hand to an agent or, even more importantly, authors you meet and connect with. Yes, we all use phones, but sometimes it's nice to have a way to remember someone and remember the title of their book.
Paper & Pens: At workshops and even pitches you're going to want to take notes. You're a writer after all. Make sure you pack extra pens.
Laptop/Tablet: You think you'll be too busy to write, and you might be, but you'll also be more inspired than ever. Pack it.
Snacks/Water Bottle/Mints/Gum: You'll need them all. You'll miss a meal, you'll be too nervous to eat, you'll always be thirsty from all that talking and nerves make you want mints. I never leave home without them.
All of this being said, the most important advice I have for conferences is how to spend your time.
Schedule quiet time. And I mean, as you're adding the conference agenda to your calendar also add breaks for yourself. Got back to your hotel room, open a book, wash your face and close your eyes. Conferences are exhausting and taking even a half hour break can make all the difference in crashing early or networking well into the night. I learned this trick by accident over 10 years ago and I live by it today.
Laurie Helgoe, the author of Introvert Power, has terrific advice on traveling secrets for introverts and I agree with everything she says. A successful conference happens when you take care of yourself. Do that first and the success will follow.
Lastly, have fun! Conferences should reignite you, even while exhausting you.