Questions to Ask When an Agent Offers Representation
By: Jessica Faust | Date: Oct 03 2018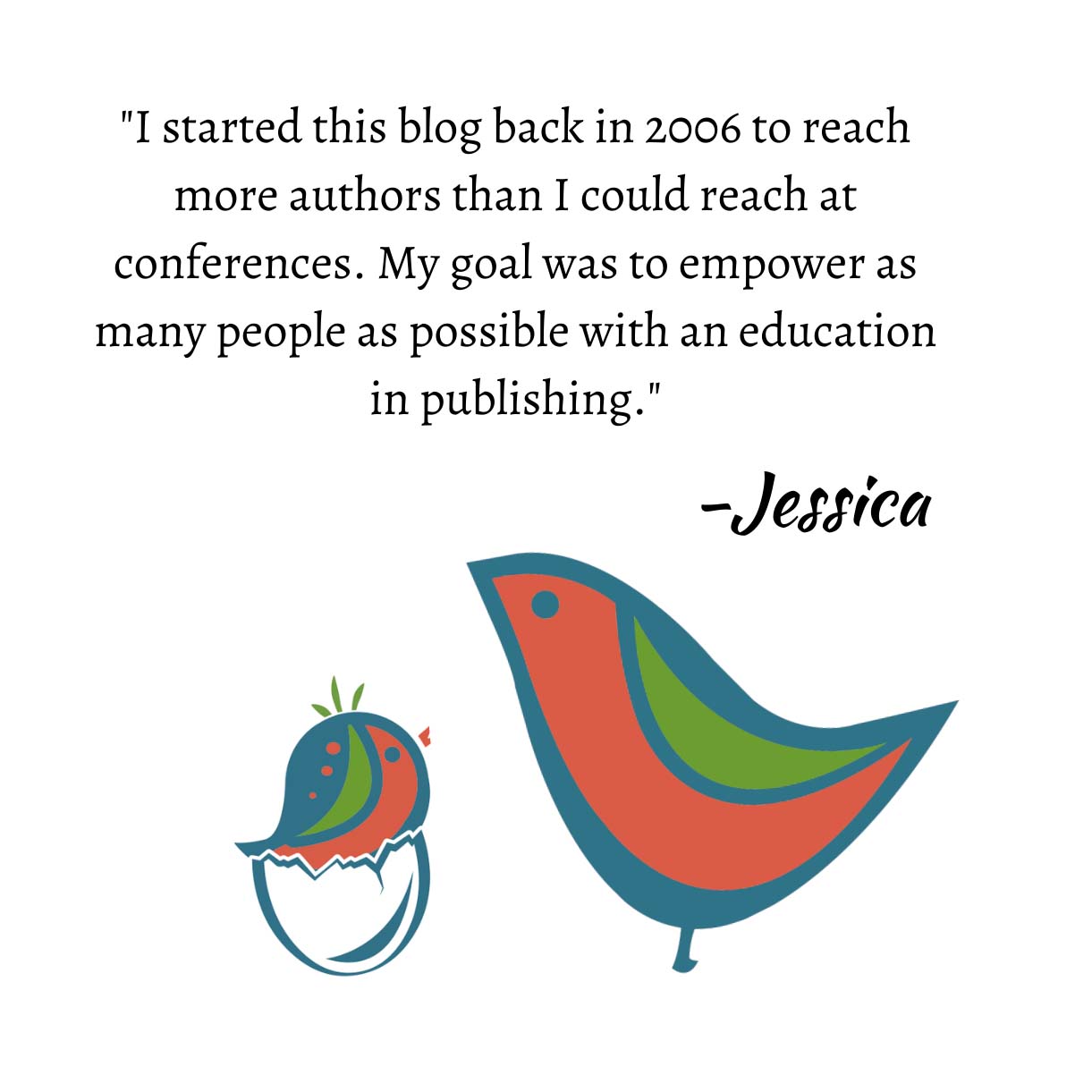 I was recently asked by a reader to give a list of what questions I think an author should ask when an agent offers representation. There are a lot of places, like AAR, that offer a more technical approach to what an author should ask. However, since the author-agent relationship is a business partnership and a very personal one, I approached the question in a different way. I am offering the questions you should ask when you're getting to know what type of working relationship you might expect from a business partner.
Do you use a written agreement or contract?
Do you sign an author up for just one book or more than one?
Will I be working exclusively with you or will another agent be handling my work?
Who else at your agency might I be working with?
How do you usually communicate with your authors and how often?
How hands-on are you editorially?
What is your editorial vision for the book? What changes do you see need to be made?
What is your submission strategy for my book?
Once I sign, can you tell me what our next steps will be?
Once we get an offer from a publisher what can I expect?
Will you communicate all offers to me before negotiating?
What happens if the project doesn't sell?
Are you open to me writing in different genres?
At what point would we start discussing my next book idea?
How will we work together after my book has been sold?
There are no right or wrong answers to these questions because they are personal. The answers that you should be looking for are the answers you want, not what your friend wants to hear. However, since it is always helpful to hear how an agent might answer these questions, I've created a YouTube video with my answers. Enjoy!