Perfecting Your First Five Pages
By: Jessica Faust | Date: Feb 18 2016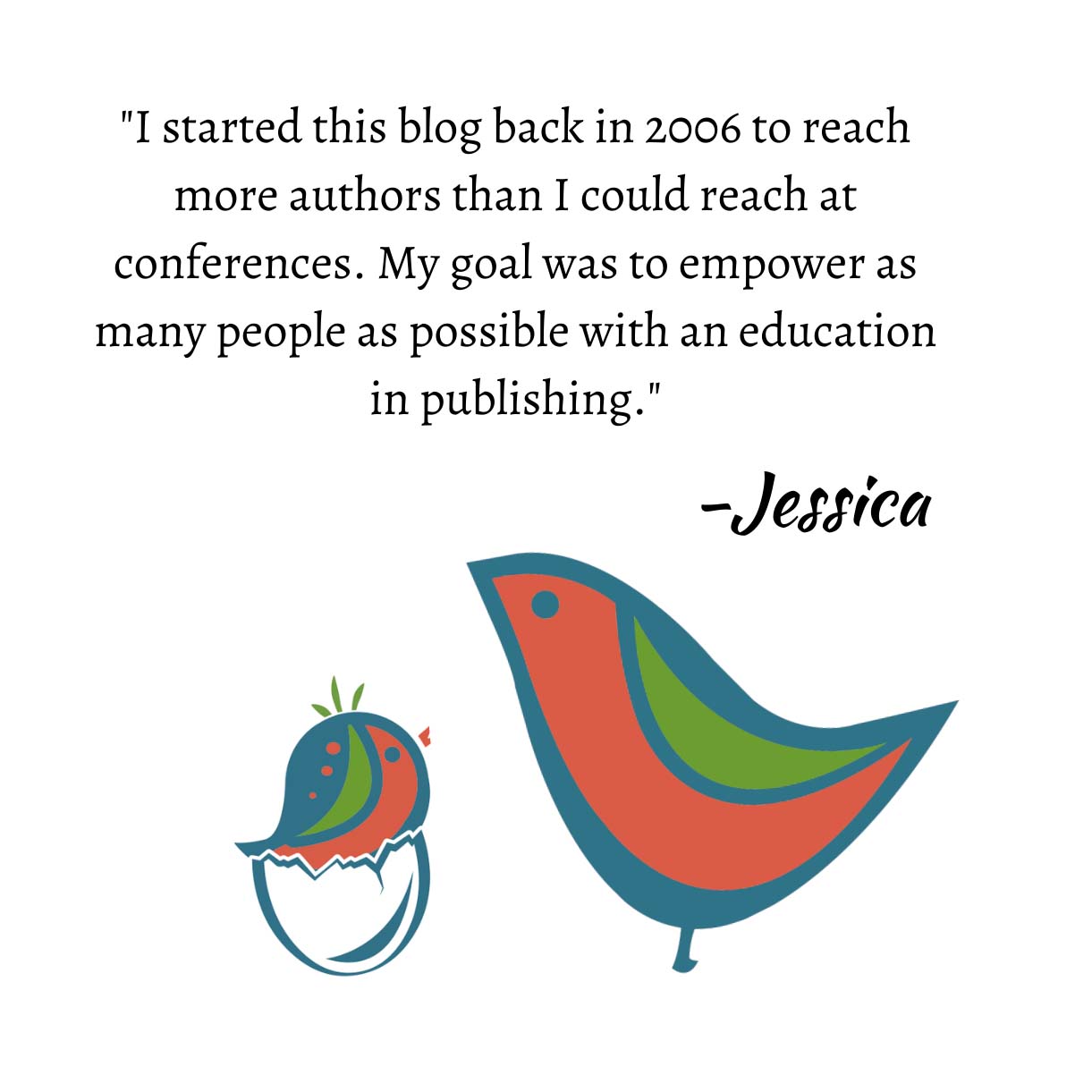 I was recently asked to participate in a poll about the first five pages of the manuscript. The author is doing a workshop on the subject and is asking a number of different agent perspectives.
I'd be very curious to hear how mine stack up to others, especially since my first thought was, "oh, oh."
Let me first explain that I don't think there's anyone at BookEnds who asks to see the first five pages with a query. I know that other agents make that request. We usually base our decisions on the query first and then we want to see more material, because I think we've learned over the years that a great first five pages can mean absolutely nothing if everything else isn't there.
One of the questions I was asked was what am I tired of seeing in those first five pages. For me, nothing really popped to mind. I guess because there might be some ideas I'm tired of seeing, but I don't usually see a common thread in the execution. At least not that common. That being said, I do think there are some mistakes that are frequently made in the first few pages of any manuscript and those I am tired of seeing.
The first mistake is based on the common belief that authors need to start a book with action. While that's not entirely wrong, the interpretation of action often is. Starting your book in the middle of a fight scene is certainly starting with action, but not the introduction you want. We need things to be happening, yes, but we also need perspective on who the characters are and why the action is happening. There has to be a balance in how the action is portrayed.
The second problem I see is when an author uses too much introspection as a way to introduce the book and characters. One way this is often done is in a driving scene. The heroine drives into town and we see her thinking about what has brought her here or, perhaps, listen in on a phone call with a friend. Boring. While there's action (she's driving and usually there's a car problem of some sort) the introspection kills that.
The thing about these questions that brought me to my "oh no" moment is that there is so much more than just the first five pages. When I read these questions my first thought was that authors spend so much time polishing, fixing and perfecting those first five pages in the hopes of grabbing the interest of an agent or editor, but forget about the rest of the book.The first five pages can be almost anything you want, but if page six doesn't carry though with the promise none of it will matter.
We often call that "workshopped to death" when the first five pages, but usually three chapters, just shines. We fall in love immediately and can't put the book down. Until we get a few pages or chapters past that point and realize that everything has fallen apart.
My suggestion is not to look at your first five pages as one thing, but look at it as you should, the beginning of your book. Whatever you do with those pages, whatever magic you put into them, whatever scene you start with, all of that has to carry through in pages six through 356.