What's In a Name? –The Art of Naming Characters
By: Jessica Faust | Date: Feb 17 2016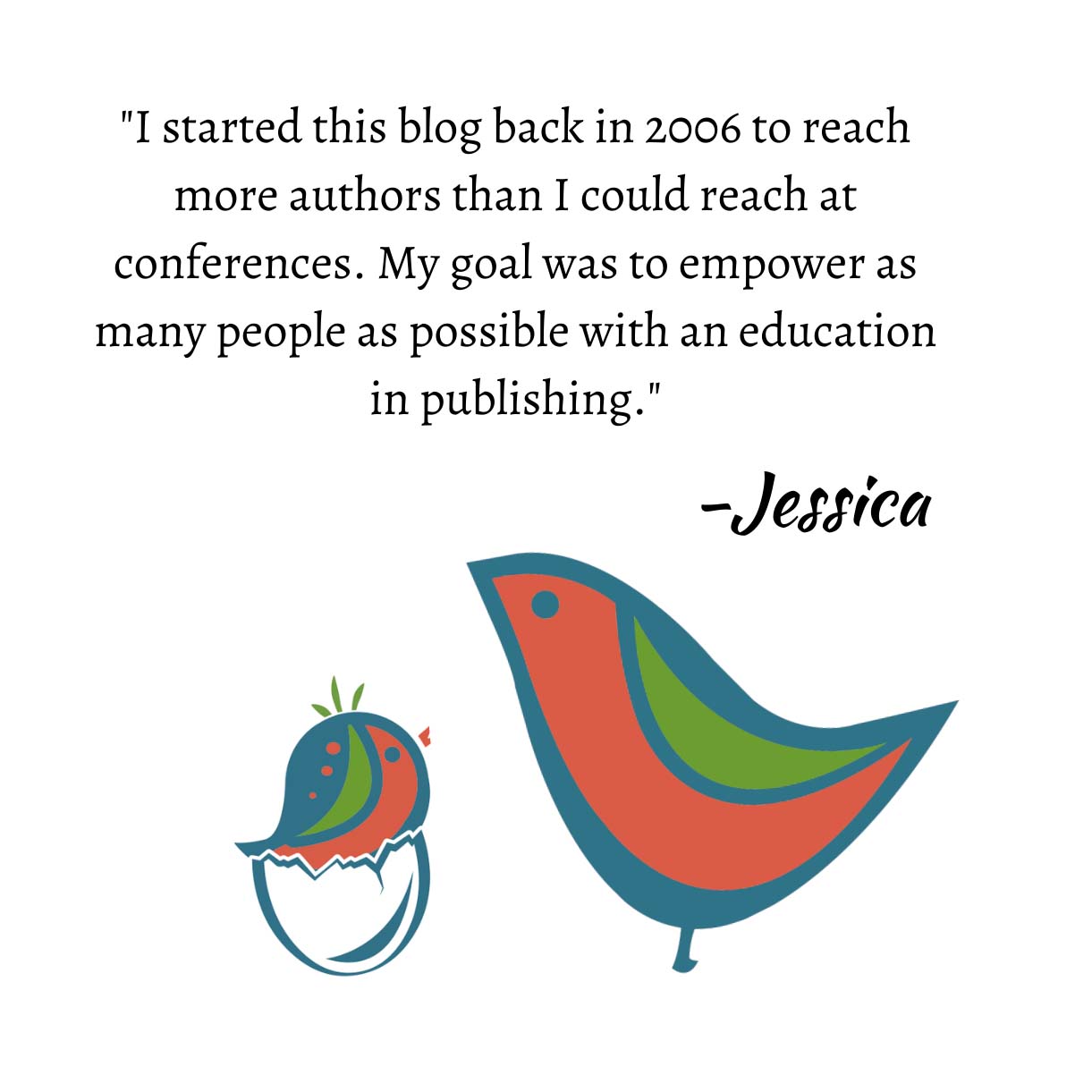 Naming a character is a lot like naming a baby. You want the name to be memorable, different, but not too different, likable and fit the person you're writing about. If you're anything like me, this could be a near impossible task and endlessly frustrating for those around you. Especially if you decide halfway through the novel that the name is all wrong.
For all the angst authors can go through in choosing a character's name, it's amazing to us how often we see names that immediately set our teeth on edge for various reasons.
So from an agent's perspective, here are some thoughts on naming your character.
1. Avoid alliteration. It's confusing enough that your best friend named her kids Melanie, Michael and Maddie. Don't do that to your readers. At least with living people I have a visual to tell them apart. In a book, especially when I'm still getting to know the characters, those alliterations can become endlessly confusing.
2. Avoid rhyming or similar sounding names. Just as above, it's confusing when you have an Aiden, a Jayden and a Jay. While this could all easily happen in real life, and does if you know any kids around the age of 8, it doesn't mean it's a good idea.
3. Watch out for names in the news. It's going to be a long time before Katrina is a name that can easily be used in fiction. Even if you wrote your book well before the storm, you might need to consider changing the name to fit changing times. Obviously nothing can be done for already published books, but remember, you're trying to get the attention of agents and editors and any sort of distraction is best to be avoided.
4. If it can be helped, try not to kill off your agent or editor. This is less worrisome to querying authors, but no agent wants to read a client's manuscript only to discover that the first victim of a gruesome murder happens to have the same name she does. We get easily spooked too.
5. And while we're on the topic of using an agent's name…it does creep us out a little when reading your sex manual to learn that the entire book is about pleasuring [insert agent's name here]. *it's been done.