Picking Your Agent
By: Jessica Faust | Date: Mar 03 2011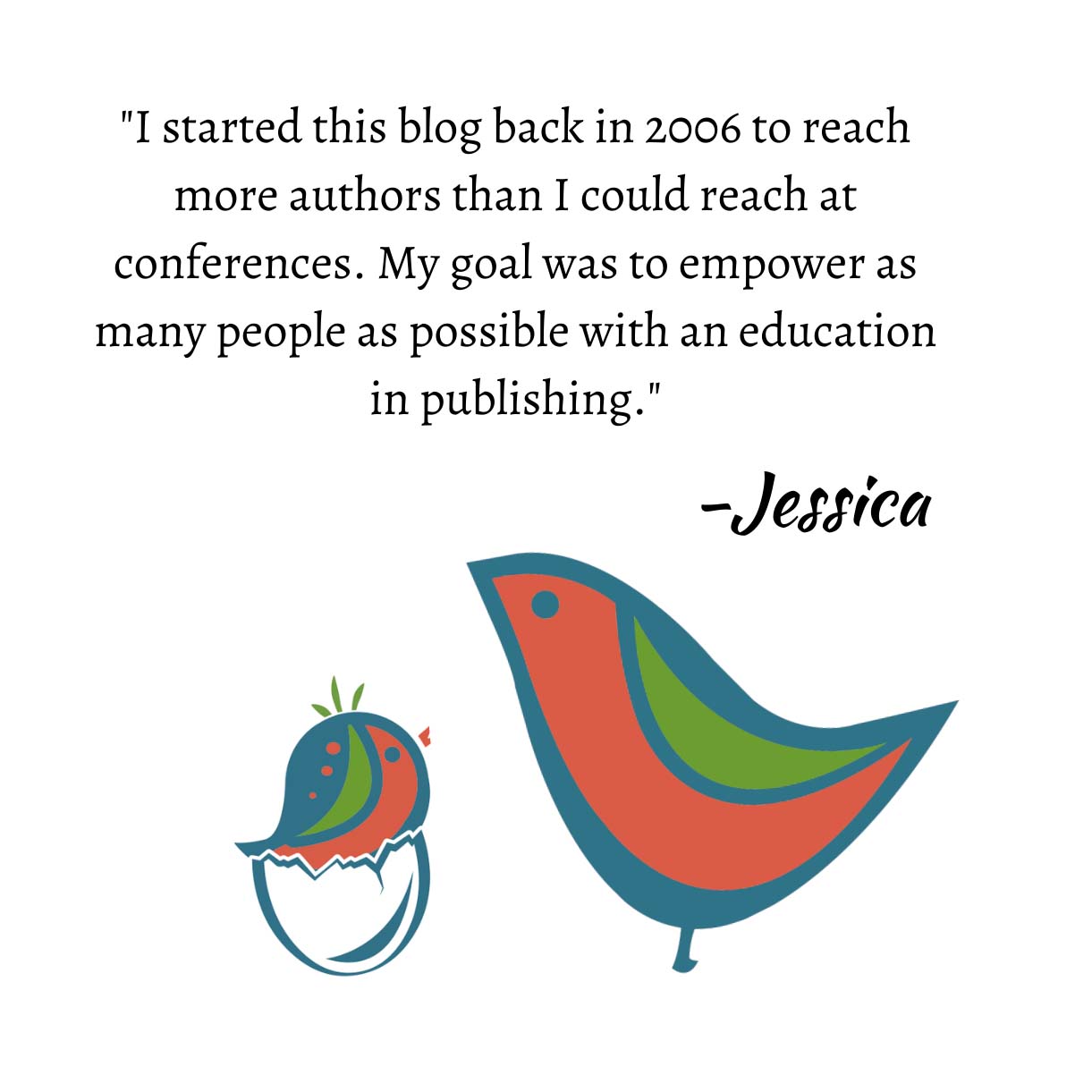 I've done a number of blog posts on choosing an agent. What questions to ask, how to shop around, and how to know if an agent is right for you. Obviously, all of my posts are from my perspective and not from the perspective of someone who has actually made that decision herself.
Recently, though, in talking with an author I had offered representation to, I learned a lot about the process and felt more secure about the ability authors have in making that decision. This author had received multiple offers from agents. We were talking for the second time, and I asked how it was going. She said it was overwhelming, but the one thing she discovered is that you can learn a lot about an agent by the way she offers representation. And I thought that made a lot of sense. For those who have never received an offer, think of it this way. Did the agent call or email? Did she take the time to talk with you or simply offer and let it go at that? Did she offer with stipulations on revisions or simply offer and tell you she loved it?
Now, keep in mind there is no right answer to how an agent offers or how an agent answers your questions. In other words, the right answer is the one you deem correct, because the agent is working for you, not your friends or critique partners.
And while I've covered this information before, I think it's worthwhile to hear it from another author as well: https://jmeadows.livejournal.com/819549.html
Jessica