Workshop Wednesdays
By: Jessica Faust | Date: Mar 02 2011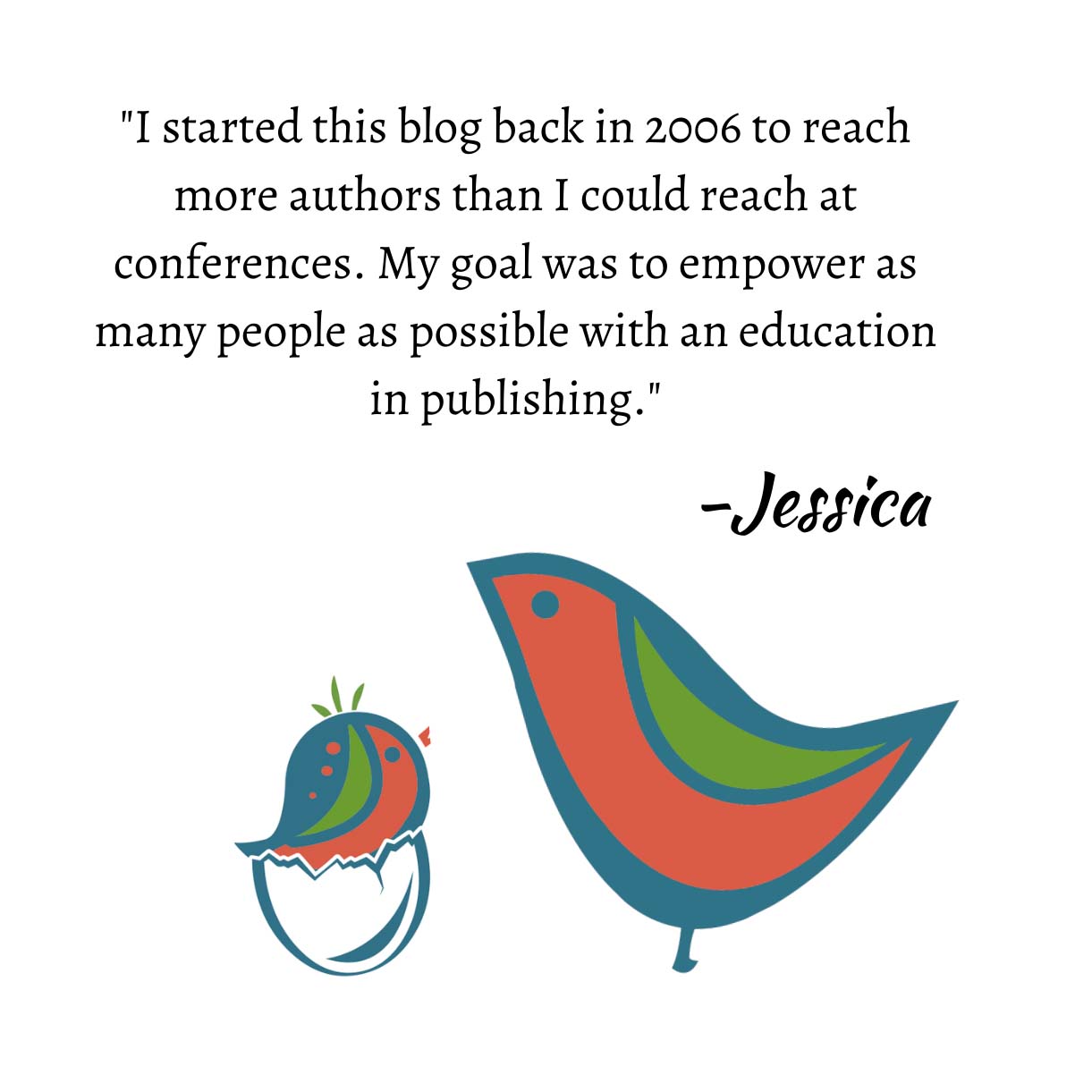 By repeated request we've started Workshop Wednesday. It will definitely play out through 2011, and beyond that we'll just have to see. We've received well over 200 queries at this point, but we are choosing at random, so don't be afraid to participate as per the guidelines in our original post.
For anyone wanting to comment, we ask that you comment in a polite and respectful manner, and we ask that you be as constructive as possible. If you can be useful to the brave souls who submitted their query and comment on the query, that's great. Please keep any anonymous tirades on publishing or other snarky comments to yourself. This is and should remain an open and safe forum for people to put themselves and their queries out there so that everyone can learn. I'm leaving comments open and open to anonymous posters, as I always have; don't make me feel the need to change that policy.
And for those who have never "met" Query Shark, get over there and do that. She's the originator of the query critique, the queen, if you will.
Dear Ms. Faust:
I am submitting "Coffee, Ghosts, and College," a 76,000 word completed urban fantasy for your consideration.
This is a fine opening; basic and to the point. The only thing you might want to work on is your title. I know I frequently say that your publisher will probably change the title anyway, and while that's true, it doesn't mean you don't what a strong title to grab the attention of everyone else along the way. This title does nothing for me; it gives me no real picture of what I can expect from your book, other than the fact that your book includes ghosts, coffee, and college. It doesn't sound original or exciting.
Brigid started the night by setting her hand on fire with magic, freaking herself out and proving her parents weren't deluded Wizards after all. Her friends weren't entirely convinced it wasn't a trick.
On the way to dinner, she slipped on the ice, tripped over a homeless man, and saw his ghost walk off. "I'm even pissing off the ghosts today," she thought. Then it hit her–ghosts meant murder.
These first two paragraphs about Brigid are kind of intriguing. Not great, but not horrible either. What's missing is a real sense of understanding. You mention a lot of things, but I still think we need more context.
More great news.
She had to persuade her friends that magic was real, ghosts existed, and there was a magical murderer running around. Oh, and she hadn't studied for her Environmental Economics test.
Why? Why did she have to persuade her friends and what does any of that have to do with setting her hand on fire? The answer to these questions seems to be the heart of the book, and instead you've pitched the lead-up or background. When thinking about your query, think about what happens in the middle of the book (or roughly), not what happens in the opening pages. In other words, what makes this book interesting centers around the climax. Why does she need to convince her friends that magic is real, and, honestly, what does that have to do with your opening paragraph, in which we seem concerned that her friends might think it's real?
I think it would be more powerful to get to the point. Brigid spent her life scoffing at her parents' belief that they were Wizards, but when . . . Now it's up to Brigid to . . . how you finish these sentences are probably your query.
One thought about the title again—from the description I could have sworn this was YA, but yet the title says "College." I'm confused. Make sure your title is not only eye-catching, but that it helps define the genre you're pitching to.
Gotta love Mondays.
I get what you're trying to do with this line, but it feels lost.
Thank you for your time.
Jessica