Planning a Future Income
By: Jessica Faust | Date: Sep 23 2009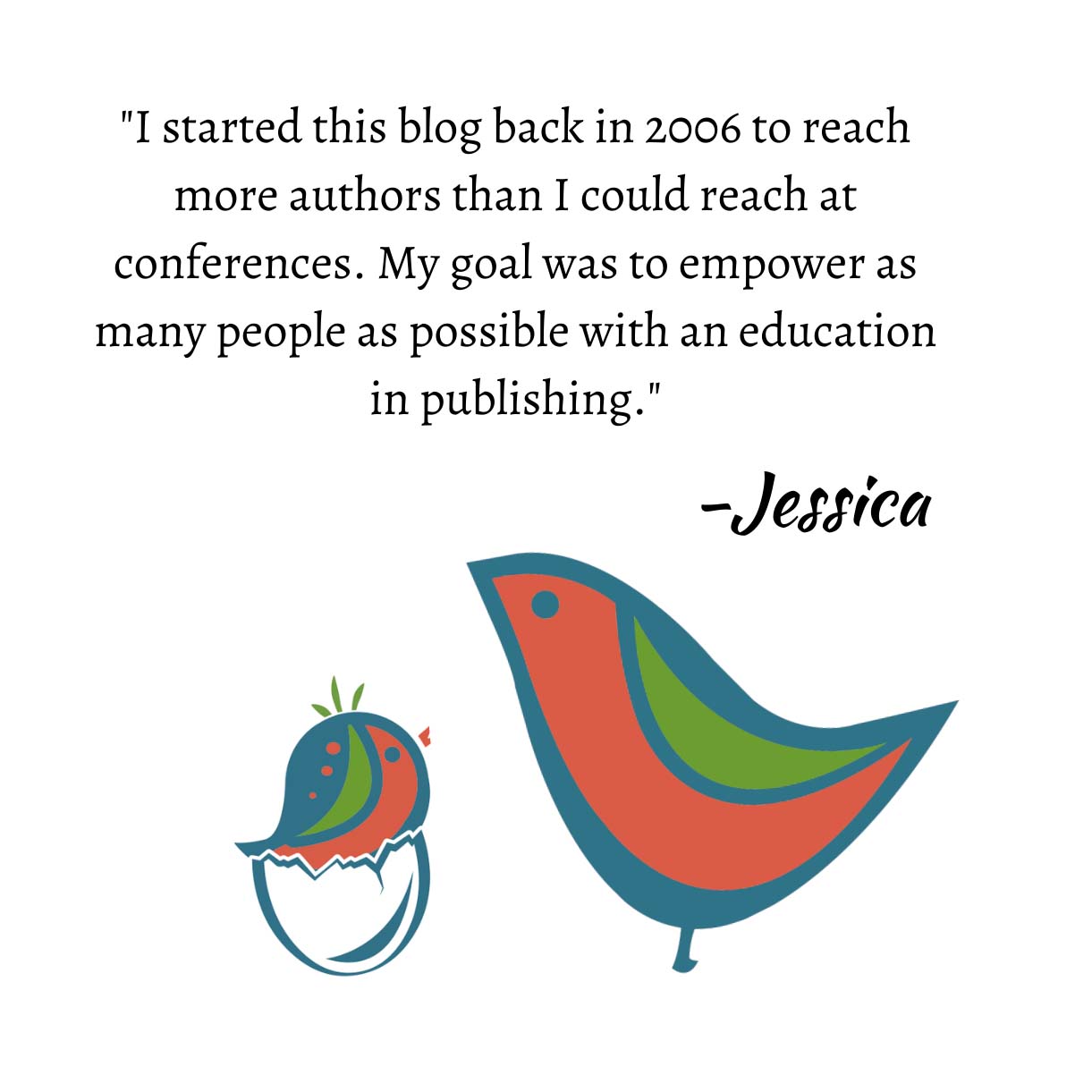 I read somewhere that romance authors are some of the lowest paid, and $30,000 per book was the example given. But to me, that is a lot of money. I'm sure the pay varies greatly between authors, but is there a certain range for solid authors who develop a decent following?
I have to admit that I had to read this carefully a second time to make sure you were saying $30,000 and not $3,000, which is what I was expecting. While there are certainly surveys and reports out there on how much authors make, I would look at it all with a bit of skepticism. Have you ever seen the Publishers Weekly report on salaries? I don't know about you, but from my first day in this business I always wanted to know where those people were working, because for some reason or another I never managed to be making as much as PW said I was. When salaries are reported, like anything else, they tend to be inflated. How much can you reasonably expect in this business? It's so hard to say. Are you selling a debut novel or your 20th book? Are you writing in romance, mystery, or YA? Is it such a brilliant idea that publishers will go to auction for it or one that one publisher alone makes an offer for? Or how about this twist on things: Is the $30,000 quoted an advance or the total earnings on a book, subrights, and royalties included?
Advances for a debut author in genre fiction can range from $3,000 to $300,000, and sometimes less and sometimes more. The important thing isn't so much the advance, in my mind, but how well the book does following publication and how much you're making then. A $300,000 advance isn't going to do you any good if you only earn out $10,000, while a $3,000 advance might be the smartest decision made when later you're getting royalty checks totaling over $50,000 every year.
The range of an advance depends on your numbers, on how many copies of your book are selling. That's what publishers will look at, that's what your agent will look at, and that's what you should be considering. If you want to be making $30,000 a year in either trade paperback or hardcover, you need to be selling (and this is by no means a true mathematical figure) roughly 30,000 copies a year. If you're looking at mass market, plan on selling about 50,000 copies a year. These are definitely rough estimates, but it does give you something to shoot for.
Jessica