Series Contracts
By: Jessica Faust | Date: Sep 24 2009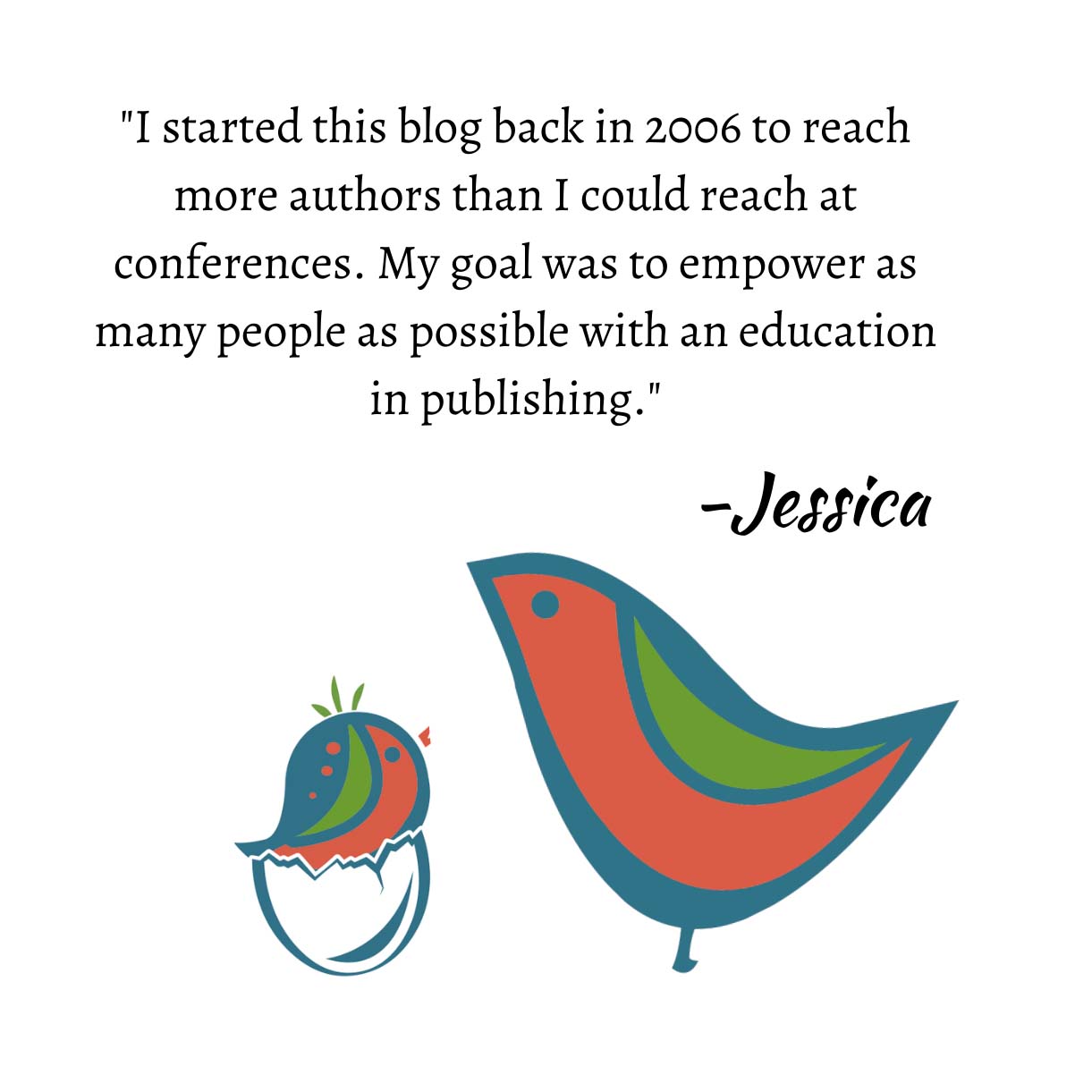 Let's say a fiction writer was signed to a 3 book deal. She's written the first book, obviously. Now it's time to get started on the second. I believe that typically she would write an outline/proposal/synopsis (not sure which of those terms is most correct here) for the second, but I'm curious: how closely does she have to follow that? Because it's all well and good to think you know where your book is going — whether you're a planner or a pantser — but sometimes the writing process takes your story in an unexpected direction… I guess what I'm saying is, will the publisher still take the next manuscript if you get from A to Z, regardless of a few changes in between? Or do you have to stick strictly to the outline/proposal/synopsis?
Well, of course the answer to this question is going to depend on a lot of things, including the type of series, the editor, the publisher, and of course you as the author. Typically, if I sell a series the author submits either a full manuscript or a solid proposal (long synopsis and first three chapters) for book one and short blurbs (usually less than a page) for books two and three. In my experience most publishers will want you to stick with the general concept of those blurbed books. In other words, while they know that some of the plotting might change, they want the general idea to be there.
A few changes typically won't make a difference; a major detour, however, should probably be discussed with your editor as you're writing. Truthfully, even with a book that's sold on a long synopsis (let's say 15 pages in this case) and the first three chapters, the editor will expect some changes along the way. Maybe the protagonist is not a Mary Kay wearer after all, but more suited to Avon (that's makeup products, not publishers). However, they did buy the book expecting that it would follow the synopsis fairly closely, so they will be expecting something similar, and since often cover copy and design is done based on this synopsis, you will want to make sure any major changes are discussed.
Jessica