Poetry and Music in Books
By: Jessica Faust | Date: Jan 21 2010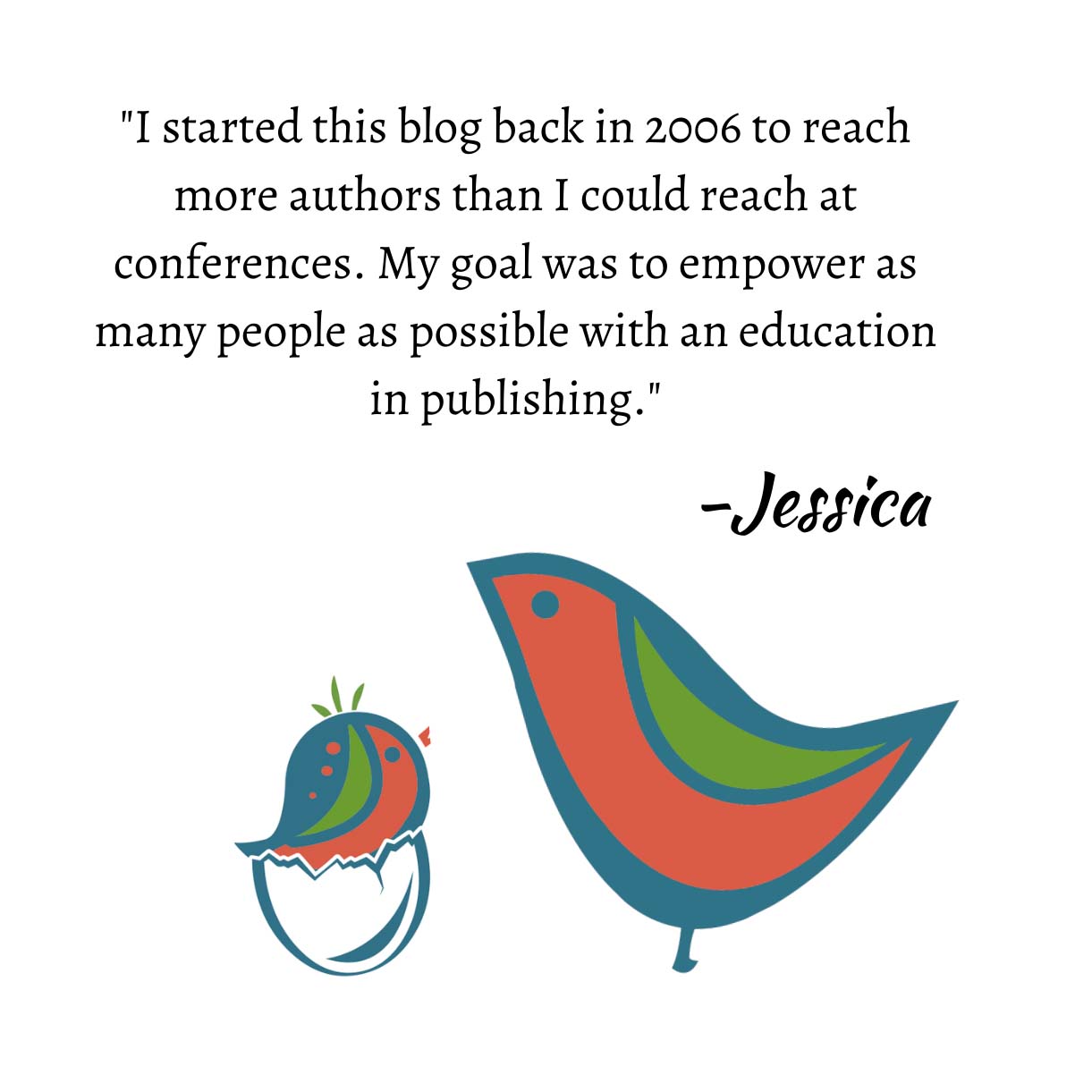 I have a question for the blog. How do agents, editors, publishers, etc. feel about poetry and songs in the body of the manuscript? We're all literary types, we're bound to write songs and poems, maybe even our characters are poets and singers, too. Bilbo Baggins is walking along, having a lovely adventure in prose when he suddenly stops for a few pages to sing a song about his adventures or recite a poem from memory. Is this a strict no-no, is there a way of handling it delicately, or does it simply depend on the circumstances?
When I started reading your question my first thought was no, absolutely not. Copyright issues for music is so tricky that I usually advise authors to avoid using music or lyrics as much as possible.
And then I understood that you would be writing the poetry and/or song lyrics and they would be original, and I thought, okay, that works, go ahead and do it.
And then I read your example, and while I know it was rough, I cringed. You're writing a book, not a musical, and I just don't know if breaking the action by adding a musical scene would really work for readers.
But then in the end I came to the same answer I so often give to writers. You have to do what works for you. There are no cut-and-dried rules in this business and the best books are so often those that surprise us by breaking the so-called rules. So, it would really depend on the circumstances.
Jessica