Promises Made, but Not Kept
By: Jessica Faust | Date: Sep 05 2007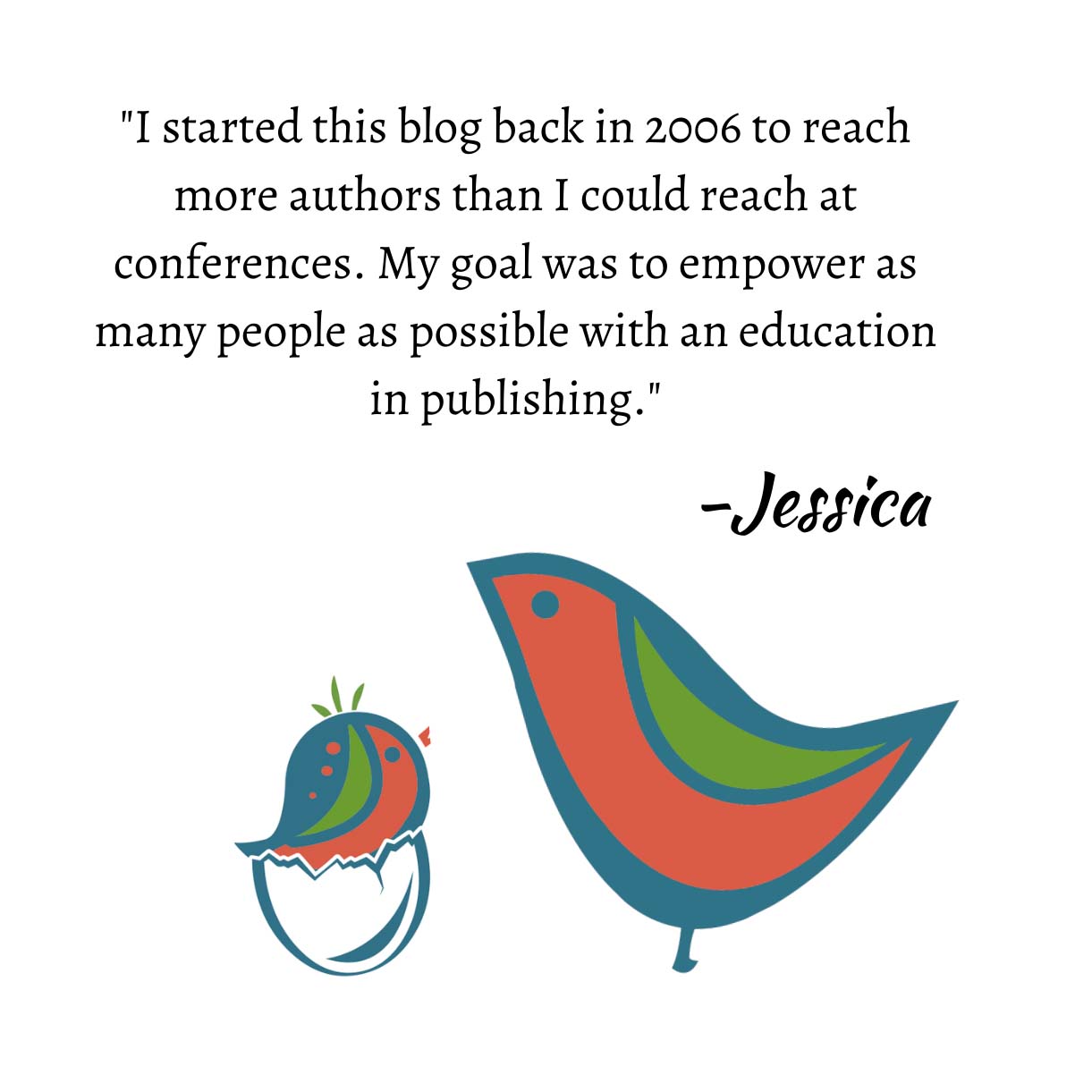 I was directed to this recent post on C. S. Harris's blog, When Bad Things Happen to Good Writers, and asked to comment.
In the story C. S. Harris shared, an author was wooed over to a new publishing house and promised the world—promotion, marketing, and co-op money (money the publisher spends for special placement in bookstores). When push came to shove, however, the publisher did not follow through on its promises and the author did not see the sales she needed to earn out her advance. Needless to say, once the contract was complete the publisher bailed. An author who doesn't earn out rarely gets a new contract.
The questions I was asked were: If a publisher promises promotion, marketing, and co-op money, why wouldn't it be written into the contract, and what can an author do to protect herself? Should or could this be something that's written into the contract, and how often do publishers break such promises?
Let's start with the obvious. Rarely do such promises get written into the contract. Why? Because the publisher does not want to commit to how they are planning to spend their marketing and promotion budget one, two, or even three years in advance. And from a business perspective this is understandable. What if the market changes? What if the book you sold them is really hot now, but the market drops considerably a year from now? And from an author's perspective, I'm not sure you would want such a commitment in writing either. What if they only commit to ads and suddenly would consider changing their mind, but don't have to. They've got ads and only ads in writing. Or, what if the publisher has committed heavy promotion to three other authors pubbing at the same time as your book. While your book might now, given new market trends, be the hot new book, they don't have the money to give you.
I'm not sure exactly how the situation C. S. Harris described played out and what was said. My experience is that publishers rarely "promise" marketing and co-op when they offer. Often what they'll do is suggest they might go that route, but I always caution my writers that while they are saying these things now, we will have to wait and see and hit them again when we're getting closer to the pub date. Did the author and agent call to remind the publisher they were promised these things or just assume they would happen? And were promises really made or just suggestions?
I truly doubt the lack of paid co-op and marketing were the sole reason for this author's failed sales numbers. It's very likely the books she had out from the other publisher started to fall off. In other words, her numbers slipped well before publisher #2 got to publication and that, probably more than anything, was the reason the promised marketing never happened.
Jessica