Pseudonyms
By: Jessica Faust | Date: Nov 20 2009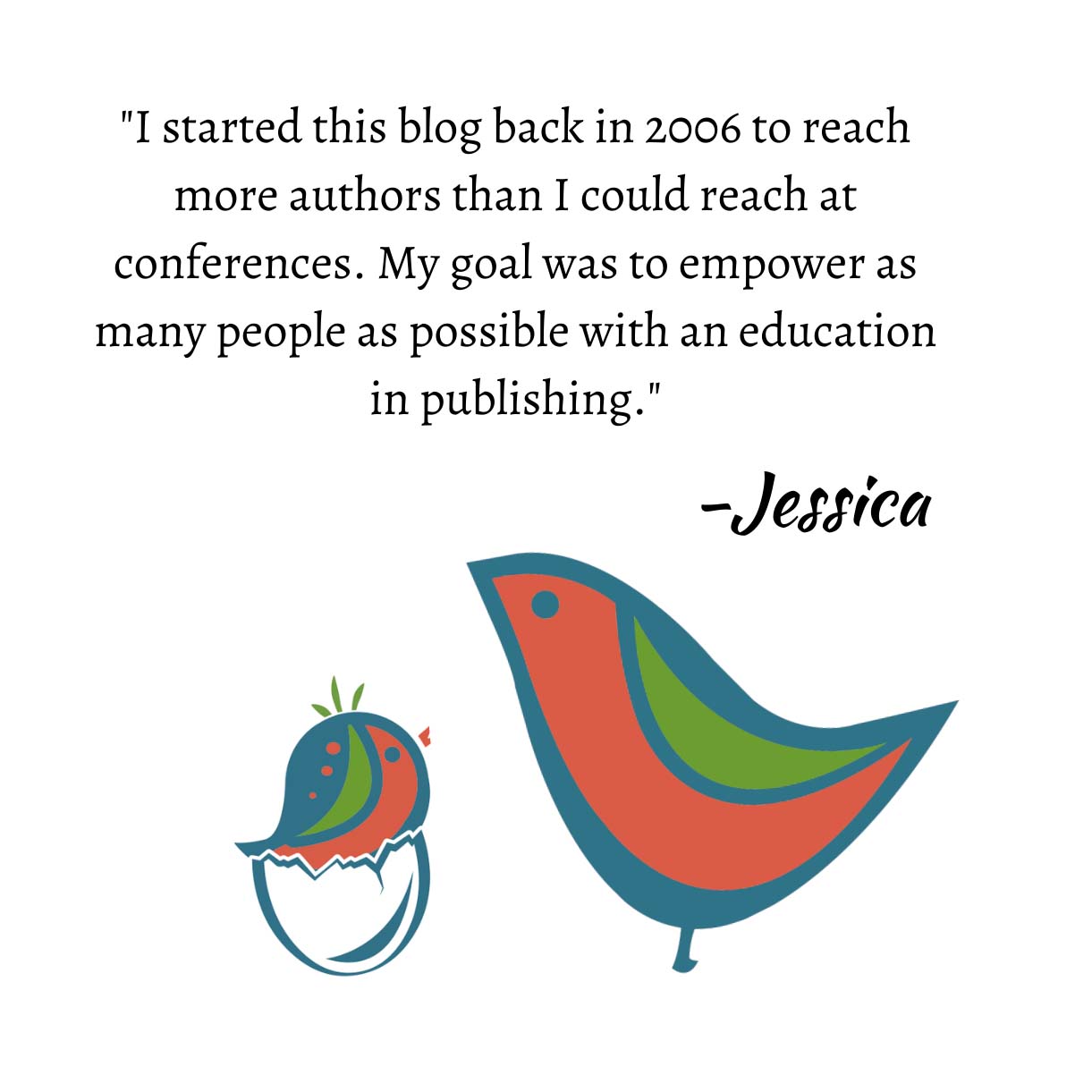 Over the years I've received a lot of questions about pseudonyms, mostly related to query letters or at what point in an author's career a pseudonym should be chosen. One of the things I'm not sure many authors understand is that a pseudonym isn't always a choice you get to make yourself. Many times when an author makes a book deal or decides to use a pseudonym, there are discussions with her editor on name choices and what they can agree on would be a strong pseudonym and suit the genre and audience you are targeting.
Recently a reader asked the following question: I'm considering writing under a pseudonym, of sorts, because my name is orally very similar to that of a wildly popular author. I'm thinking of just adding an initial somewhere, but I'm wondering what the legal ramifications of that are. I know that with normal pseudonyms, the contracts all have to be signed under normal names, but would it be requisite to legally change a name for just an initial? Is adding an initial even the best route to go? Or does it even matter if my name sounds similar but maybe it really doesn't sound like it?
It's difficult to answer this question without knowing exactly how similar your name is to another's and who that other author is. It seems like adding an initial might not be a big enough change, but again, without knowing how similar your name is, what your plans are for that initial, or what you're writing I really am not sure. All that being said, there is no need to ever legally change your name to a pseudonym whether you are using an entirely new name or just an initial. No matter what you choose your contract will be in your legal name and the pseudonym will be noted as the name you are writing under.
Since you came to me with this question I'm going to assume you're unagented and unpublished, in which case I think you're getting ahead of yourself. Worry about writing your book. Finding the name to write under can be something you discuss with your agent and your editor. I know many authors feel they need to choose a pseudonym now so any other writings they do can be under that name, and while that's not a bad plan, it also doesn't mean your publisher will want you to use that name when the time comes.
My best advice is to worry more about the writing and less about the name. If you achieve name branding success before finding an agent and a publisher they will likely want you to keep that name. If not, it's not going to be a big deal to find another.
Jessica