What Will You Do to Publish?
By: Jessica Faust | Date: Nov 23 2009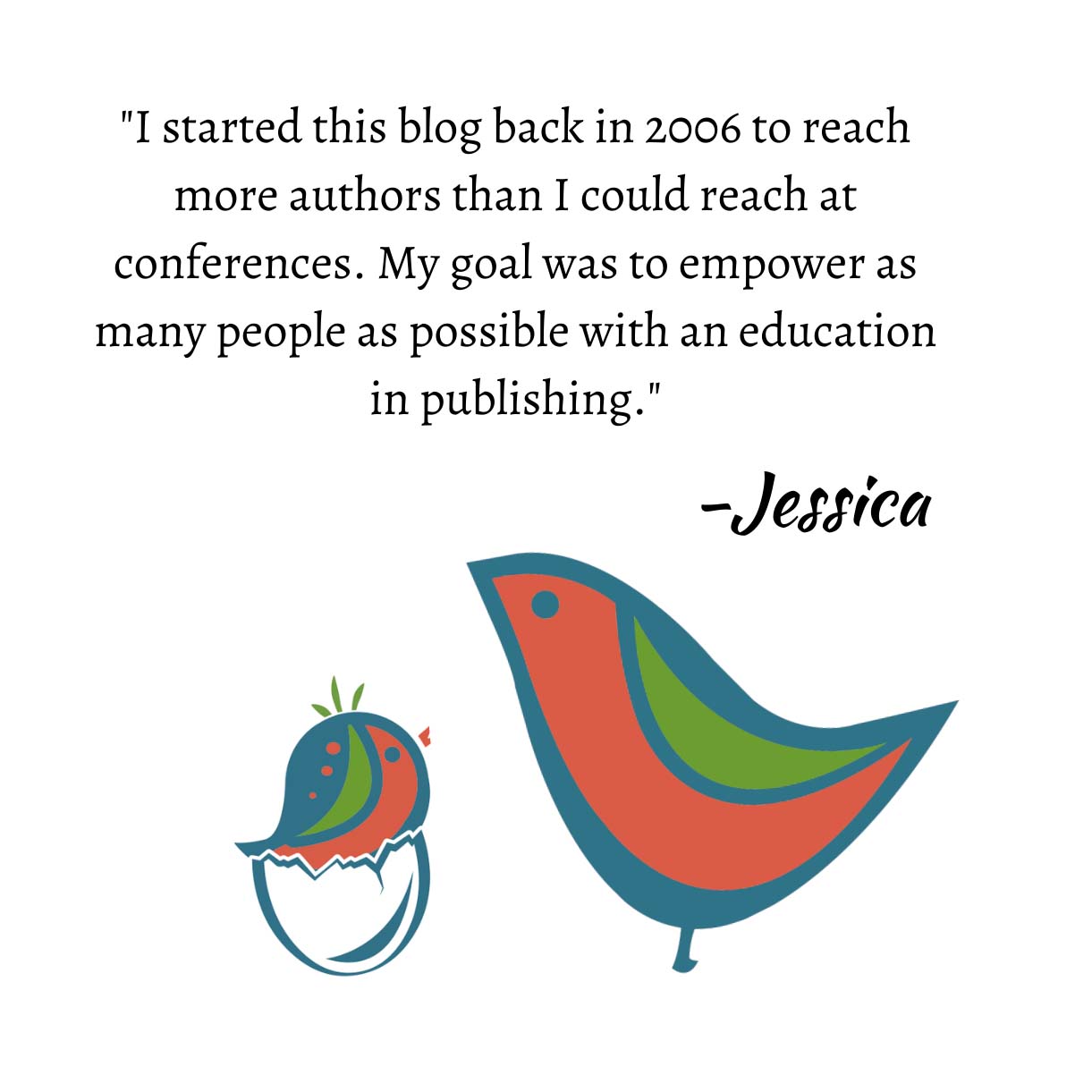 There's a difference between writing and publishing. It's something we've discussed before and something that will inevitably come up over and over again on this and other blogs. Writing is a craft or a hobby, publishing is a business and for many your career.
One of the distinct differences I see between authors, those I represent and those who comment on or read the blog, are those who will do anything to be published and those who simply want to write. Now, before I go any further, let me make it clear that there's nothing wrong with either. Some of you write simply to write and allow your creativity to flow. Others, however, have made the decision to write as a career. This means working on books, writing for magazines or writing for newspapers. I know many or all of you will say that you write because you have to. That it's not a choice. Publishing, however, is a choice, or can be. Sometimes, unfortunately, it's not a choice we can make on our own. But what if it is? What if you found out that there was an easy way into the publishing world? Would you take it or would you still prefer to write?
Here at BookEnds we pride ourselves on our ideas and enjoy brainstorming with our authors. Sometimes we come up with ideas in-house that we think would make a perfect mystery series or untapped romance idea. Sometimes one of these ideas is perfect for a particular author and at other times it goes on a list that we keep at hand for the author who might need an idea down the road. Editors aren't much different. It's common in both fiction and nonfiction for editors to have terrific ideas and search for authors to write them. I know that during my days as an editor I prepared a number of series bibles for different types of books and worked with agents to find the writers. In fact, more than ten years later, some of those series are still alive and doing very well.
How you deal with an idea that's handed to you is really up to you and has to be a personal decision. Are you willing to write anything to build a publishing career or would you prefer to develop your own ideas and wait it out if necessary? Again, there's no wrong answer to either of these questions. There have been many times when I've talked to authors about ideas I've had or editors have had and they've chosen to walk away, feeling the idea wasn't exciting enough or wasn't for them. I respect that. What I tell my clients any time an idea comes up is that you need to really feel passionate about it, because it's the one idea, the one book series, you'll be writing for the next twenty years. On top of that, there really are no guarantees. I've had authors write book proposals based on ideas from editors but fail to sell the book anyway, primarily because the visions the editor and author had for the book differed. I've had ideas I've given to authors that have sold, but didn't sell well, and I've given authors ideas that didn't sell.
Career writers often find that they sometimes need to write books they aren't necessarily passionate about, but might enjoy anyway, and many have great success at it. My one bit of advice is that if you are ever offered the opportunity to write a book that comes from an agent or an editor, make sure it's something you're excited about no matter what and make sure you know why you write. Know if it's more important to write your own ideas and create your own stories or know if being a career writer is what you really want. If a career is the path you choose then sometimes it's important to remember that career writing, like any career, sometimes means doing things we aren't necessarily passionate about, but that pays the bills.
Jessica