Publishing Jobs
By: Jessica Faust | Date: Jan 28 2009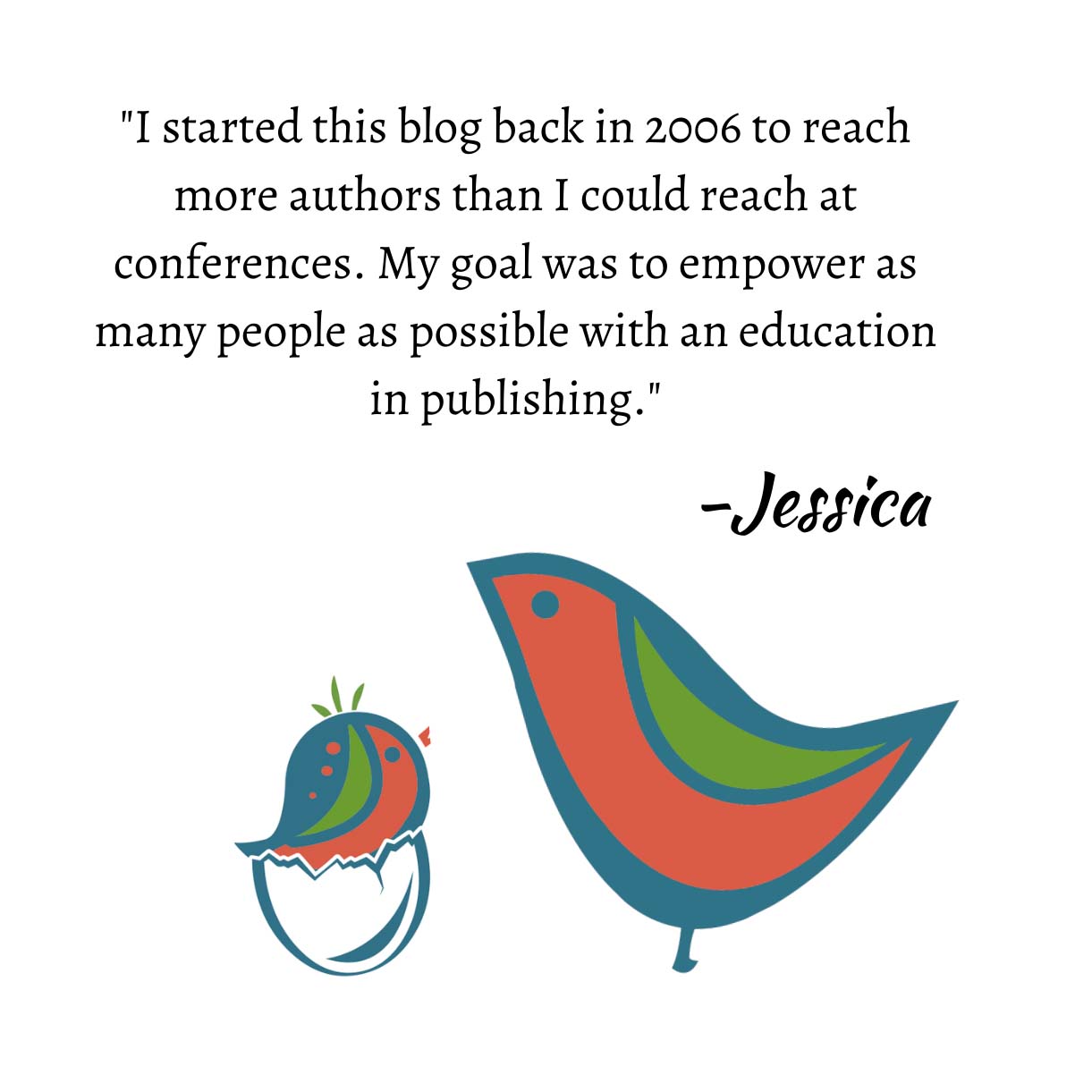 I have a growing readership among students considering a career in publishing, which is really cool for me. It's obvious that writers would want to read the blog, but when I started it up I never imagined that students, future editors and agents, would read as well.
Recently one of those students got in touch asking how the economic crisis and those still too recent cutbacks would affect entry-level positions with publishing houses and agencies. I think that no matter what career path you're taking right now, it's a difficult time for recent graduates or soon-to-be graduates. Many companies and industries are cutting back and that means fewer, if any, new hires. While you certainly have the advantage of being at the bottom of the pay scale, there is the possibility that companies will lose a person working in an entry-level position for some reason and simply decide not to rehire. So while I don't know for a fact what companies are doing right now, my suggestion is to make sure that you are the best qualified candidate they have. Get yourself internships at a publishing company or a literary agency, at magazines or newspapers. Any sort of publishing internship helps, it shows that you are driven and distinguishes you from a candidate who has nothing more than a college degree. By the same token, make your resume stand out. Put related job experience at the top of the resume. While most resume books will tell you to put education first, you want to distinguish yourself, so put your internships and other related experiences at the top. Everyone is going to assume you have a degree and that's less likely to excite them.
And like everything else, don't get discouraged. If you can't get a job right away in the field you were dreaming of, find other jobs that can help build the skills you need. Can't find a job in book publishing? Look into magazines, newspapers, or internships while you're waiting tables. Building the resume is the most important thing for you right now. And don't forget, BookEnds does hire interns, so don't be afraid to send your resume our way. We've definitely had more than one success story.
Jessica