Queries are Like Resumes — Target Them​ to the Job You Want
By: Jessica Faust | Date: May 07 2019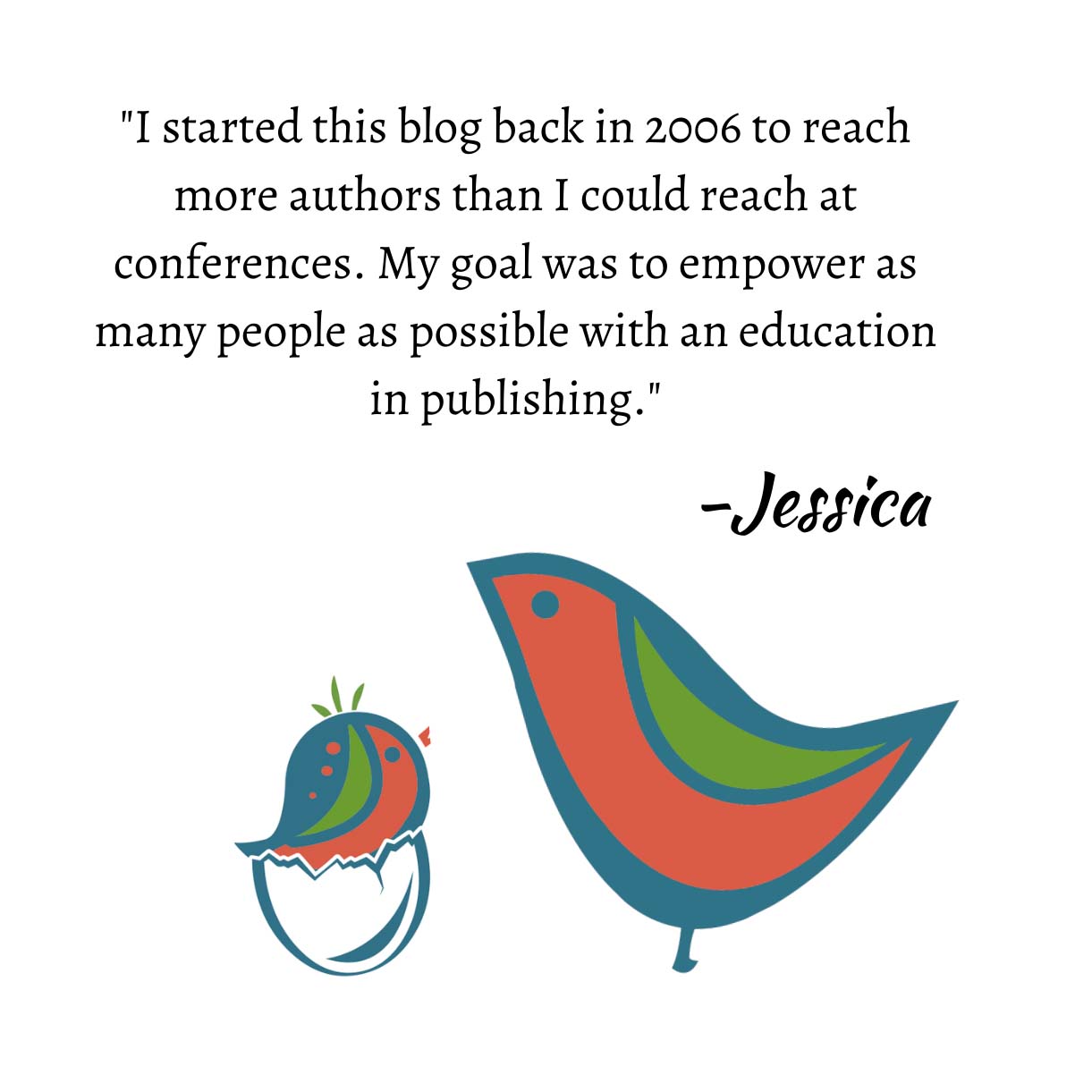 When reading resumes it strikes me how many applicants don't understand the job they are applying for. And how often the cover letter doesn't target the job appropriately or highlight the correct skills.
Not understanding the job is an automatic reject for me. The same holds true for query letters. The writer who doesn't understand the genre their book belongs in, or the role of the agent, is an automatic reject for me.
Querying agents is similar to a job search. You are looking for a partner in your business and in doing so its important to have a clear vision of what your business is. It's important to have a business plan. When I started BookEnds I had a clear vision of what we were doing and what our business plan was. This way, if we needed funding or a partner, we had something to present.
This is equally important with your writing. Knowing the plan for taking your business, your career, from writer to published author sets your strategy and allows you to seek out the right partners.
That means, knowing how would you like to be published, where (traditional or self), and in what genre. This can absolutely change over the years. Look at the evolution of BookEnds. We started as a packager, changed our plan to a literary agency, and have since grown to add BookEnds, Jr. I didn't know any or all of this when I first created my business plan. I focused instead on establishing BookEnds with the projects and experience I had.
Those bigger dreams weren't a part of my starting plan. They were things I was able to add later as my business grew. In other words, no one needed to know when I first opened the door that I had grand visions for BookEnds, Jr or to become an agent. Those came as a part of the evolution of BookEnds.
Before querying, I suggest you take a close look at your dreams and turn them into plans. What is it you want next and how do you intend to get it? Know what a literary agent is and does and what you want one for. Know your goals for the next steps and how others could help you achieve them.
The best way to achieve success is to plan for it and understand and know the business you want to be entering.