What Makes a Good Client
By: Jessica Faust | Date: May 08 2019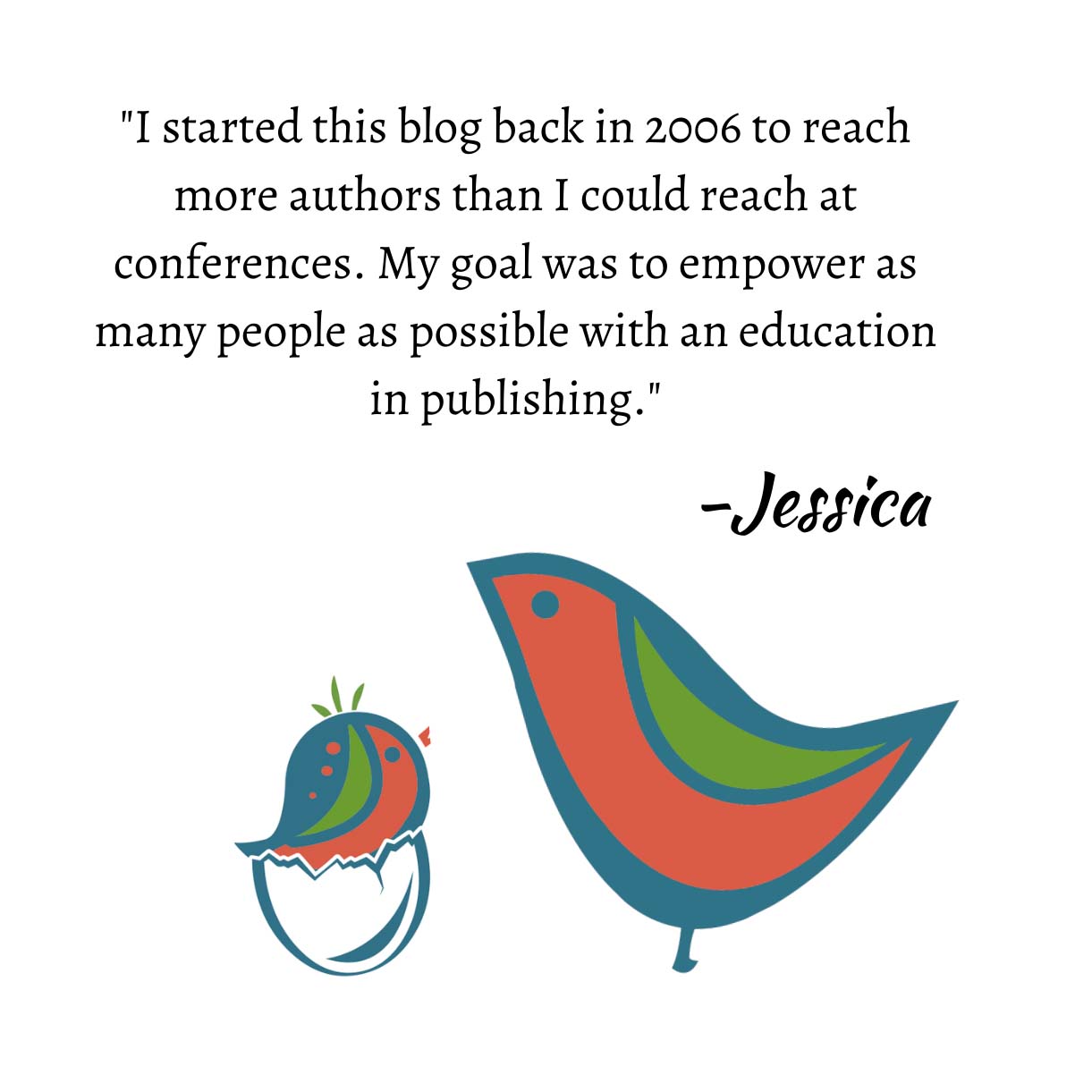 Sports teams often ask players to make a list of what they think makes a good teammate. Since agents and authors are teammates or partners I thought this would be an interesting exercise for us to do.
We are often asked what a dream client would be like, so here you go. Not so much a dream client, but qualities of clients who make the best partners.
Working with the agents at BookEnds we made a list of qualities we think make a good client, but a good relationship is not one-sided. We also want to hear from you. In the comments, via email or through Twitter, let us know what you think makes a good agent or business partner. We'll collect your answers and post them to the blog.
Qualities of a Great Author Partner
Believes in the power of communication–a willingness to discuss questions and concerns as they arise.
Open-minded to edits, changes and new ideas.
Looking for a career and willing to work for it including promotion, editing, idea and market shifts, etc.
Understanding
Punctual–meets deadlines and commitments (with the understanding that life and extensions happen).
Determined
The desire to learn.
Unrelenting–never gives up.
A sense of humor.
Optimistic.