What Really Matters is the Query Blurb
By: Jessica Faust | Date: Feb 18 2019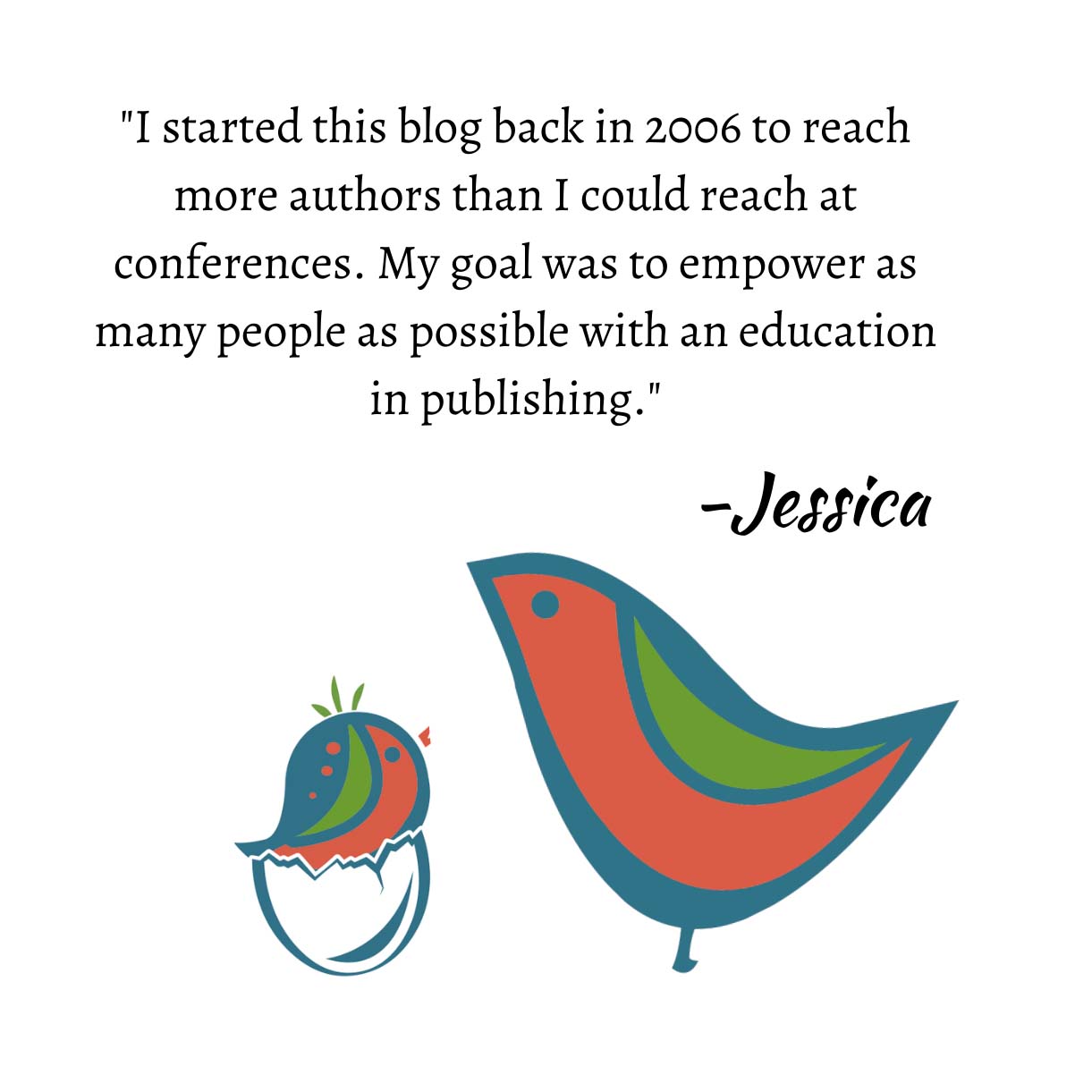 There are so many rules to queries and it each agent has her preferences, some seemingly in conflict with others. What really matters, all that really matters is the query blurb and, of course, the book. When it comes down to it you can follow all the rules, but it's the blurb that sells the book.
This was pointed out by a reader on my blog post on how pleasing everyone means pleasing no one.
"You want to do everything right and are so terrified of angering an agent over a 2-page synopsis that you have decided that the only thing to do is try to please everyone."

The flip-side of this is thinking that if you do EVERYTHING every agent wants, you stand a better chance of getting a request for pages. Of course, if your query sucks, it doesn't matter if your synopsis is 2 2/3 pages on-the-nose and you have five comp titles from within the last 6 months. Am I right?
You are right. Spending countless hours trying to please every single agent isn't what's going to sell your book. Writing that blurb (which is like writing your future cover copy) is what will hook the agent enough to request more. After that, it's up to your book to reel her in.