The Query Isn't Working, Maybe It's the Book
By: Jessica Faust | Date: Oct 11 2011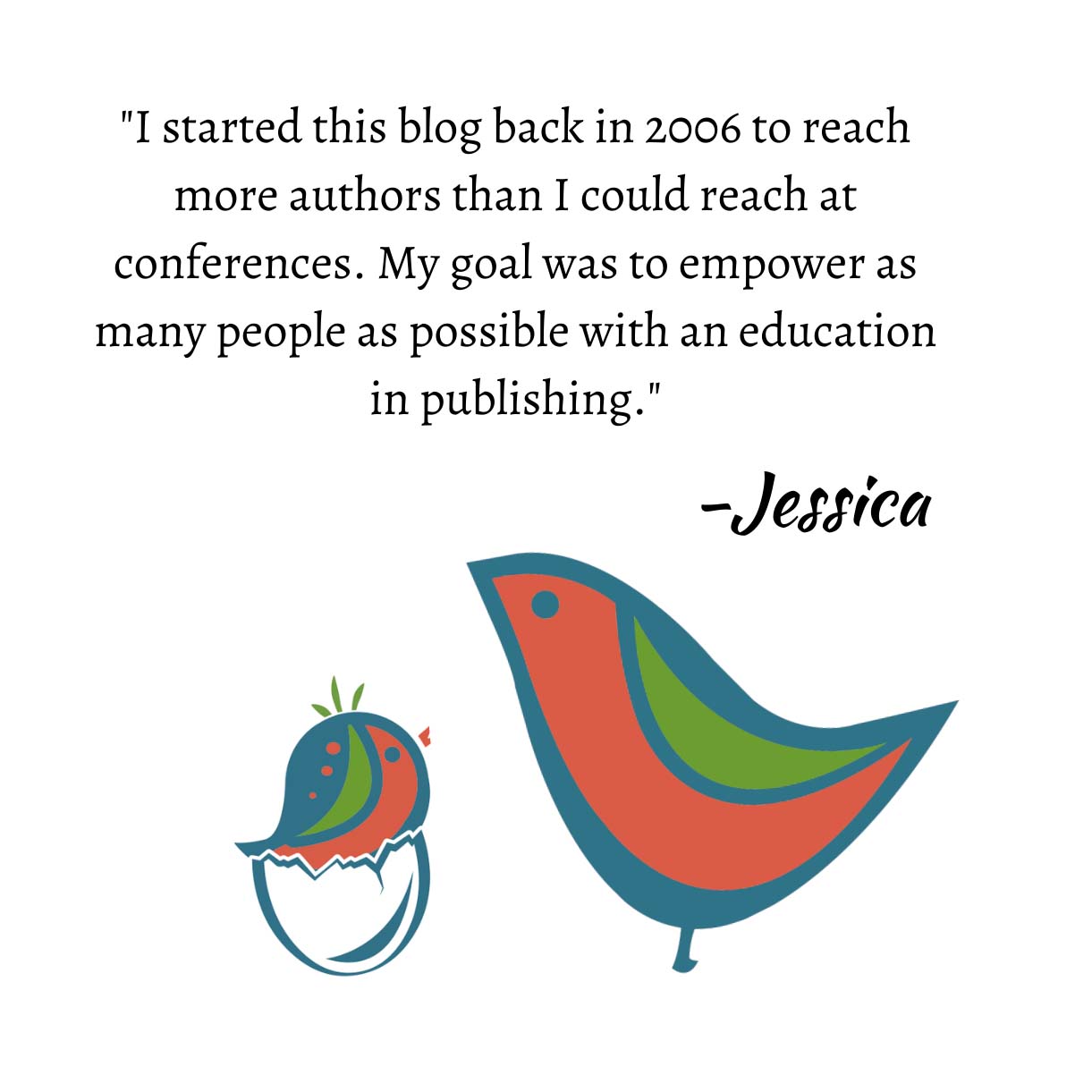 All too often I read a query, or hear a pitch at a conference, and think how the author didn't take the book to the next level. I'm sure many of you will say that it's hard to convey the entire book in either a query or a pitch, but I also think it's important to stop blaming the query process and start using it as part of your writing process.
Writing queries is hard. I know. I have to write them. I also hear that from authors endlessly. Writing a synopsis stinks. Something else I hear endlessly. But instead of looking at those two things as pieces that are separate from the manuscript, I think they should be looked at as part of the process. If you're working on your query and finding it hard to come up with something that makes your book sound special, maybe it's that your book isn't special. It might be a good book, but is it good enough to grab the attention of a brand-new readership, people who already have thousands of books to choose from?
If you're having trouble nailing down the true conflict in your query, maybe you don't have enough in your story.
Changing our mind-set to think of queries and synopses as part of creating the manuscript might make them more useful to you, as they should be, than just getting an agent or publisher.
Jessica