Query Length Requirements
By: Jessica Faust | Date: Jan 17 2019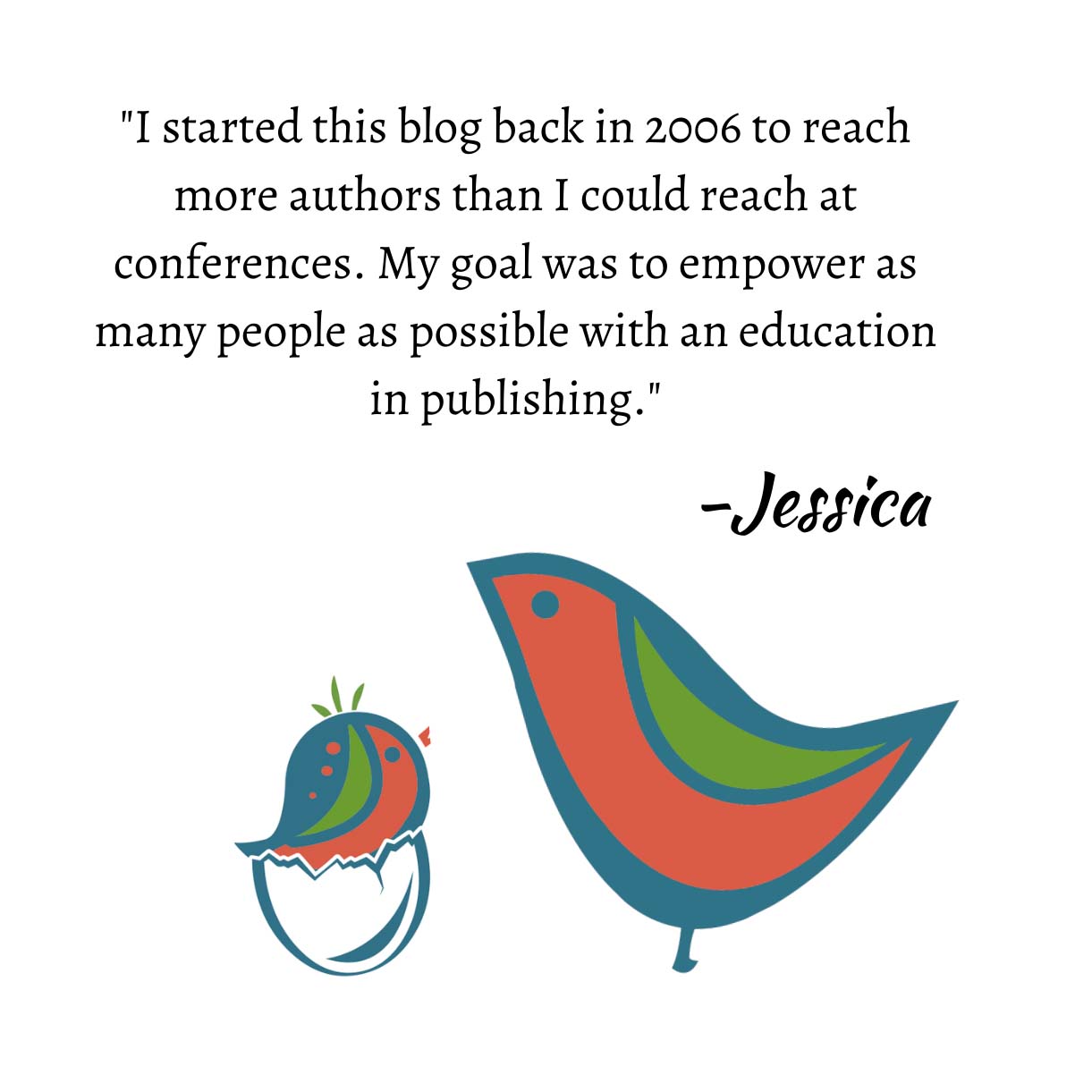 In my many years as a blogger, the questions about queries have never ended. They seem to come in waves, but they keep coming. One of the latest trends in questions asks what the requirements are for the length of the query.
On my post about what a query says about the author, a reader asks:
This is helpful, but as someone just beginning the query process, I wonder how long a query letter should be? Obviously, if you don't get past the first paragraph, it doesn't matter, but lets suppose I spell your name correctly, know what your looking for, and have told you why my book is perfect for you – how much space should I devote to fleshing out the plot somewhat, mentioning markets and my bio?
One page. Your query should be one Word document page. That's about 250 double-spaced words and the same length as a cover letter because, in some ways, your query letter is your cover letter.
To break it down further you will have a one-paragraph introduction–title, word count, genre and something personal if you have something personal to add. You will have one to three paragraphs for the blurb. This is the most important piece of your query. It is your book's cover copy and is the information that will entice agents, editors and eventually readers. Then you have space for a one-paragraph bio. Tell me a little about yourself. Who are you? What do you do? How do you make life fun?
That's it. A 250-word sales pitch to get someone to read the rest. It's what published authors get for their books, what job searchers get for their resumes and what we ask of authors when they query.