Query Recap
By: Jessica Faust | Date: May 27 2010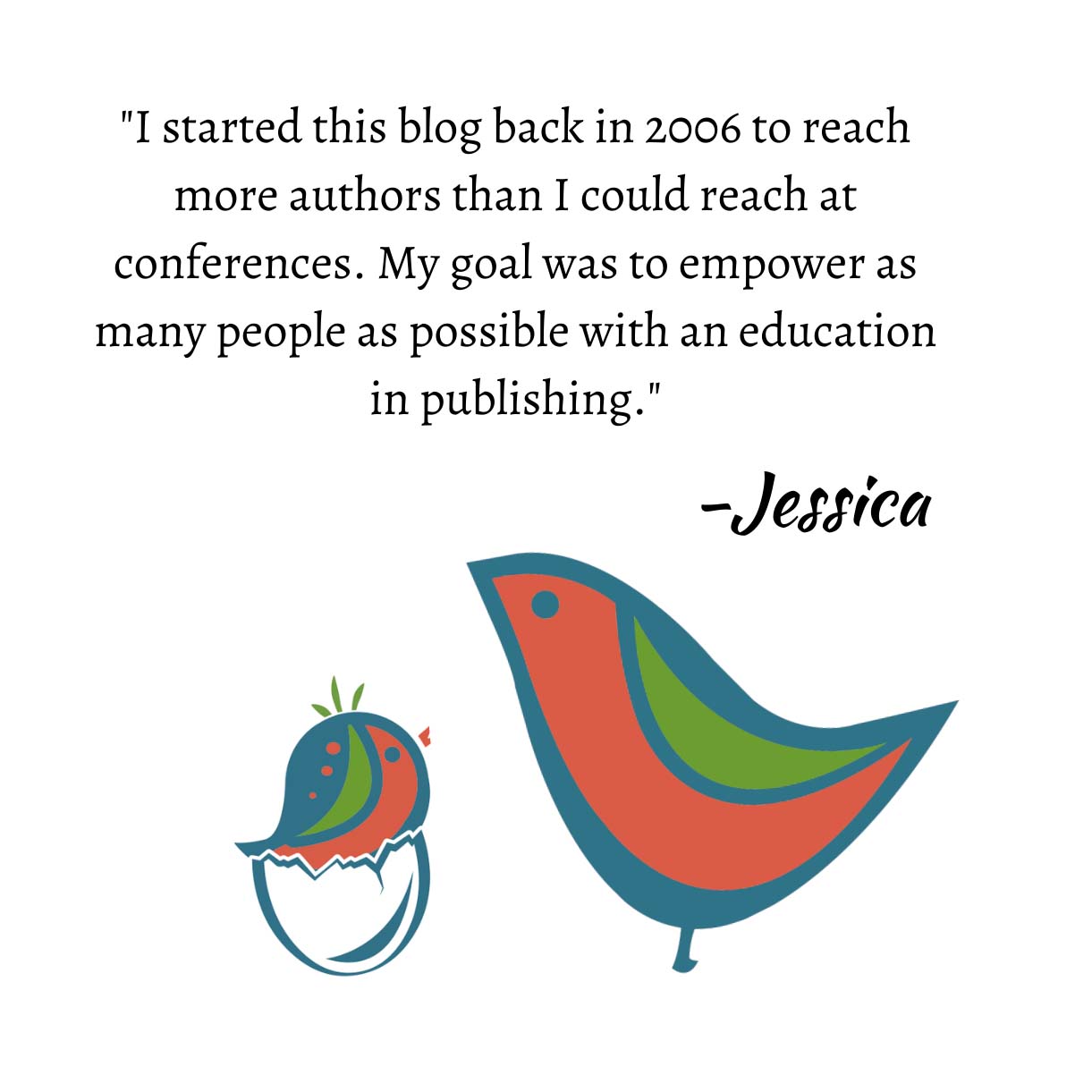 Back by popular demand, another look into my query inbox . . .
In one day I received 61 emails that were either labeled "query" or "submission," which automatically relegates them to my query inbox. Note, by labeling your query this way (as per our website) you almost eliminate any possibility of it getting lost in spam. I have set all guidelines on my server and my email program to push those through.
2 of those emails were thank-you emails for previous rejections.
1 email included a partial I had previously requested.
18 emails were for nonfiction, the rest were fiction queries.
Of the 55 queries, I rejected 54. Which means I requested the partial for one book. It was fiction.
1 query was rejected without being read because it was sent in an attachment rather than in the body of the email. Later in the day, the author re-sent the material in the body of the email (I had sent an email response explaining our guidelines). As per our website, I will not open unrequested attachments (query letters). I do, however, insist that all requested material come as an attachment. This allows me to transfer it to my Kindle for reading.
1 email did not contain a query letter, only a synopsis. It was rejected.
1 pitch stated facts about our agency incorrectly. The author said that she was querying because she knew we focused primarily on YA. Not true. This happens frequently and I don't really care, just find it interesting. If you're going to make a statement about an agency please make sure you have your facts straight. I imagine that during the query process it's easy to get agents confused.
3 queries sounded very, very familiar. I suspect the author was either resending in the hopes I would reconsider or had not kept very good records and forgot she had sent before.
And last, it took me two days to get through all of these queries. I sat to review them in three different sittings. Each sitting lasted anywhere from 30 minutes to one hour.
Jessica