LOL
By: Jessica Faust | Date: May 26 2010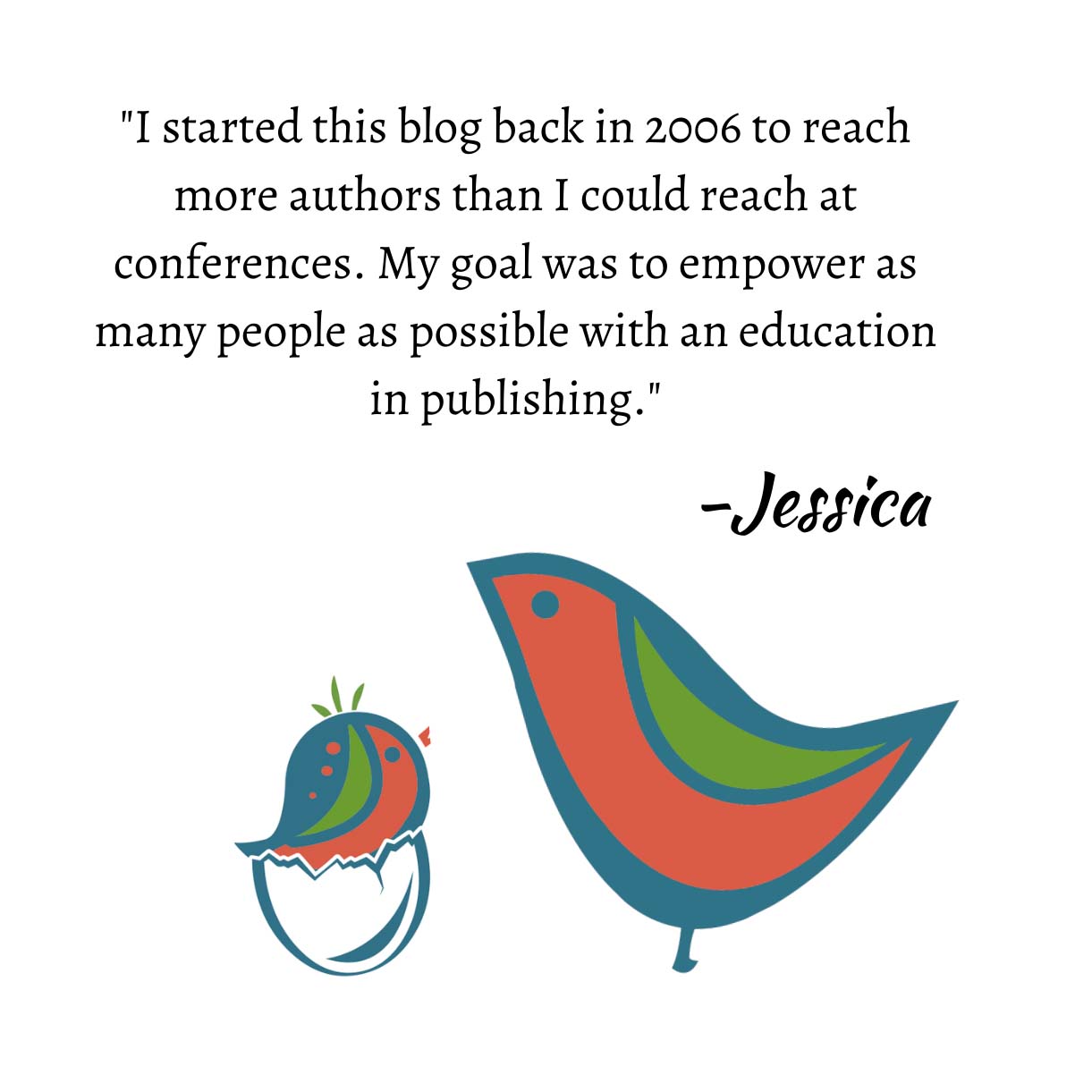 Life is too short not to laugh, and luckily for us we're able to find something to laugh about almost daily. Here are a few to share with you . . .
After 6 years at BookEnds, Kim still forgets where she works. In an auto-reply on queries (that went out to about 100+ people before it was caught) she stated, "Thanks so much for contacting Berkley with your query . . ." Keep in mind I was the one who caught it when I got the auto-reply. Laughed so hard I cried.
"Contemporary non-fiction novel"—nothing is right about this phrase.
In reply to a recent rejection I was told that "mere words can't do justice to the story." Seems to me that if words can't do it justice it might not be right for a book.
Like many agents I have a fairly standard rejection reply to queries. That being said, if I do see that there's something the author can improve on I will attempt to alter my wording to let her know. In a recent rejection I suggested the author's query was not as strong as it could be and that she might consider looking at a few places (I suggested which ones) to learn how to write a stronger query. I was told, "That's one of the most creatively worthless query replies I've seen." So much for giving actual advice.
Queries have been pouring in at a rate of 50+ a day, and since Kim isn't accepting any at this time I have no doubt that some people are submitting to me instead (even if it's something Kim represents, but I don't). Recently I got a query that was submitted to me only, "since Kim isn't accepting queries at this time." Really not the way to warm my little agent heart.
Jessica