Time for a New Agent
By: Jessica Faust | Date: May 25 2010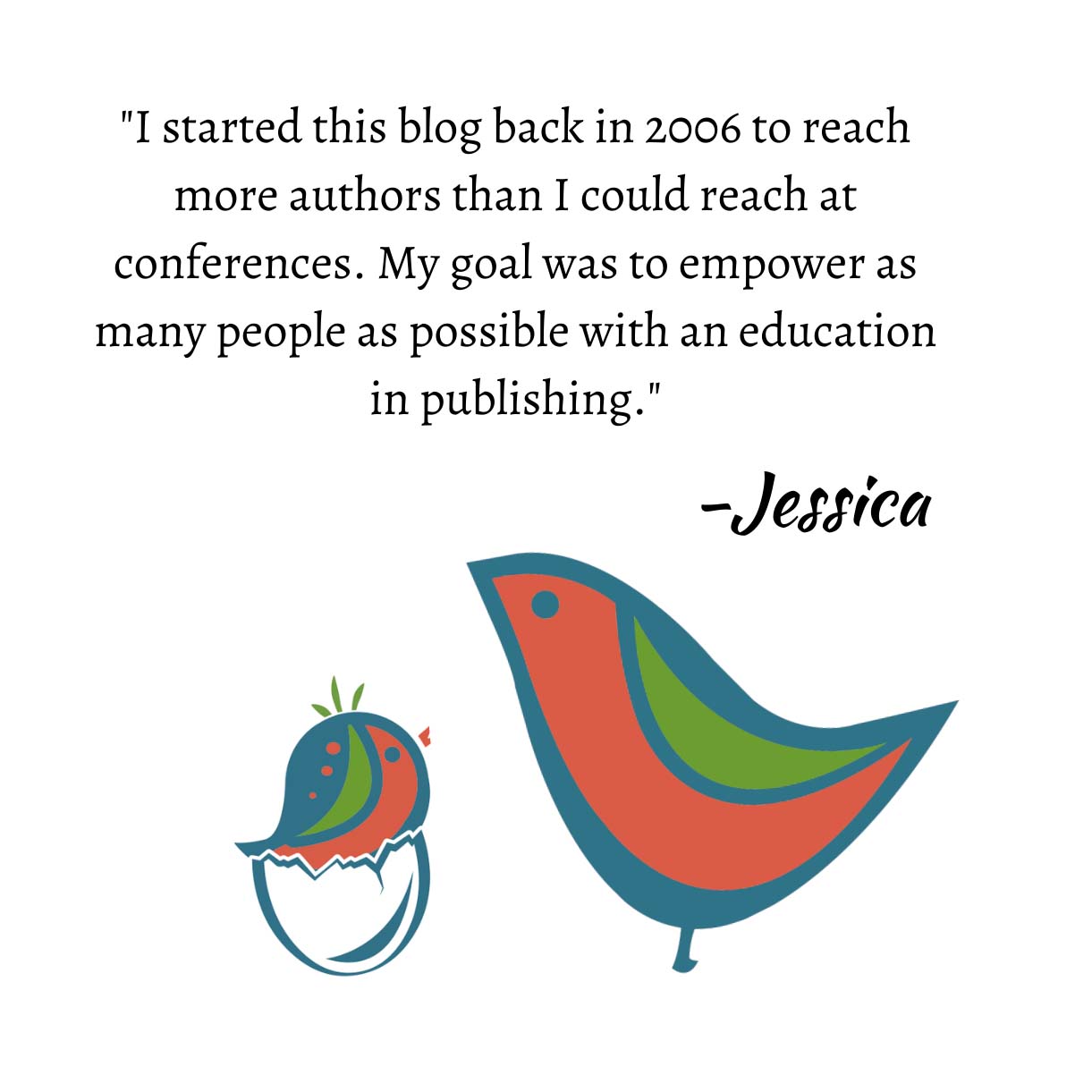 I'm a bestselling author with a very successful track record. I've enjoyed working with my current agent, and obviously we've been successful together, but find that we're growing in different directions. When looking for a new agent, do I need to query traditionally by sending equeries and following agents' guidelines, or can I simply call the agents I'm interested in and see if they're interested in me?
While you probably could make phone calls, I do think your best course of action is to start the query process again. Of course, you'll need to dissolve the relationship with your current agent first. I know that I feel strongly that before considering a new client I need to make sure I'm not poaching on someone else's territory. I want to make sure all of you obligations (i.e., agent agreements) are wrapped up.
Agents have made it quite clear they do not like phone calls for queries, and I think that's no different for published or unpublished authors. There are a lot of people out there seeking representation, some with experience and others without. If we spent all of our time fielding those kinds of calls we'd have no time for anything else. On top of that, agents work odd hours, and trying to catch one can be tricky. Just ask our clients.
I also think sending out queries will get you a faster response time. I would strongly suggest you note in your subject line that you are a bestselling author seeking new representation. This will make you stand out. If your name is recognizable, put that in the subject as well. The one advantage here is that you'll probably have to worry less about how perfect your query is.
Are you seeking representation for a new project, or do you have a project in mind? I find that it's a lot easier for me to seriously consider a new client if we're going into a new project together. I also think it's a better situation for you. Unless you're looking for someone to simply take up on the same types of projects you've been working on, or the same series you've been writing, it's going to be hard to know if this new agent is right for you unless you know if she's enthusiastic about your next project. Therefore, pitch the new project. I like that better than someone who simply tells me that I'll want her because of her previous successes. That's not fair to you or me. Sure I will, but will I be the right agent for your future successes?
I also believe that a more traditional query process can help you. What if the agent from your first phone call offers? It's going to make it harder for you to connect with other agents since you haven't contacted them. Sending out five to ten queries to agents you are interested in puts you in the driver's seat, allowing you to interview and really talk to all potential agents and choose the one that's really right for you, hopefully the one you'll be able to stick with for quite some time. I would also suggest that, for example, if three agents respond (and make offers), but you still haven't heard from the one or two you're really hoping for, follow up with those and let them know you have an offer (phone is okay for this). They simply might not have gotten to your query as quickly.
I suspect you'll have no trouble getting the interest and attention of agents. The key is getting the interest and attention of the agents who really envision your future in the same way you do.
Jessica