Query Recap
By: Jessica Faust | Date: Nov 07 2007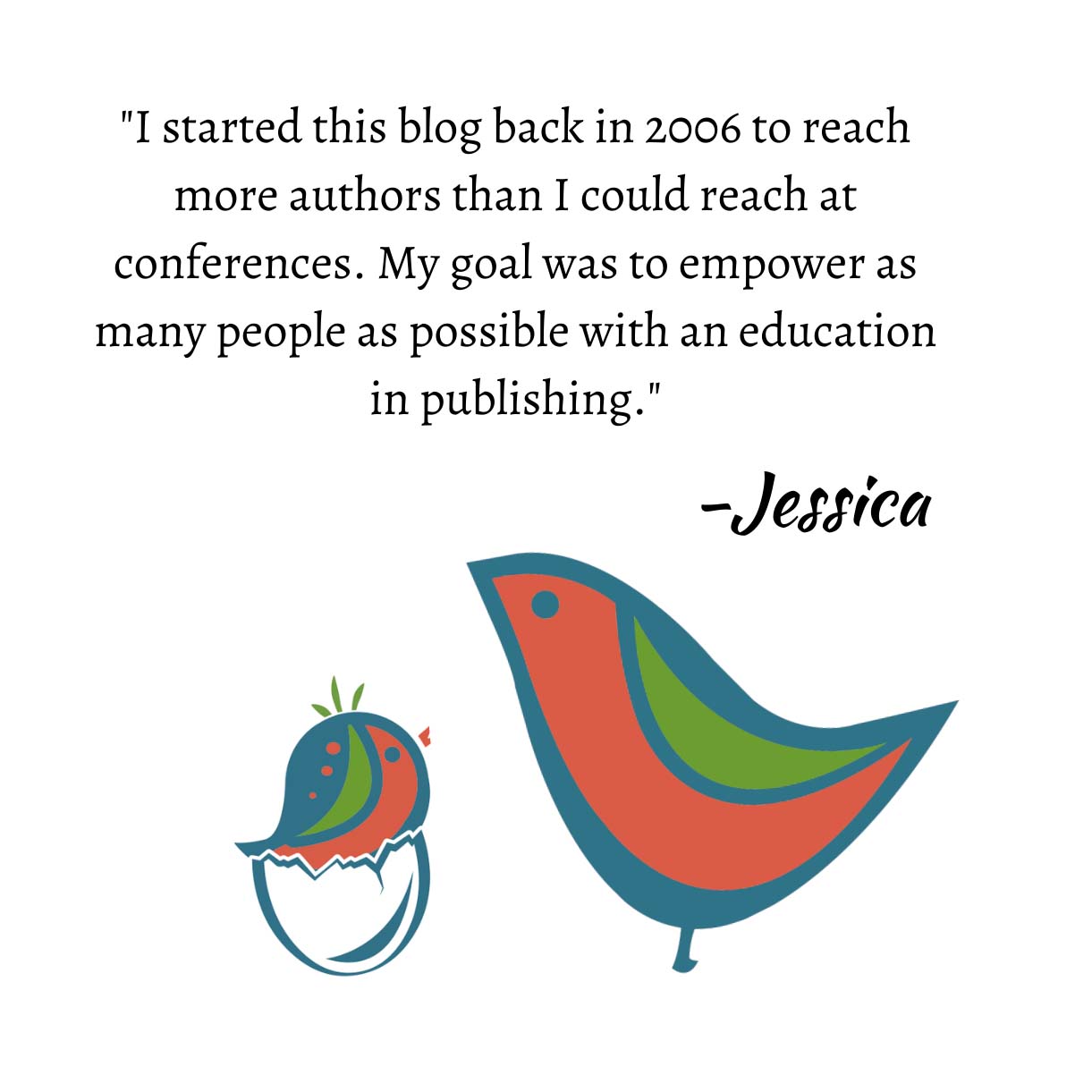 It seems you like to see query recaps from me. So here's another. I was out of the office October 12-21. It took me until today to get through the queries from that time away. So here's a statistical breakdown of what happened to them. . . .
Total equeries received: 100 (Keep in mind that this does not include the pile of proposals and snail-mail queries that were also waiting upon my return.)
• Total I fished out of the spam filter: 11
• Total rejected: 76
• Total requested: 7
• Requested fulls: 1
• Used the Wrong Name (i.e., Jennifer Fraust): 2
• Total from a country outside of the US or Canada: 7
• Emails checking submission status or the arrival of material: 5
• Young Adult submissions (which I don't represent): 3
• Emails begging me to take a second look at the query or chastising me for rejecting them without reading more than a query: 1
• Examples of queries rejected for word count issues: 15,000-word nonfiction; 225,000-word fiction
• Queries I had to jump on over vacation (requesting a full be sent to my mom's home): 1 (later rejected)
• Thank yous for previous rejections: 1
• Queries that included nothing but a Web link: 1
• Odd items that only confused me: 3
"please contact me at this phone number. I've written a book."
follow-up email that reads like a new query. I wasn't sure if it was a query or a status check.
response to a rejection asking me to keep the work in mind when I have an opening on my list. I can contact at . . .
• Request for submission guidelines: 1
• Submission with a long list of titles: 3
• Submissions made to all three of us in one email: 2
• Addressed to the wrong agent: 1
• Number of equeries I passed to either Kim or Jacky: 3
So that's it.
Enjoy!
Jessica