Query Status
By: Jessica Faust | Date: Feb 19 2010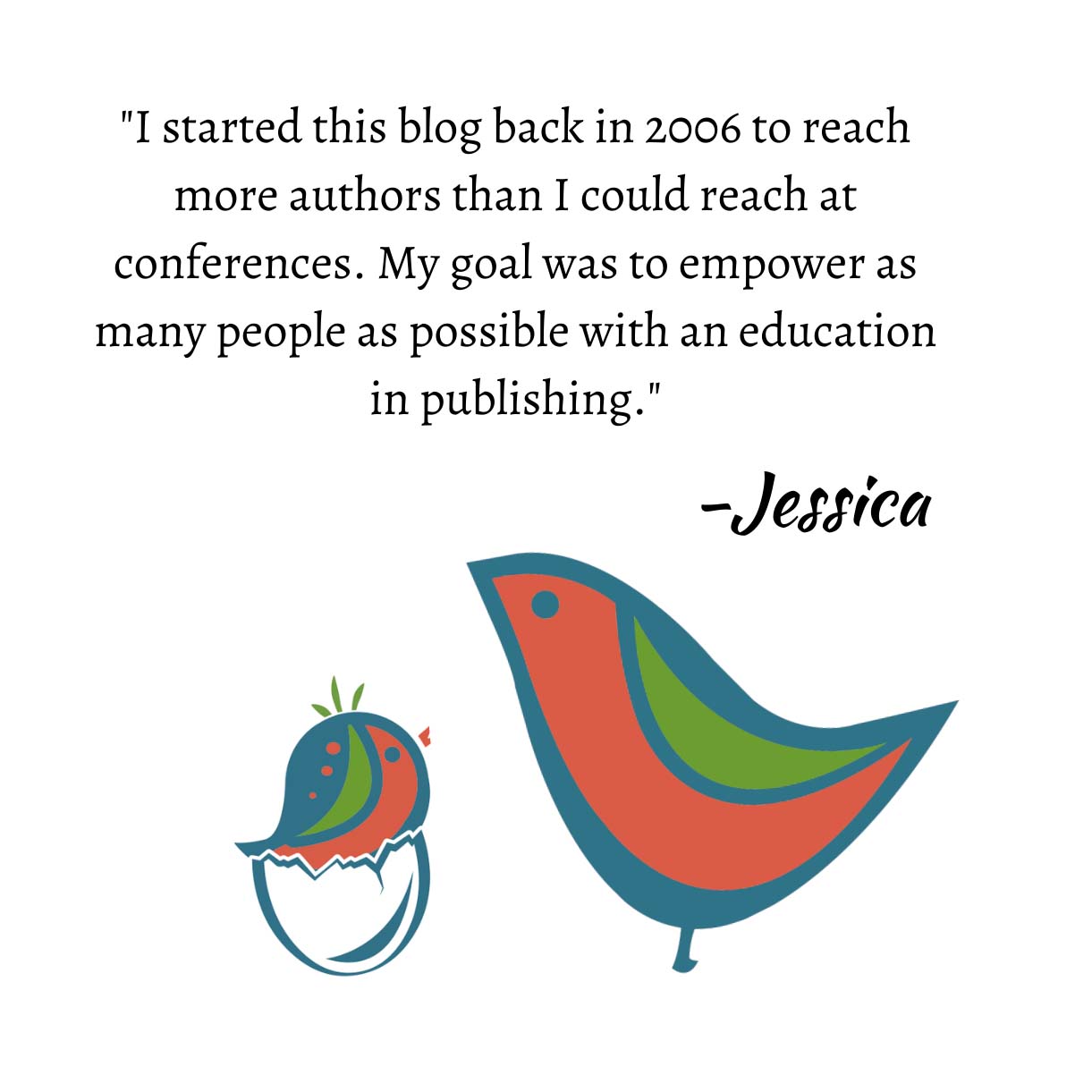 For those who have submitted to me or are considering submitting to me I thought I'd give you a quick update on where things stand in my office. Keep in mind, these are submissions that have been submitted to me and me alone.
E-queries: I have answered all equeries sent prior to January 27. If you sent a query prior to January 26, 2010 you should have received an answer. If you have not yet received an answer check your spam filter or resend. Currently there are 500+ queries in my inbox, all dated after January 26, 2010.
Hardcopy proposals: I have a smattering (that's about ten) of snail mailed proposals that were sent to me in late August and September. I apologize for taking so long but since I was out of the office October through December these sat longer then they should have. I promise that I will respond to all hardcopy proposals by March 1.
Email proposals: I have 31 proposals in my inbox that need my attention. These are proposals I've requested. Sadly there are a few that date back as far as August, a couple from September and then, since I was out of the office October through December, the rest seem to be from 2010 (although a few late submissions are there from December). I need to check carefully, but I do believe there is a full request or two in there as well. I am slowly and steadily getting through these. I hope to have all proposals from 2009 answered by April 1. The key word here is "hope."
A couple of things to note:
All proposals are requested. If you sent an attachment with a query I consider that a query and will only read the attached material if I'm intrigued enough by the query to do so.
I respond to everything. That means I respond to all queries and all requested submissions. If you haven't received a response and your material was sent prior to January 27 please resend. Either my response got lost in transit or stuck in your spam filter or your query got lost in transit or stuck in my spam filter.
I answer queries and read proposals randomly which means that someone who sent a query yesterday could very easily have an answer sooner then someone who sent a query on January 29. There's no real explanation for why I do it this way. It could be because a query is short or easier to read, it could grab my attention in a way that's either positive or negative, or it could be that I feel like going through my inbox backward instead of forward.
Now clearly I need to get reading.
Jessica