Querying a Collaboration
By: Jessica Faust | Date: May 31 2011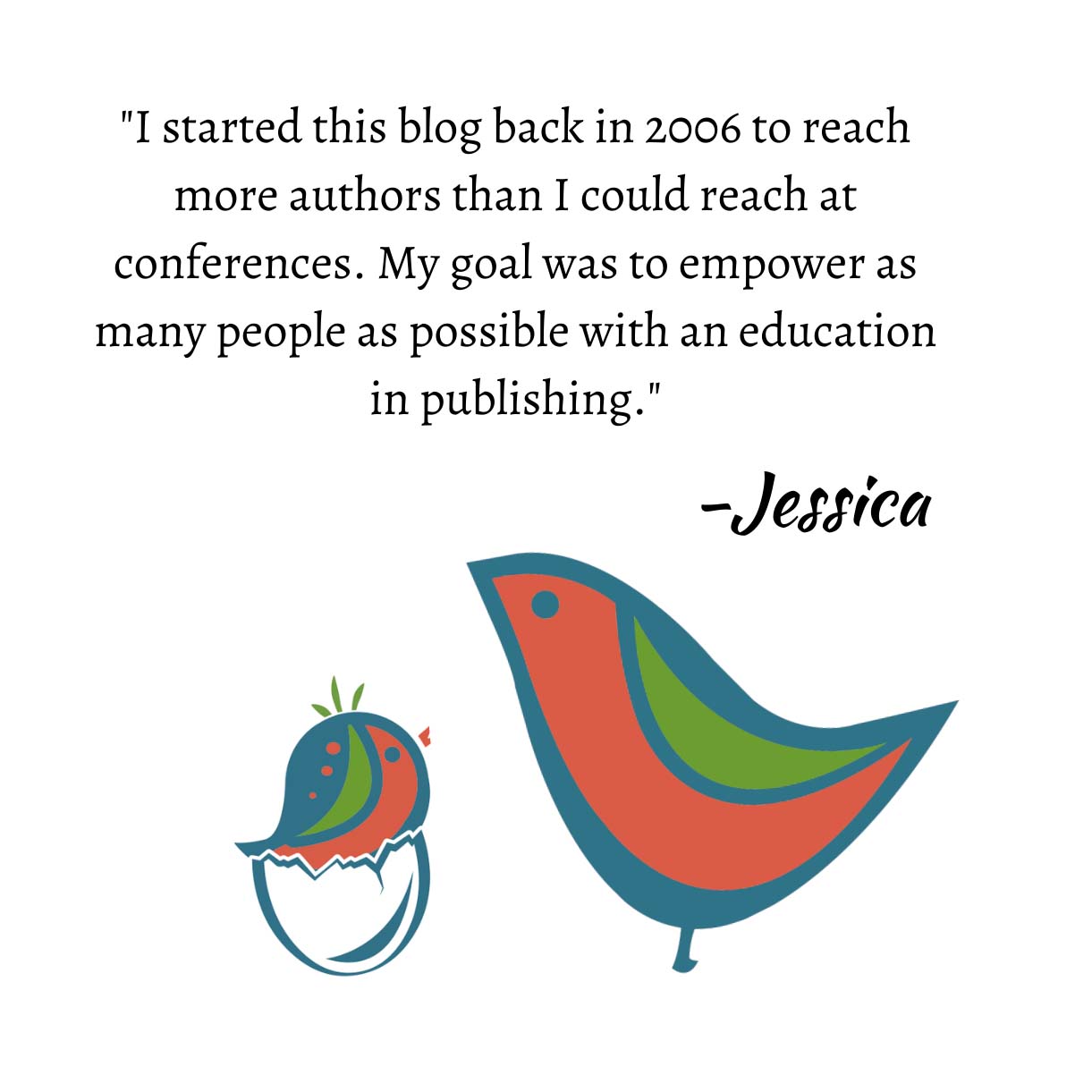 I am getting ready to start the query process on my novel. The story has been written by me with collaboration and historical input by another.
On the book, I have put the title, then — a novel by L H with EH
I have the query written as if it is seeking representation for both of us. Is this how it is done when there is collaboration on the story? We consider it a joint venture. Does this cause a problem for the agent?
I guess my real question is, should I be querying for just me, the prime writer of the story, mentioning the collaboration, or leave it as the two of us?
If the agent liked the manuscript, would he/she offer representation to the both of us or just the main writer of the story?
Should I query like this or just query for myself for now?
You should be doing exactly as you're doing. With some collaborations authors choose to have separate agents (often they already have agents for other projects). Most of the time, however, one agent will represent the author team on the book. Since you see this as a collaborative effort it only makes sense that the agent would want to represent the author, which in this case happens to be two people.
Jessica