Quotes on Books
By: Jessica Faust | Date: Mar 02 2009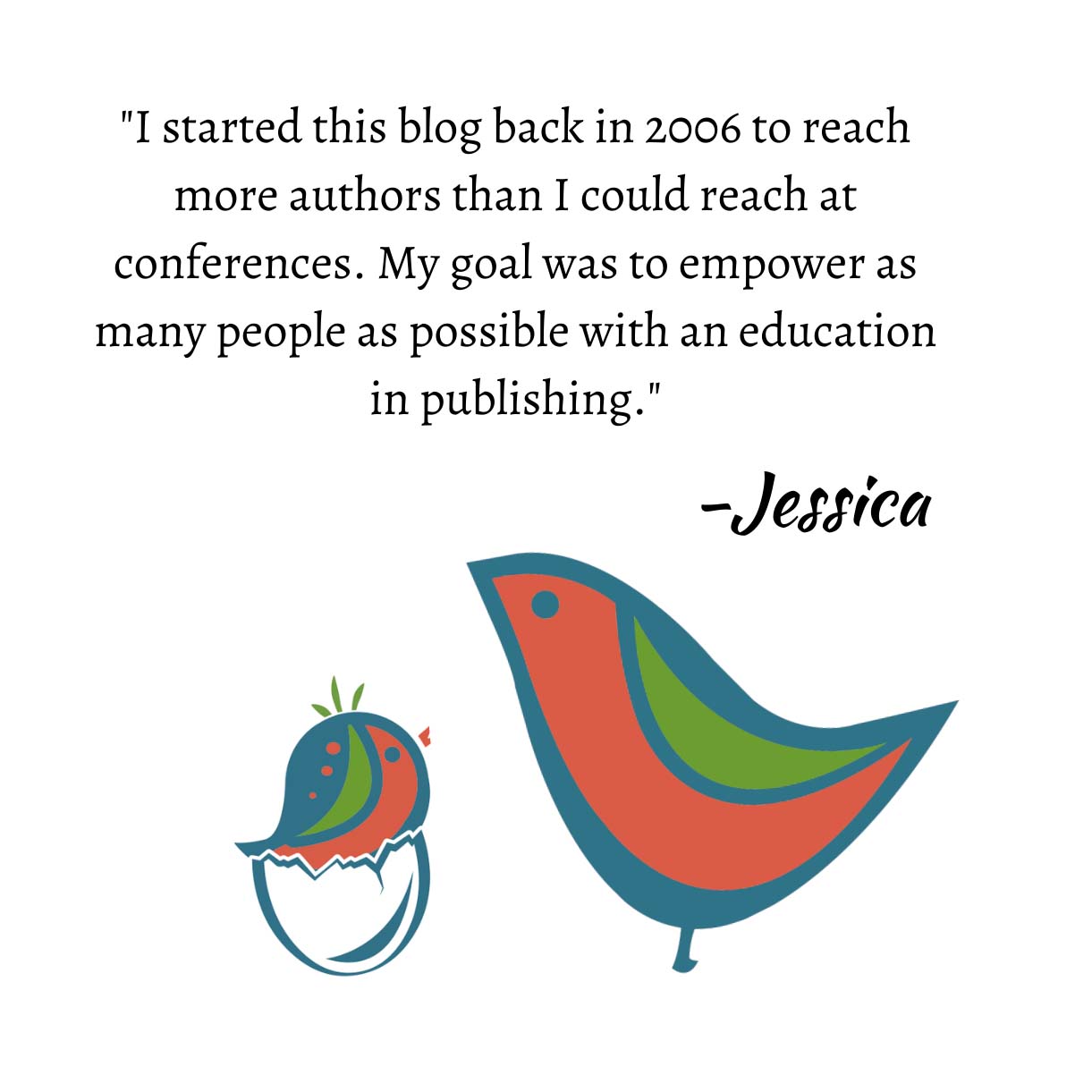 If you're a published author you know how important it is or how much stress some publishers place on getting quotes for your book. For those who aren't published, this means using the network you've created through writing groups, conferences, and other events to humbly approach bestselling authors and ask if they'll read your manuscript (because you have a publishing contract in hand) for a quote to be put on the cover of your book. It could also mean asking your agent to send your book to authors within her network and hoping your editor does the same, but frankly, I think quote requests are better coming from the author.
When I was a young editor I was confounded by the idea of quotes. I never understood why they mattered so much or who would care. As I reader I never cared who said what on the cover of a book, and certainly I didn't understand why anyone else would. But times have changed and after 15 years in the business I get it. The lightbulb moment for me was when I actually bought a book based on a quote. I was perusing the bookshelves when I saw a debut title with a quote from an author I had just read and really enjoyed. I snapped it up. I figured that if Author X liked the book I might too. And guess what? I did. Since then, quotes have actually worked both ways for me. When finishing a book I really like I will sometimes look to see who quoted on it and buy that person's book as well.
Which is why I always remind my authors, when giving quotes, to only give them to authors you really believe in, and why editors and agents, when seeking quotes for our books, look for authors who write in a style similar to the book we're looking for a quote on.
But what about you? As a reader, has a quote ever made a difference in your buying decision? And for all authors, are you building your network for those future quotes?
Jessica