Quoting Rejection Letters
By: Jessica Faust | Date: Feb 16 2010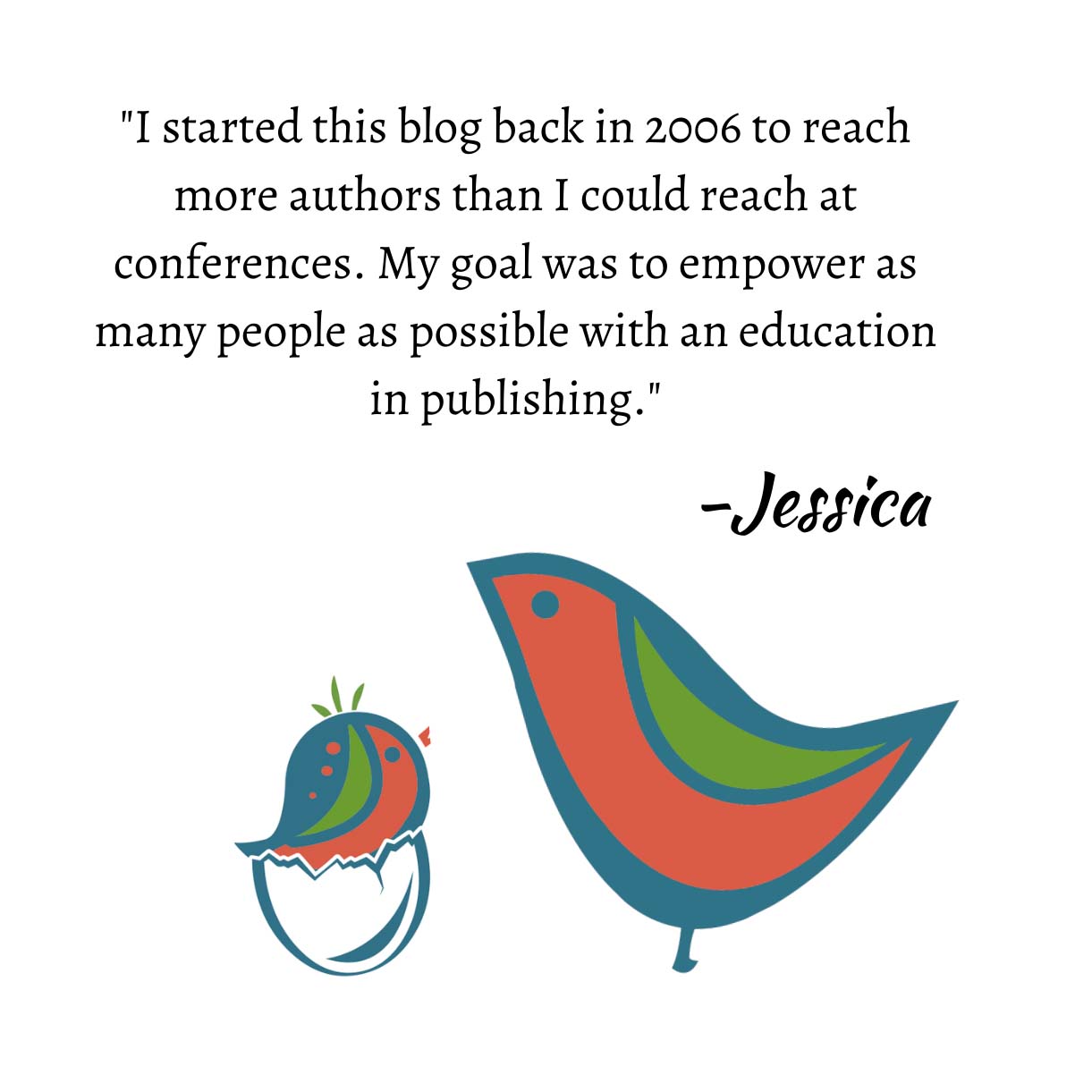 I don't care who wrote it, I don't care if it was an editor, an agent, or another author. Do not, ever, quote a rejection letter in your query.
I just received a query in which the author said, Your Best Friend from Top Literary Agency called my book, "a beautifully written book similar to Bestselling Author," and my first thought isn't that I need to nab this book because Best Friend Agent has impeccable taste. It's what else did Best Friend Agent say that made her reject the book instead of offer representation, and how many other agents have rejected the book before you even thought to query me?
And then I think I'll just trust Best Friend Agent and reject the query too because I don't have much time on my hands and she really does have impeccable taste.
Jessica