My Grammar Handicap
By: Jessica Faust | Date: Feb 17 2010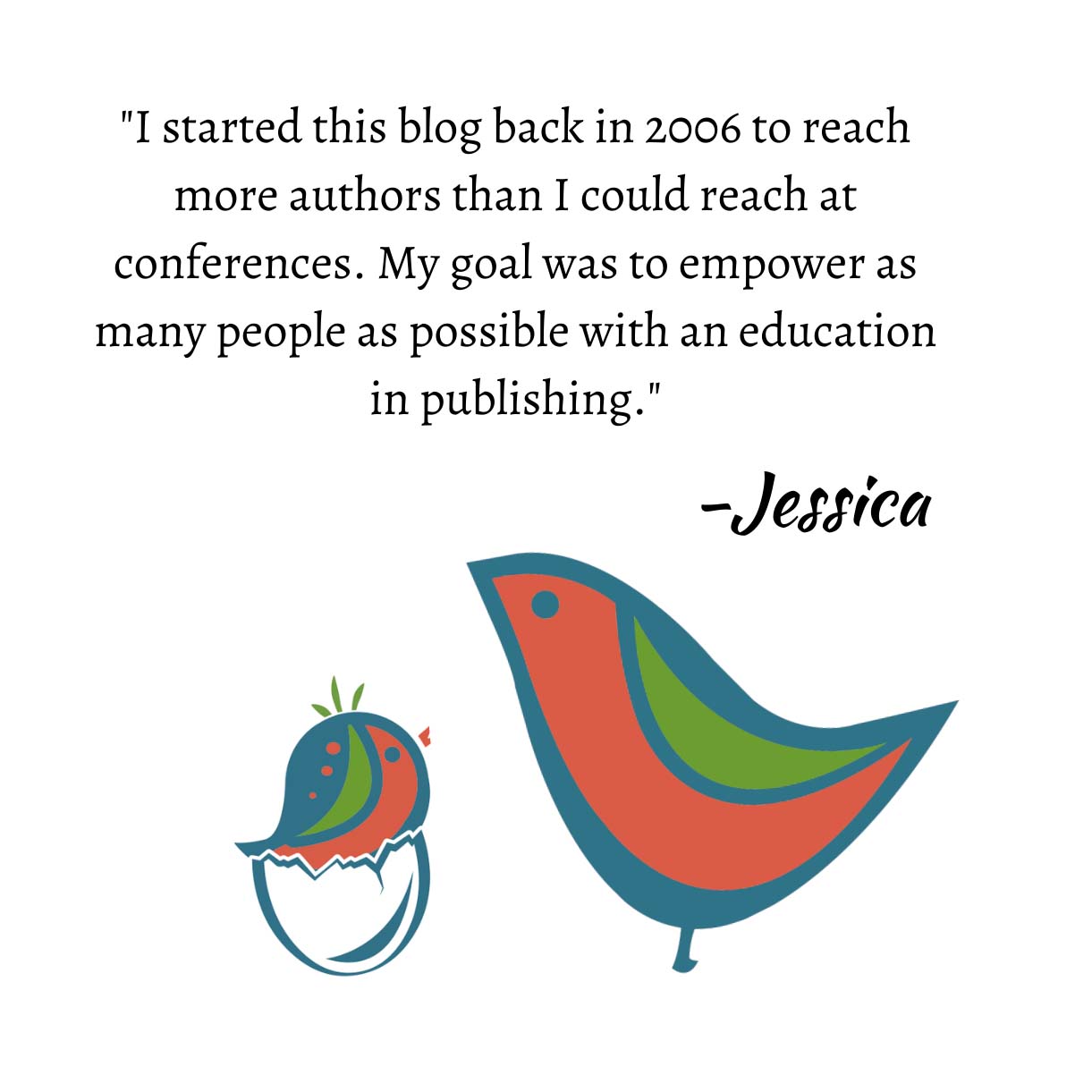 Once, long ago, I ran into an old high school English teacher at a cocktail party. She was thrilled to see me and wanted to spend some time just catching up and, of course, she wanted to pitch her book to me.
The first thing this English teacher asked when we finally had the chance to sit down and talk was how I could have become a book editor when I was so horrible at grammar in high school. Yes, I'll admit, I was one of those students who regularly got A's on my writing assignments, but D's on the grammar portion. Of course high school had been years ago and I didn't think it was necessary for her to bring it up, but that's a rant for another time.
What I had to explain to this teacher and what I should explain to you is that there are many different types of editors in all aspects of publishing (book, magazine, newspaper, etc.) and each of these editors has a very specific job. An assignment editor at newspapers and magazines, for example, is responsible for keeping up on news and issues and assigning reporters to the stories they'll be writing. An assignment editor will often read the story overall to make sure the writer is headed in the right direction and to edit for content. It's the copy desk and copy editors, however, who have the job of creating the headline to go with the story and editing for grammar and punctuation.
Book publishing is not much different. When I was an editor I was an acquisitions editor, which means my job was to acquire books for the publishing house and edit for story, not for technical issues. That meant working with the author on overall big-picture issues and writing major revision letters. It was the copy editor whose job was to make sure the typos were fixed, the commas were in the right places, and the grammar was what it should be.
I love my job as an agent and I still stay true to many of my acquisitions roots. In other words, I work closely with many of my authors on those big-picture issues and write a number of revision letters. I know my limitations, however, and I leave the real grammar issues to those much more grammar-wise than me.
Jessica