Random Facts
By: Jessica Faust | Date: Oct 03 2011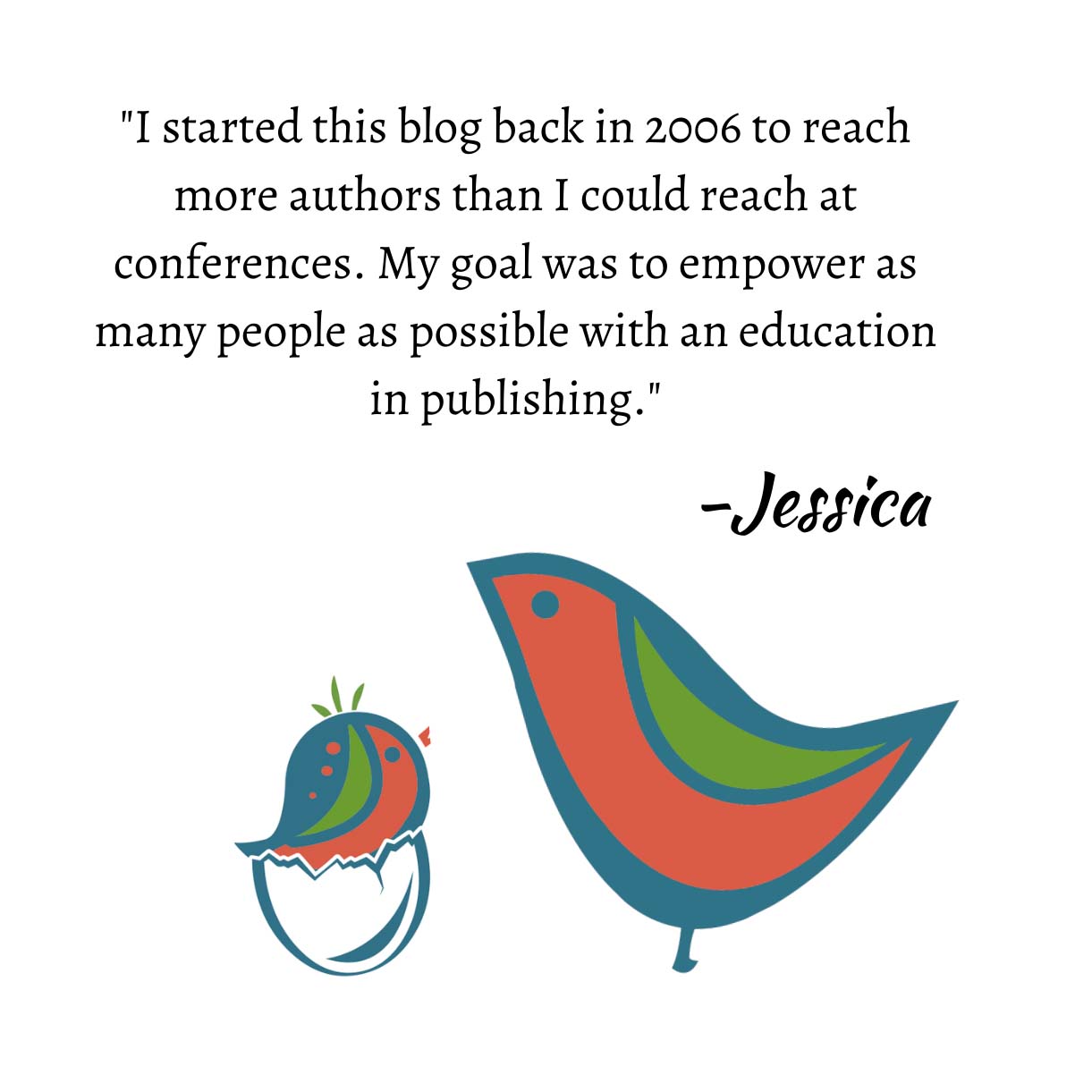 I don't often do this, but every once in a while I like to waste time by researching the readers of my blog. Honestly, this isn't a true waste of time because it does give some insight into why readers are coming to the blog, what's bringing them here and what some of my most popular posts are. If you are a blogger, or just have a website, this can be an incredibly useful tool (I use Google Analytics) to help you decide what types of blog posts are most likely to get you new readers and which blog posts people care the least about.
And in case you might be interested, here are some random facts about the BookEnds blog.
Most readers Googling for us come to the blog through various versions of a search for "BookEnds" or my name. However, the seventh most popular search that brings people to the blog are those searching for "thank you for your time," which I assume was based on a blog post I did a few years ago that exploded into a ridiculous rumor that I will reject anyone who thanks me in their query. Sigh. I'm surprised I didn't quit blogging after that one. Some variation of this search actually pops up again and again. I'm surprised, really, but I guess it's for anyone searching for letter writing advice?
"Literary Agency Jobs" is number nine on the list, and the tenth most popular search leading people to the blog is "nonfiction book proposal." This makes me think that I should probably add a section to our FAQs section on the website giving people guidance on finding a job in publishing. I already have one on the nonfiction book proposal.
Other Google keywords that lead people to the blog include:
Specific search requests for foreign rights for one particular book and author. Good to know. I'm going to pass that information on to my foreign rights agent.
Word count is another popular search, which makes me think I should probably do an updated word count post at some point.
Someone or a few people came to the blog after searching for "lonesome love moonette," and I have no idea what that means.
"what literary agents rejected twilight" — not me to the best of my knowledge
"adhd literary agency" — is that a book idea or a description of the agency?
"paranormal literary agencies" — wouldn't it be great if we had vampire or zombie agents working here?
There are a few client names popping up here and there. It's interesting to know which clients are leading potential new clients to us.
"writing apprenticeship," or some variation, comes up frequently. It makes me wonder if this is something writers could consider doing more of.
Jessica