Read Widely, It's Vital to Your Career
By: Jessica Faust | Date: Jan 19 2021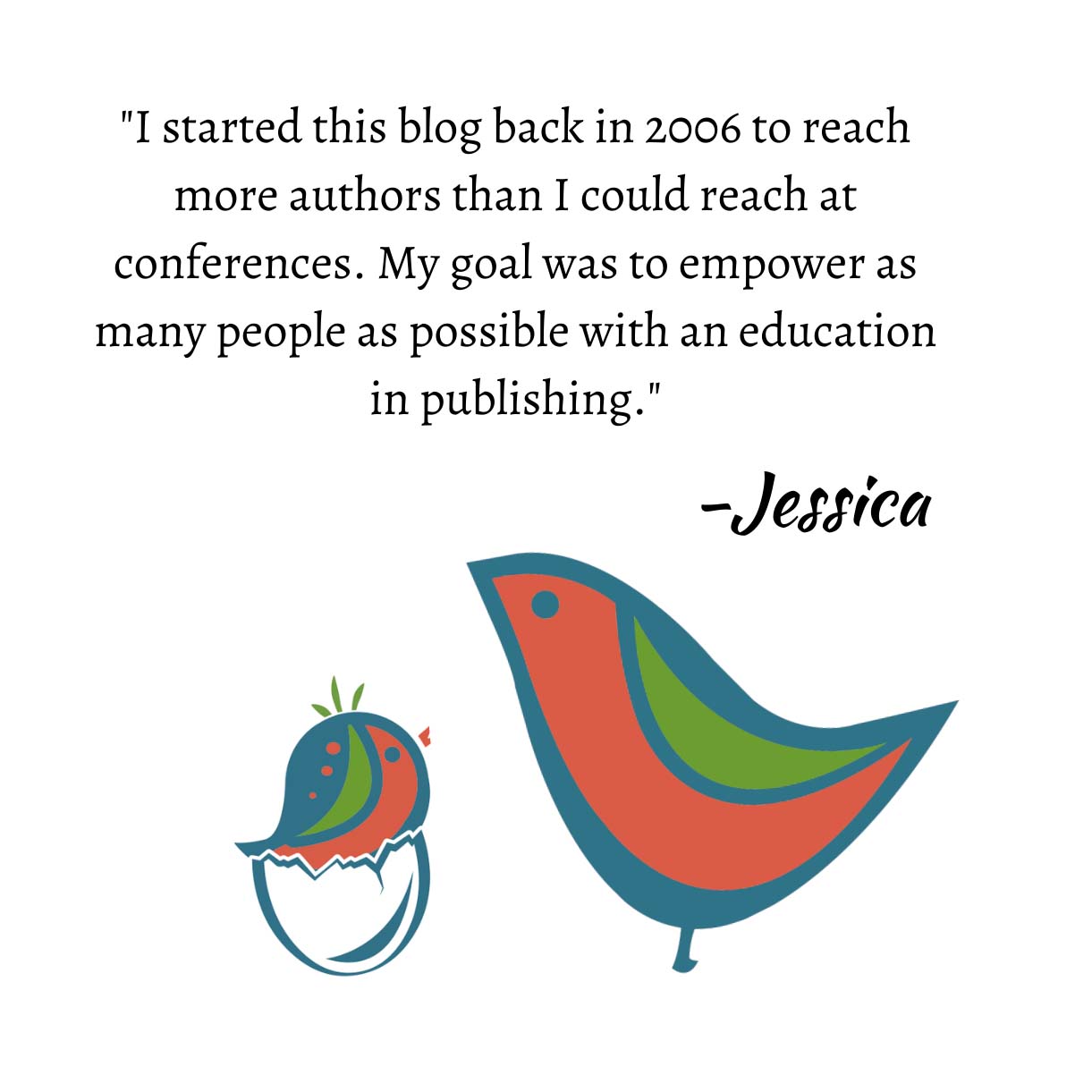 You cannot have a successful career in publishing unless you read widely. It's critical to success as a publishing professional and an author.
When I suggest you read widely I don't mean reading books you hate, but I do mean reading books beyond what you represent. A picture book editor can not only be reading picture books and a romance agent can not only read romance. The same holds true of authors.
Read Widely for Publishing Professionals
As a publishing professional you can never know where your career will take you. When I started as an editorial assistant I was working for two editors. One primarily worked on romance and women's fiction and the other worked on mystery and romance. I can't say I was all that knowledgeable in either, but I leaned. I also learned a lot about the other genres Berkley published– upmarket fiction, nonfiction, thrillers, suspense, science fiction. etc
After Berkley I went on to work at a nonfiction publisher and from there I formed BookEnds where I represent business books, upmarket fiction, and a lot of other genres I wasn't able to work on in my previous jobs.
If I had narrowed my reading to only one thing, let's say romance, I would have narrowed my career. It's a lot harder to move on to another genre if you aren't even reading it. That's not just for career growth, it's for longevity.
Most everyone in this business has pivoted at one point or another. The horror agent had to move on to thrillers when a once thriving horror market tanked. The same holds true for the editor whose passion was once chick lit.
New Ideas Come from New Things
For authors, and professionals actually, new ideas often come from new things. Some of my best women's fiction ideas come from the cozy mysteries I read. A romance author can learn a lot about tension by reading suspense, and nonfiction writers can learn about writing from fiction.
Expanding your reading outside of what you write or work on also expands your mind into thinking in different ways. It's growth and it's vital to career success.