Why Bother with an Agent
By: Jessica Faust | Date: Jan 21 2021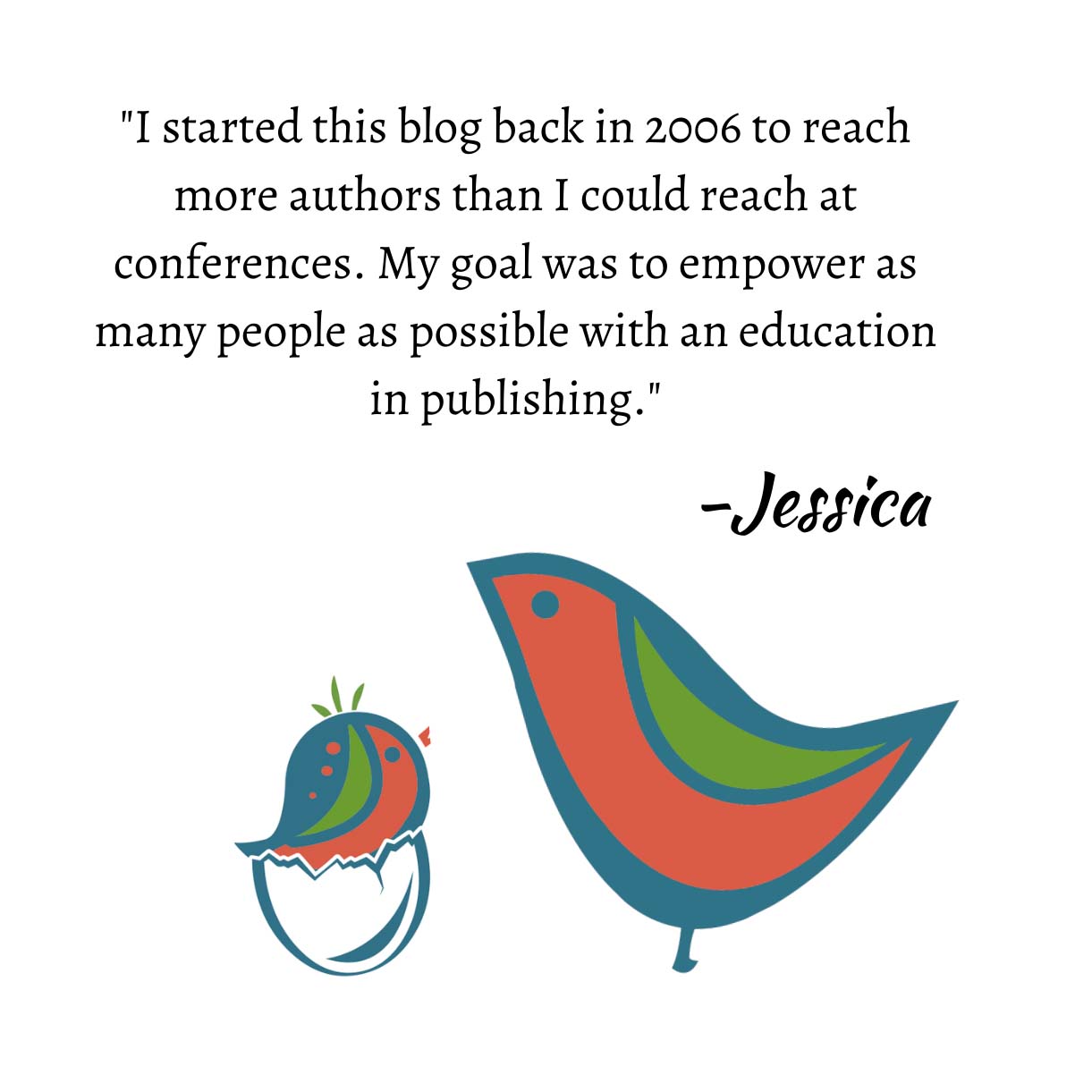 Publishing is slow, very slow, and the hunt to find an agent only slows things down further. With that in mind, why even bother? Why not just go directly to those publishers who take unagented submissions?
This was a question sent in by a reader, and a fair question at that. I can go on and on about why an agent is the better route to go, but anyone in their right mind would know how self-serving that would sound.
What I'm going to tell you instead, is that it depends entirely on what kind of writing career you want. There are plenty of publishers who accept unagented submissions, there is also self-publishing. There is nothing wrong with either of those choices unless you have dreams of a big publisher. Most do not accept unagented submissions.
The process of getting an agent can be slow, as can the process of getting a book published, but much of that slowness is because of the work you're doing. No submission leaves my desk the same way it came in. Before sending anything to editors, the author and I will do work to make sure it's the best it can be. In some cases that has meant completely reworking a (nonfiction) proposal to better focus on the vision the author has for the book.
With this question, I often think comes the misperception that an agent's job is solely to send a book to the publisher. That's only a tiny part of the job. The real job begins when an agent negotiates the contract and helps build your career well beyond one book.
There is no right or wrong to how you want your career to proceed, but I do believe that good things happen with patience.