Reading Day
By: Jessica Faust | Date: Oct 19 2010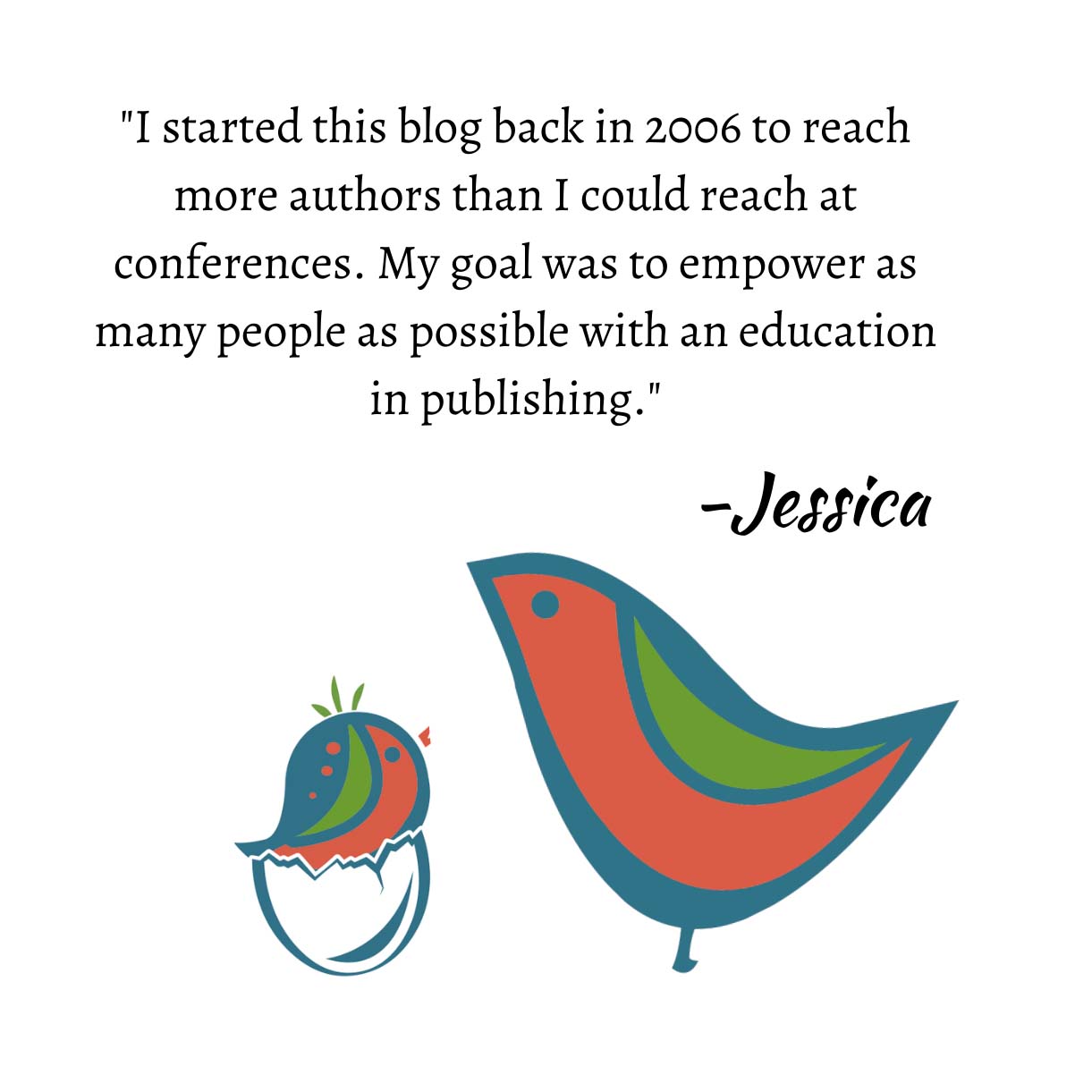 In response to a Tweet I made in which I said my day was going to be comprised of reading, among other things, someone Tweeted back with, "I'm a little jealous when you share you're reading all day, (the MSs, not the contracts), tho I know it's not always fun"
Don't I wish that my reading was really just reading and that I really get to spend a day just snuggled on the couch reading. There's a common misconception about an agent's job that all we do all day is read. Most important, there's a misconception that the reading an agent does is anything like the reading you do or we do when sitting on the beach or relaxing by the fire (I get so little time to just read that I've created this entire fantasy around it; also picture cookies, tea, peace and quiet).
When an agent is reading for clients it's best described as critical reading. We're not allowed to simply lose ourselves in the book, only to come up later without any idea of time or place. When we're reading for clients, or when editors are reading for that matter, we need to read every word with a critical eye and we need to remain present at every moment.
When I say I'm reading for the day it means I'm reading either at my desk next to my laptop so I can take notes for the author, or with a notebook and pen in hand so I can take notes and later transcribe them to an email for my client. I often have to go back and reread passages, and I think about that book constantly when I'm done. In fact, while on vacation this summer I was reading a manuscript for a client and had to take a break to go for a walk (mental breaks are important when reading for clients so I can clear my head and think more about the book). While on the walk I pulled out my iPhone to take more notes to send to the author. When reading critically, I think about the book constantly until the email is finally sent, and even then, as many of my clients will attest, I'll think about it and send follow-up emails.
So if you're thinking you want to be an agent because you love to read or are jealous because we get to read so many books (which really you should be jealous of, because it is the greatest job in the world), put into perspective what it means when we say we read. I can read a book, snuggled on my couch, in a day. A manuscript will often take longer, simply because I need to slow down, think, and often reimagine the book in a way that won't offend the author, but will make it stronger.
Jessica