Reading for Pleasure
By: Jessica Faust | Date: Sep 17 2009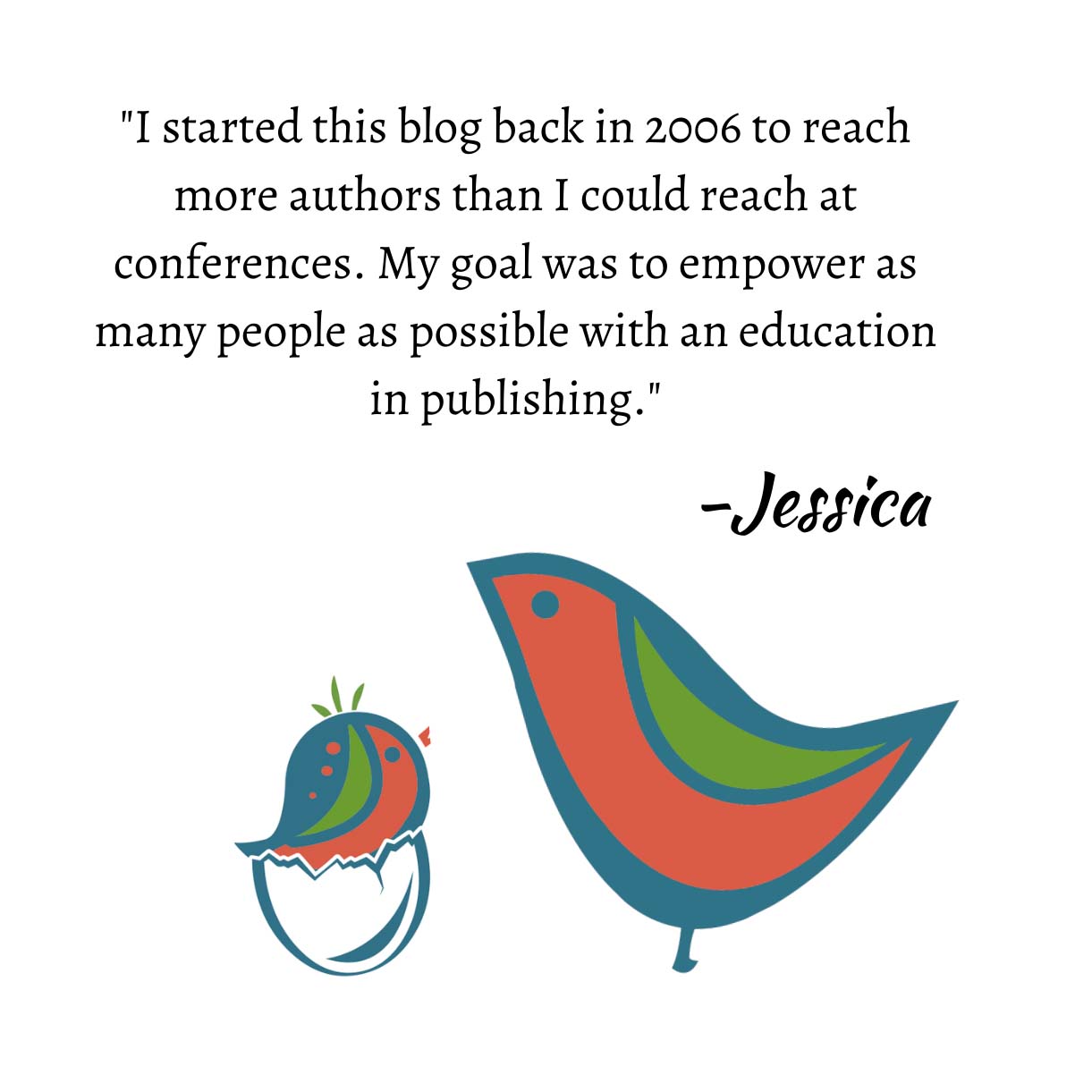 I'm always asked whether or not I actually read books for pleasure or if it's all about work. First let me clarify that I really dislike this phrase and should probably change it to "reading in my spare time," but it loses a little something in that translation. I dislike the phrase because it implies that reading for work is not pleasurable, and I can't even begin to tell you how untrue that is. If I didn't like reading the books I read for work (my clients') I wouldn't have signed them in the first place. Each time a client gives me a new manuscript to read, review, or edit, it's a pleasure. It's just more complicated than reading an already published book that has nothing to do with my client list. Books I read "for pleasure" can be read without thought or a notebook at my side. Books (or manuscripts) I read for my clients need to be read with 100% of my attention. I'm always taking notes and thinking hard as I read.
That being said, reading any book comes with a lot of thought. I've never been able to put a book down at the end and simply let it go. My guess is that a lot of you feel the same way, which is why we all love books so much. Books stay with me for at least a few hours, some a few days, and others forever. I relive the stories in my mind and the characters become a part of my life, but as a literary agent I feel that I take it even a step further, whether I want to or not.
Recently a client emailed to tell me about a new author she had discovered. She said that reading that author's most recent book was a lightbulb moment for her, reminding her exactly what she wanted to be writing and putting her back on track with her work in progress. Well, I immediately put that book on the top of my reading stack and in one afternoon read it from beginning to end, and then in my usual way I obsessed about it. First I just thought about how much I enjoyed the book, reliving my favorite scenes, even sharing them with others, then I daydreamed about the book, placing the characters in different situations and experiences, and finally I dissected the book, analyzing what worked about this book for me and what didn't.
Whether or not a book comes recommended, this is not an uncommon experience for me. Part of my job is analyzing books to make sure that I can find the flaws as well as the author's strengths. Doing this helps me help the author make the book as strong as possible before it goes to the editor or even to readers. By dissecting already published books I learn how I can do my job better. By looking at what others do, the subtlety of creating a protagonist that's tough but likeable, the pacing that's perfectly balanced between fast, but descriptive, or the layering of stories without ever overshadowing the main character's story, I become a stronger editor and a stronger agent.
So yes, absolutely, I read for pleasure as often as possible, but those books are also part of work. Luckily for me my job is one of my greatest pleasures.
Jessica