Writer's Block
By: Jessica Faust | Date: Sep 16 2009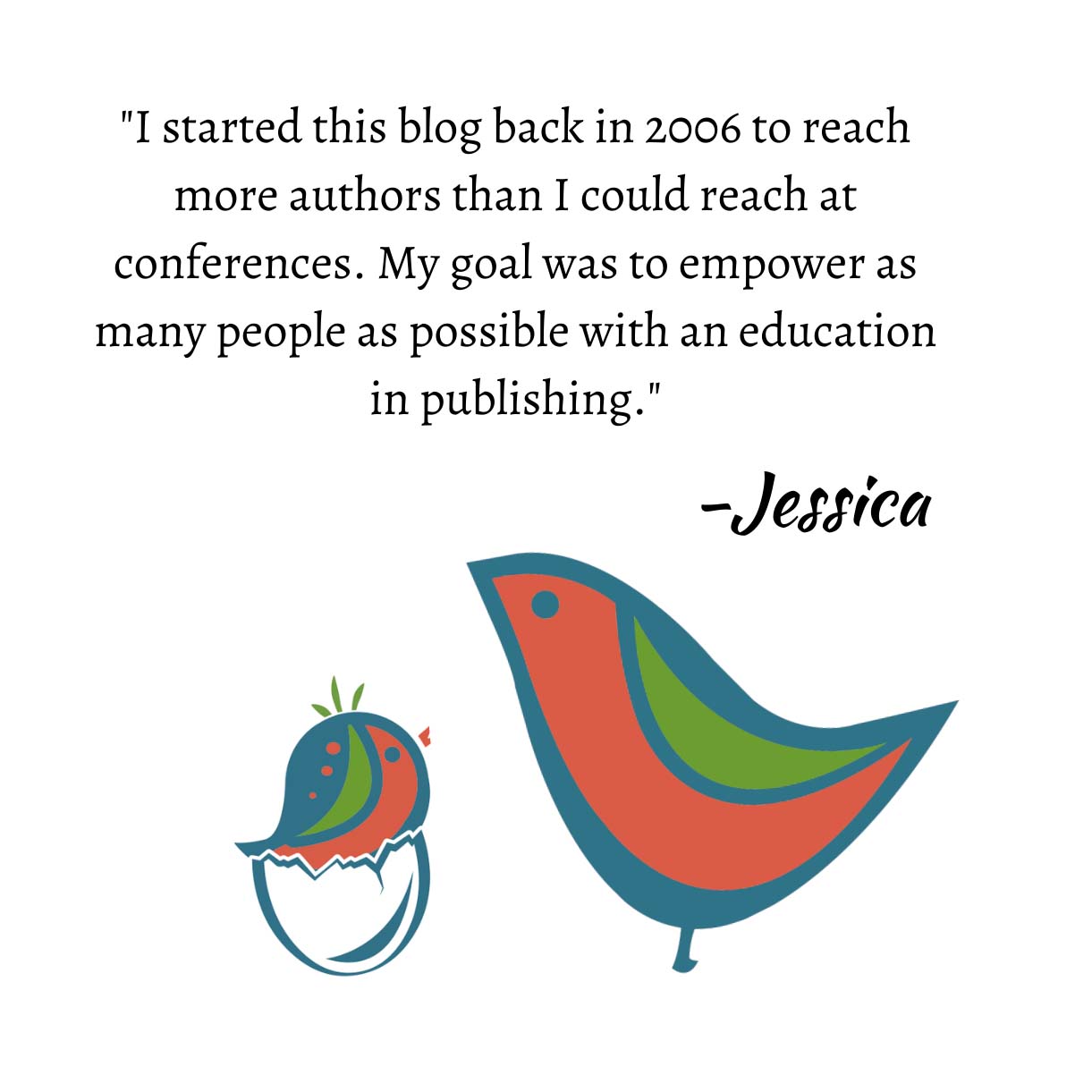 I'm currently working on a humor project about writer's block. One of the characters is an agent. I'm just looking for some perspective as to how an agent might deal with a formerly successful writer that hasn't been able to write anything in a couple years. What would be the realistic way in which to handle this client, and what would be the way in which you'd really like to handle this client?
I think to a great extent I'd personally leave the client alone. Writing is a process, and not a linear one at that, and I don't even pretend to know the first thing about how it works to write a book, primarily because it works differently for everyone. What some people might call writer's block others will call laziness and even others will call process. My belief is that each writer is different and what you need to do to tap into your most successful writing self is different for everyone. I have to allow that to happen.
As an agent my income depends on my writers, but it also depends on the fact that my clients are writing good books, and sometimes that means allowing those clients to take the time they need to develop the book. I can't shake a book out of a writer. I can't even beg or cajole. All I can really do is be patient and wait, offer encouragement and advice when asked. And this is one reason it's important for agents to have multiple clients. Trust me, it's easier on my clients when I'm not depending on one to keep my agency afloat. If one of my clients is struggling through the process, taking a break, or exploring new directions, I have the luxury to let her be while I focus on those who are actively writing and submitting material. That doesn't mean I ignore the client with writer's block, I just give her the room she needs to discover.
Jessica