Writing the Rules
By: Jessica Faust | Date: Sep 15 2009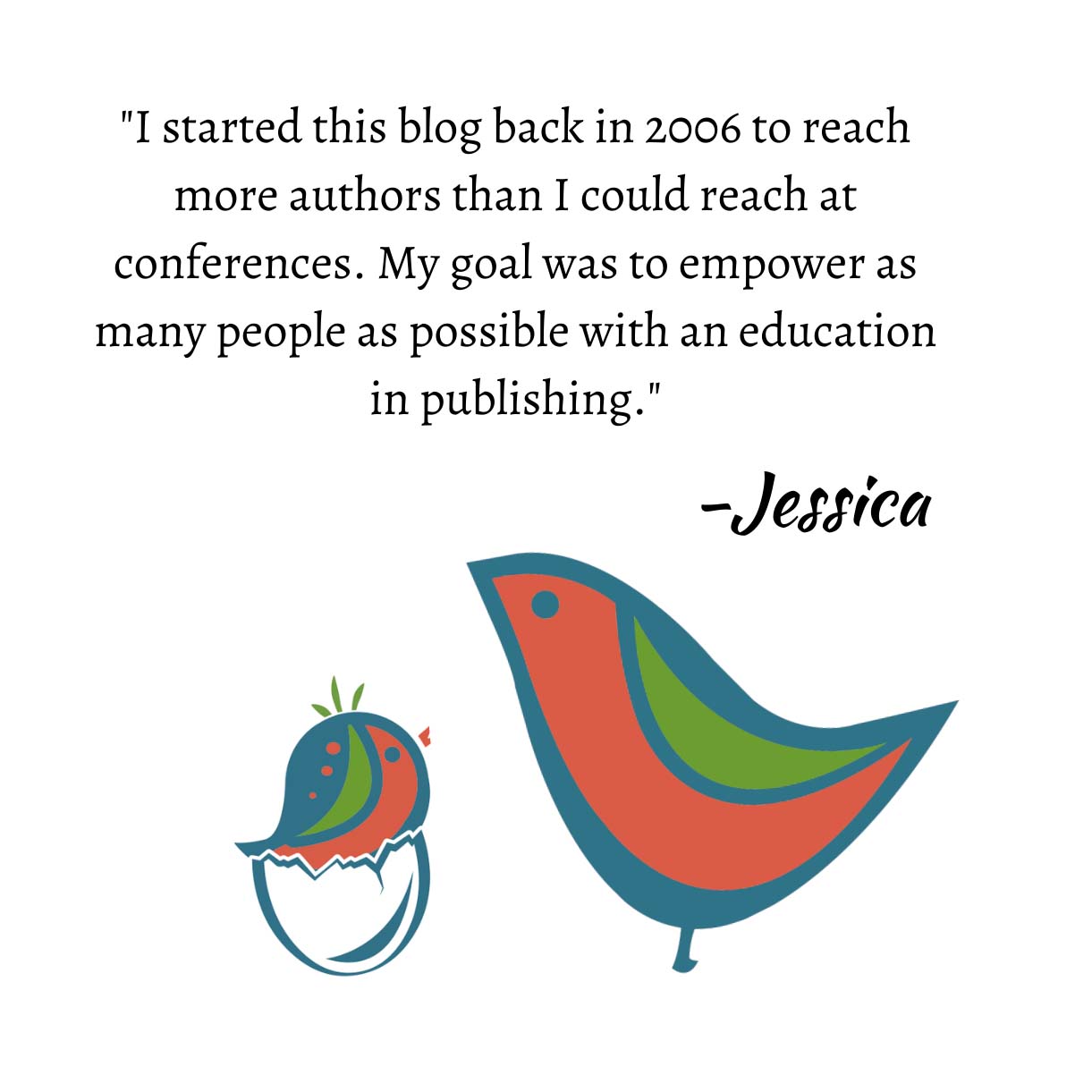 Is there ever any defense for writing memoir narrative in the present tense?
Recently an editor and I were talking about the romance market when she told me she was getting a number of romance submissions written in first person, which she didn't think worked. She felt that romance should always be written in third person. Well, I'm sure the romance readers among you will be quicker than me to tally the list of successful romances that are being published these days in first person, something we didn't dream of ten or more years ago.
If you haven't noticed yet I'm not a rules person, never liked the book and never did well in strict classrooms for that very reason. I'm more of a guidelines girl. If someone is telling you a book can't be done a certain way (in first person, as a series of vignettes, from the villain's point of view, or whatever) it's usually not because it can't be done that way, but because doing it that way makes it more difficult. Sometimes I think the rules are made because so few people are successful at it that people become wary. In other words, I find that it's often more difficult to tell a story in first person than it is third person, it's harder to get the story out of your head and really tell it in a way that captivates the reader and brings them into the world you're building. If anyone is saying a memoir can't be done in present tense it's probably because typically it doesn't work as well, but that doesn't mean you can't do it.
If you feel your memoir would be better written in present tense go ahead and write it in present tense. By simply asking this question you show you're aware of the fact that some editors might not receive it as well as they would if it were written in past tense, but you need to do what you feel works best. My suggestion is to test it out. Write some of it in present tense and see how it feels and reads and then make a decision about whether or not you have a defense.
Jessica