Reading Makes the Great Author
By: Jessica Faust | Date: Mar 07 2019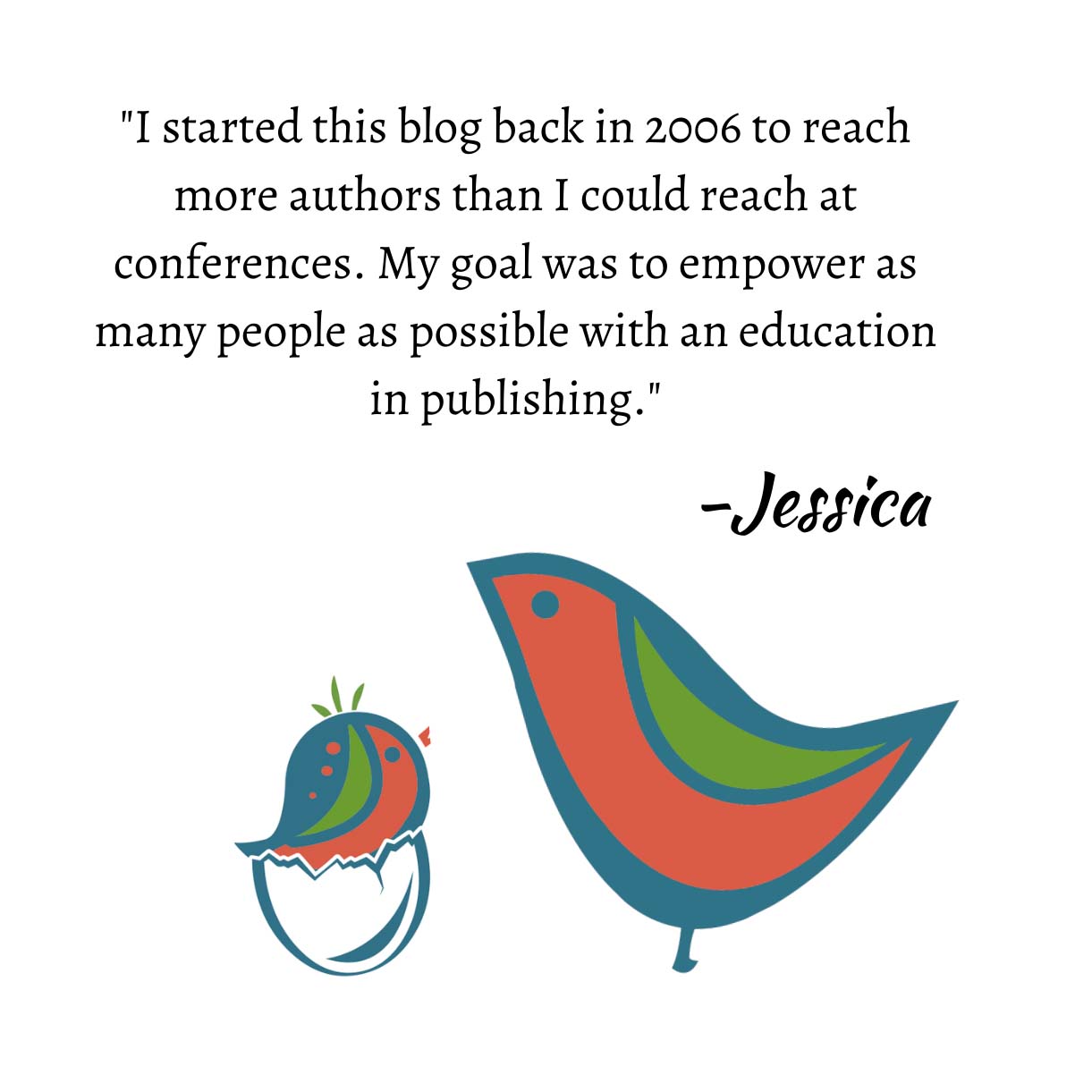 Behind every great author (agent and editor) is a stack of both read and unread books. In order to succeed in any business, it's necessary to do our research and reading (this is the best job ever) is our research.
Every book I read, in every genre, informs my job. From these books I learn about great writing and editing, I get a sense of pacing and style, new ideas and voice. The key, however, is variety. I represent a lot of mysteries, but if I only read mystery I wouldn't be getting the full view of what I or my authors could be doing.
Mystery writers who read romance learn how to successfully build suspense and tension. Literary writers who read commercial novels learn how to grab a reader through pacing and plotting and fantasy writers who read historical can learn about world-building.
It's imperative as a writer that you're reading and certainly necessary to know as much as you can about the genre you're writing in, but it's also crucial to your own growth and success to be reading everything–in your genre and out.
I imagine some of your most beloved books were written because the author discovered a hidden gem in a different genre and was inspired to try something new.