Reading with Your Own Vision
By: Jessica Faust | Date: Oct 17 2016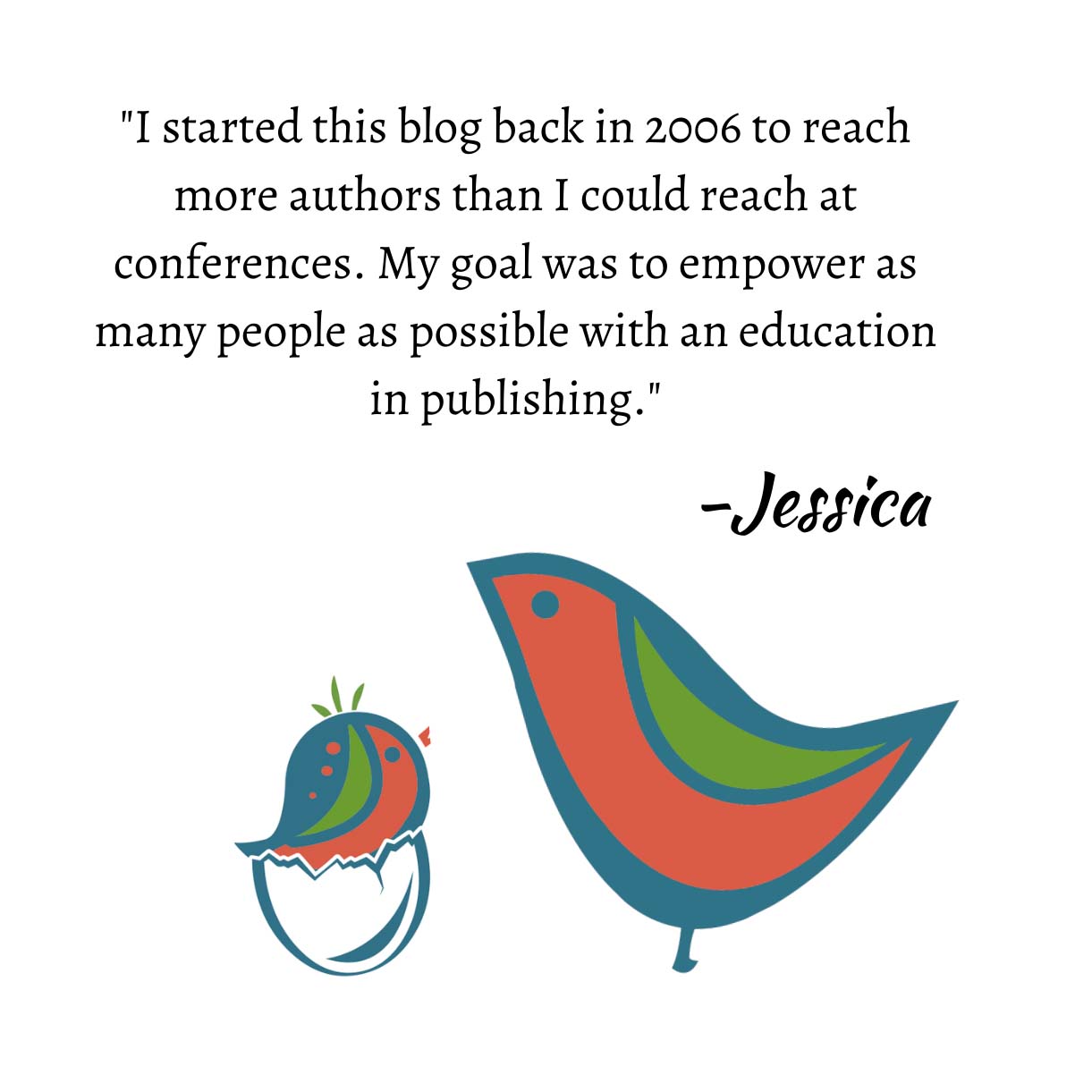 I'm not sure this happens to standard readers (those who never read novels for a living), but it is something that happens to me all the time, and something I suspect probably also happens to other agents and editors.
It's not uncommon for me to sit down with a submission and, after reading the query, have a very concrete idea of how I want the plot to play out. Maybe the pitch itself shows potential flaws in the manuscript, but I think, if there's a twist in there it will turn this book from blah to amazing. I want that book, the amazing book, so I requested it in the hopes that there's a twist the author failed to tell me about.
Now keep in mind, I rarely plot out exactly what the twist should be, but I do know what the ending should not be, and that's usually the ending hinted to in the query.