The Reality of Royalties
By: Jessica Faust | Date: Aug 04 2009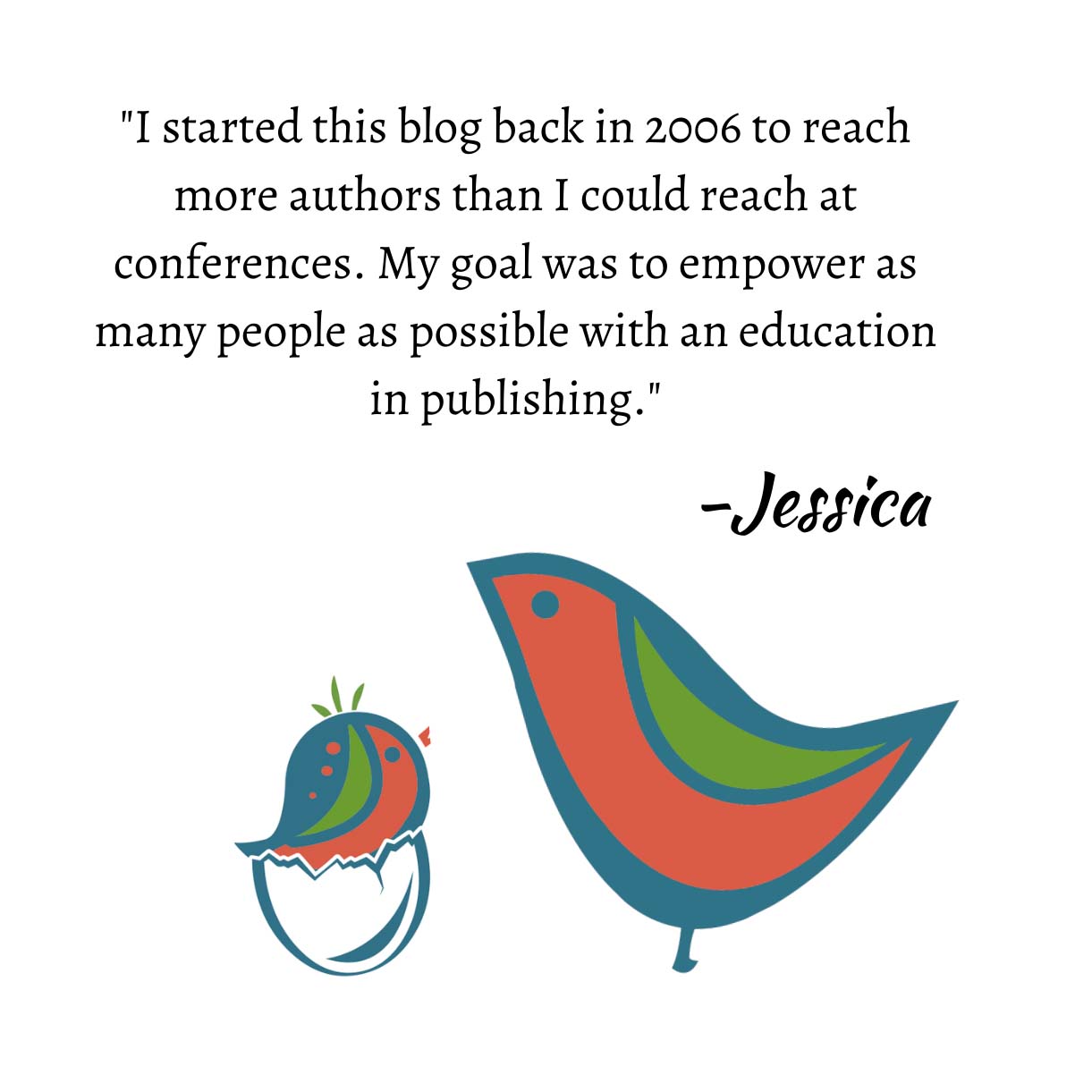 I was talking to a client recently about royalties, and with her statement somewhere between the publisher's office and mine she was wondering what she could reasonably expect that statement (and hopefully check) to look like. This is a common question not just among first-time authors, but from many of my more established clients as well, and I hate to say it but my answer is always the same. I have no idea. Sure, like the author, I always have hopes and make guesses based on what information the publisher has given me in terms of numbers and sub-rights sales, but since I'm rarely right I tend not to share those hunches with my clients.
The truth is that there is no way to really know what a royalty statement looks like until it arrives and I suspect this is true of most businesses. I remember talking to a friend who owns a retail shop and he was telling me how helpful computer inventories have been for his store. Even though he's the one behind the counter 90% of the time he's always amazed by which products are really his biggest sellers and which aren't. I think this is the case with any business. We all have blinders on when it comes to a product we are really excited about, and until we see the actual facts and figures before us it's difficult to separate our feelings from what's really working and what isn't.
What's difficult for me is that all too frequently the author, upon receiving that very first statement, is disappointed. I don't think it's the numbers, because frequently the number of copies sold is very good, but it's the check. There are a lot of things that take away from that first royalty check and certainly that can diminish the monetary numbers pretty quickly.
First, and I think most frequently forgotten, is the deduction for advance payments. I know we've discussed this before, but as a reminder an advance is not what you are being paid for the book, it is an advance against all future earnings (your royalties). In other words, the bigger the advance check(s), the bigger the deductions from your royalties. Let's play this simple. Let's say you received a $5,000 advance*** for your book. Before you earn any royalty money that advance needs to be earned out at your royalty rate, so if your book is selling for $10 and your royalty rate is 7.5%, you are earning roughly 75 cents a book. Which means you need to earn out $5,000 at 75 cents per book. If my calculations are correct you need to sell roughly 6,666 copies before your royalty earnings start to kick in.
However, those earnings might not appear in check form just yet because we also have reserves to consider. Reserves are those monies (or is that money) held back by the publisher in anticipation of any potential returns from bookstores. Remember, one of the biggest problems in this business is that books are returnable. Unlike other retail stores who buy and commit to a product, bookstores have the luxury of returning books for credit if they don't sell, and authors only make money on books that actually sell to readers, not bookstores. Typically you can expect your publisher to hold back roughly 20% of the number of copies "sold" (that really means the number of copies sent to bookstores) in reserves from your first check. With each statement you receive, the percentage held in reserves should diminish until eventually the publisher is no longer holding anything. So, if your book "sold" 10,000 copies to bookstores, roughly 2,000 are held in reserves. That means that if you are earning a royalty rate of 7.5% on a $10 book, your potential income for this statement has been cut by $15,000, leaving you roughly with $7,500. Remember that $5,000 advance? You'll need to subtract that too, which means now your check is reading about $2,500 and not the $15,000 you were hoping for based on the numbers your editor reported to you.
Of course this isn't necessarily everything when it comes to both earnings and deductions, however it's the bulk of what you'll see on the statement, and these two things make the biggest impact on that royalty check.
***please note that the numbers here don't accurately reflect actual publishing numbers. They are used simply because they are easy for me to calculate.
Jessica