Recent Reads
By: Jessica Faust | Date: May 05 2015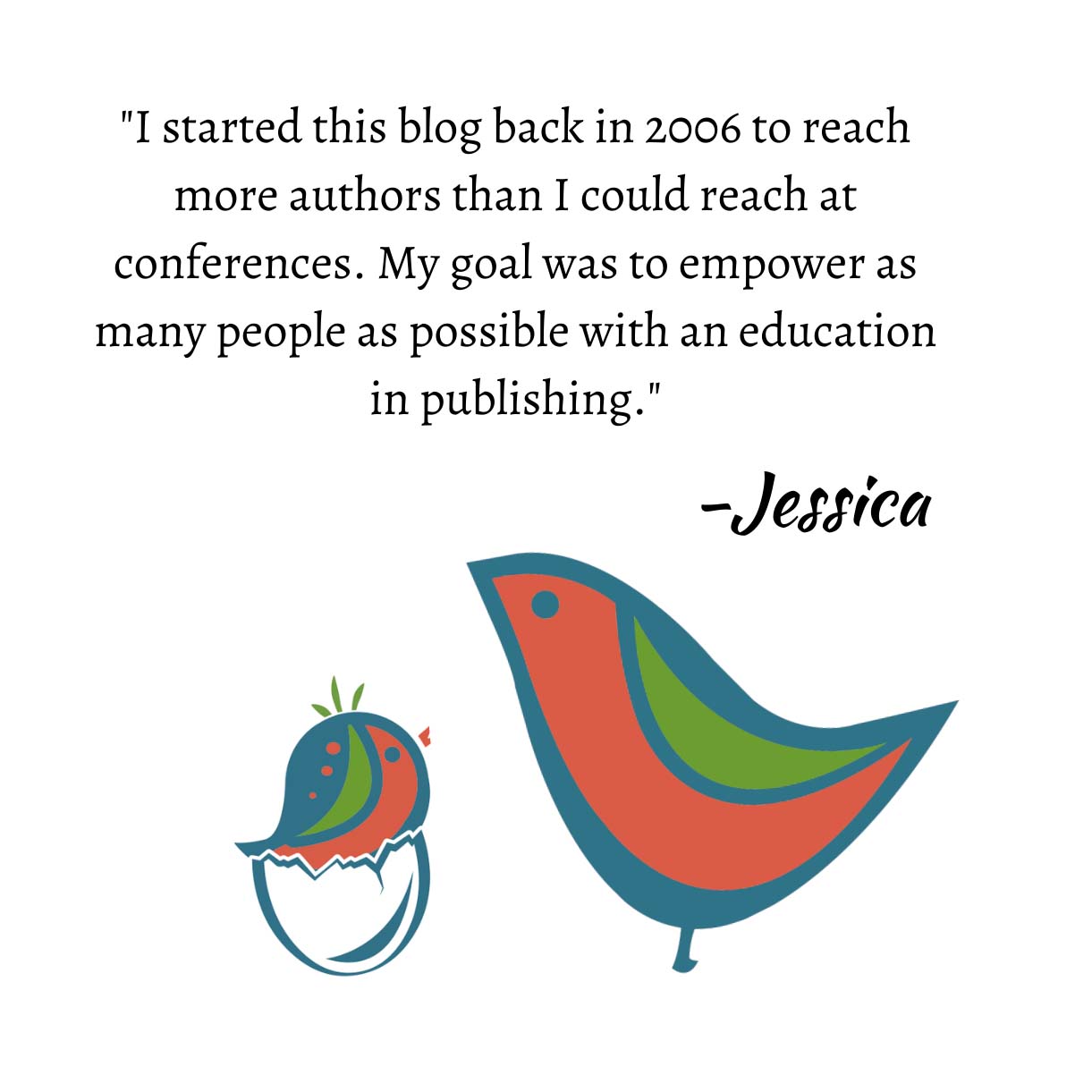 I've been getting a lot of reading in lately which I love. I've also been determined to stop buying new things, including books, until I use and read what I have. Which means I'm finally working through the piles of books I've been wanting to get to (some for years).
On my train ride to Malice Domestic I finally picked up
Girl on a Train
by
Paula Hawkins
. Weirdly I didn't realize what I'd done until I was about to board the train. I've read some mixed reviews about this book, but I really liked it. Of course I really like psychological suspense. I thought the main character was intriguing and the concept was brilliant. Who doesn't ride a train and wonder about the lives beyond the windows? I definitely thought this book was worthy of the hype.
On my way home from Malice Domestic I started
The Anatomist's Wife
(A Lady Darby Mystery) by
Anna Lee Huber
. I'm embarrassed by how long this has been sitting on my shelf. Obviously I'm not finished with this yet, but so far I'm really enjoying it. I love historical mysteries with a female protagonist in an untraditional role. If all goes well I suspect I'll be looking for more in this series.
And the
Malice Domestic
conference? It was great fun as always. There is nothing I love more than the opportunity to sit down and talk with my clients in person. I've returned home with a list of goals and tasks I need to accomplish. So I guess it's time to put the pleasure reading down and get to work.
–jhf