Managing Creativity When It's Your Job
By: Jessica Faust | Date: May 04 2015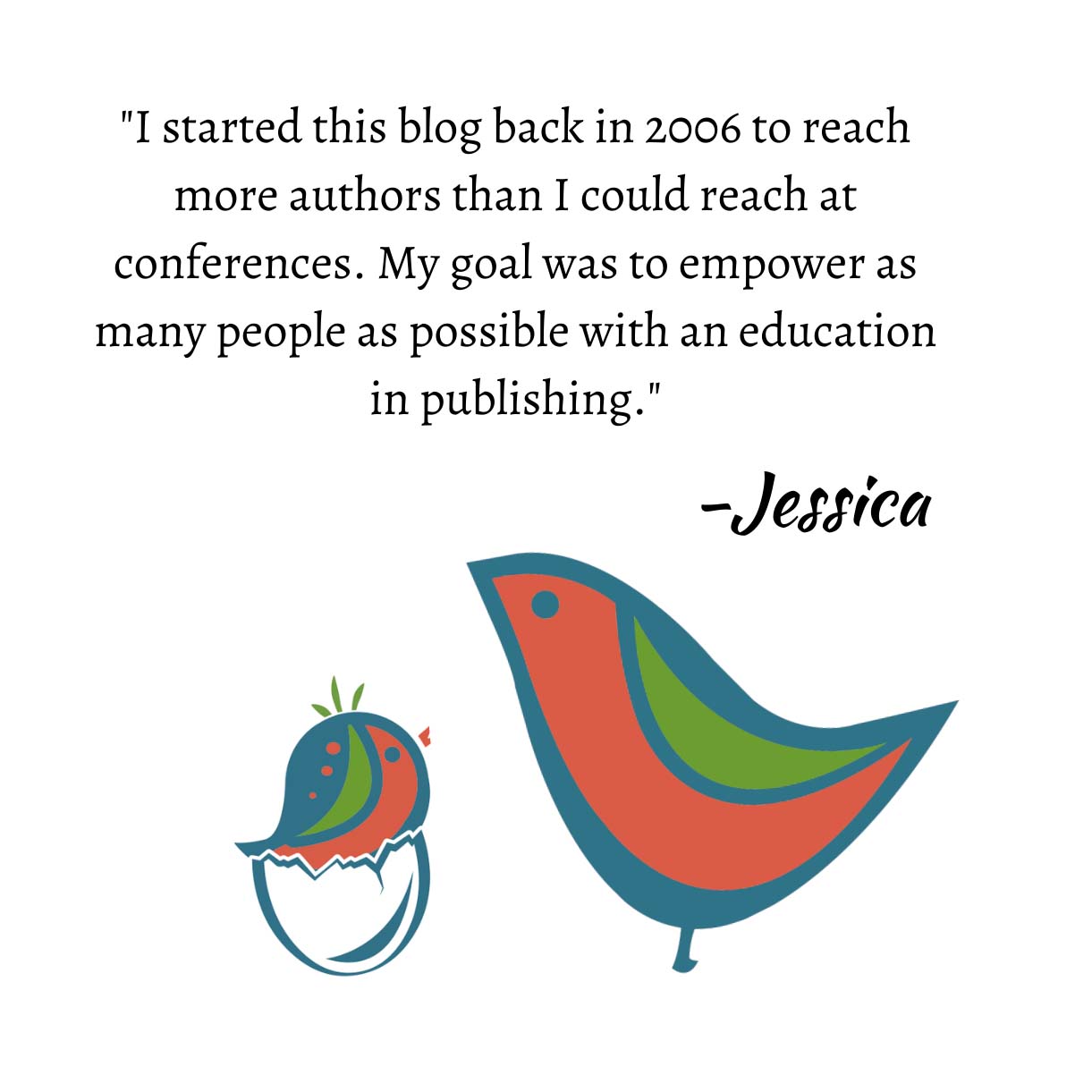 I've always talked about the job of getting published. That writing the book is great fun, but once you determine that it's time to seek out an agent, a publisher or even self-publish you've entered a new realm. Your writing is no longer a hobby, but a job, and you need to treat it as such. That means strict deadlines, focus, planning, management and all of those other things that drive business owners crazy.
I was reading a great article in Fast Company about The Secrets to Being Creative on A Deadline. In the article, Roman Mars, host and creator of the 99% Invisible podcast had this to say,
"Just sit yourself down and make yourself do it. That's the difference between being a professional and an amateur. Deadlines focus your attention and make sure you get stuff done rather than worrying about inspiration. The key is to sit and suffer through it. It comes to you when it has that pressure. I became a much better in the years after I had kids, because I didn't have the luxury of time."
For some authors the hardest change to being published is accepting that the writing has become a job. You now have set deadlines (even if you're self-publishing) and you have to meet those deadlines. Sometimes it means just keeping that butt in the chair and writing no matter what else is pulling at you. It means quitting your job as class mom, skipping your book club, turning off the game on Sunday or whatever it is you need to do, or say no to, to get that book done.
Often I hear authors complain that the creative process doesn't work that way, etc, etc, but to think accountants, lawyers. literary agents, chefs or mechanics don't need to be creative is short-sighted. Every job takes some amount of creativity and every worker needs to find a way to tap that at times when she least feels able to.
Taking breaks is an important part of any job. You wouldn't believe how much of BookEnds was founded in the shower or emails written on the drive to the gym. Getting out of the office and thinking helps build our business and is important, it also keeps us all on deadline.
–jhf