A Reminder to Always Follow Up
By: Jessica Faust | Date: Feb 21 2011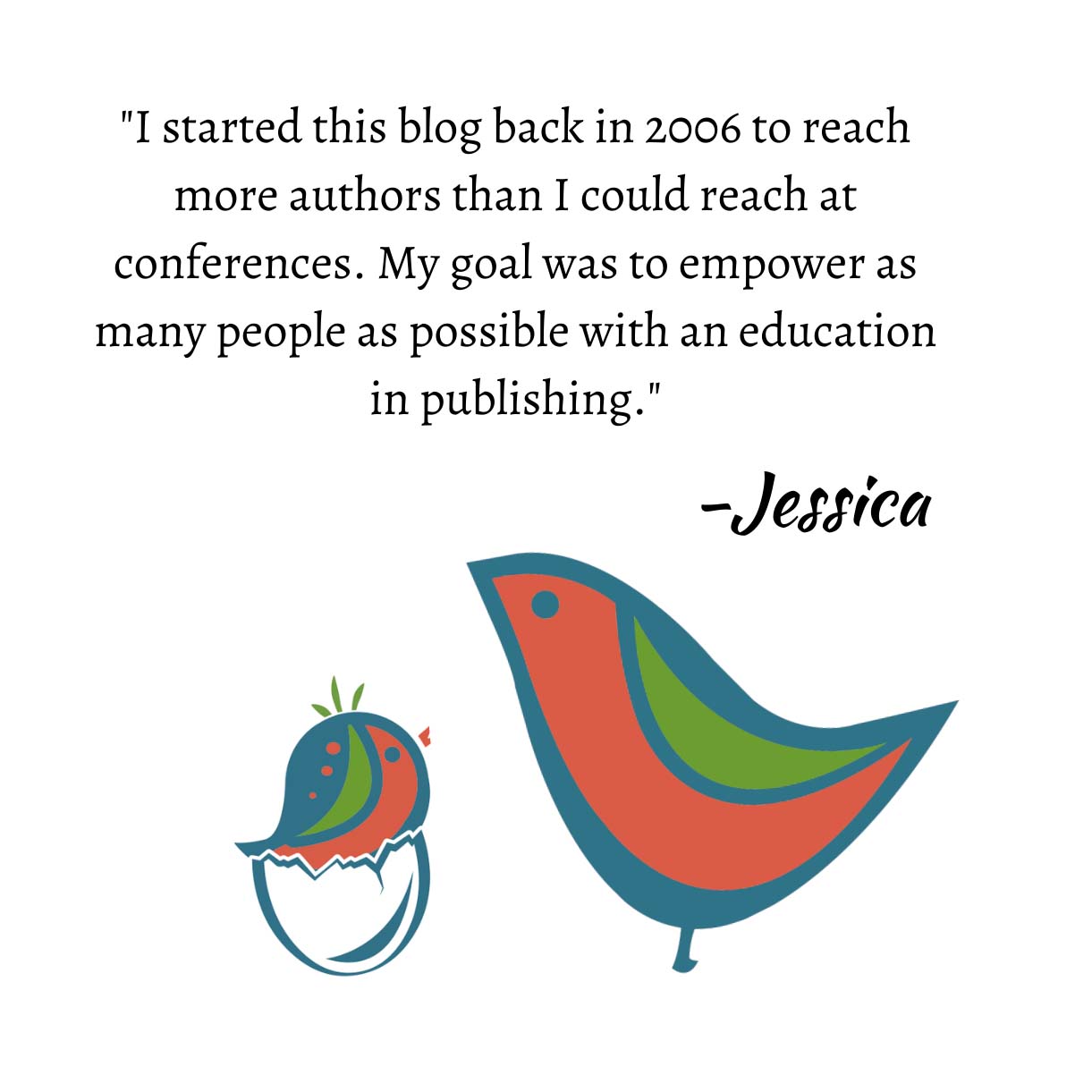 When it comes to finding an agent, I think that authors erroneously feel that they have no power, that they need to capitulate to the agent in order to find one. Most dangerous, though, is how authors will feel this even after an offer of representation comes in, a time when you truly do have all the power and need to use every bit of it to make an important career decision.
I've often written about the importance of interviewing as many agents as possible when an offer comes in. You never know how an agent will work for you until you've had the chance to talk with a number of agents and get a real feel for how you'll work together. Which is why, when an offer comes in, you should give any agents who interest you the chance to offer.
On December 17, after we had closed for the year, I received an email from an author who wanted to tell me that she had received an offer of representation from another agent. I had not yet responded to her query, and yet she got in touch anyway. It turns out her query had been lost in my crash, but after looking at it I knew it was a book I would have requested. I immediately asked for the manuscript, read, loved, and offered. On December 22, at 10:30 p.m., I signed my last client for 2010.
I think all too often authors feel that an offer should only be shopped to those agents who have requested material. Let me tell you, it should be shopped to anyone who is on your "A" list, unless of course it's an agent who has already read and rejected the material.
Jessica