An Agent's Edits
By: Jessica Faust | Date: Feb 22 2011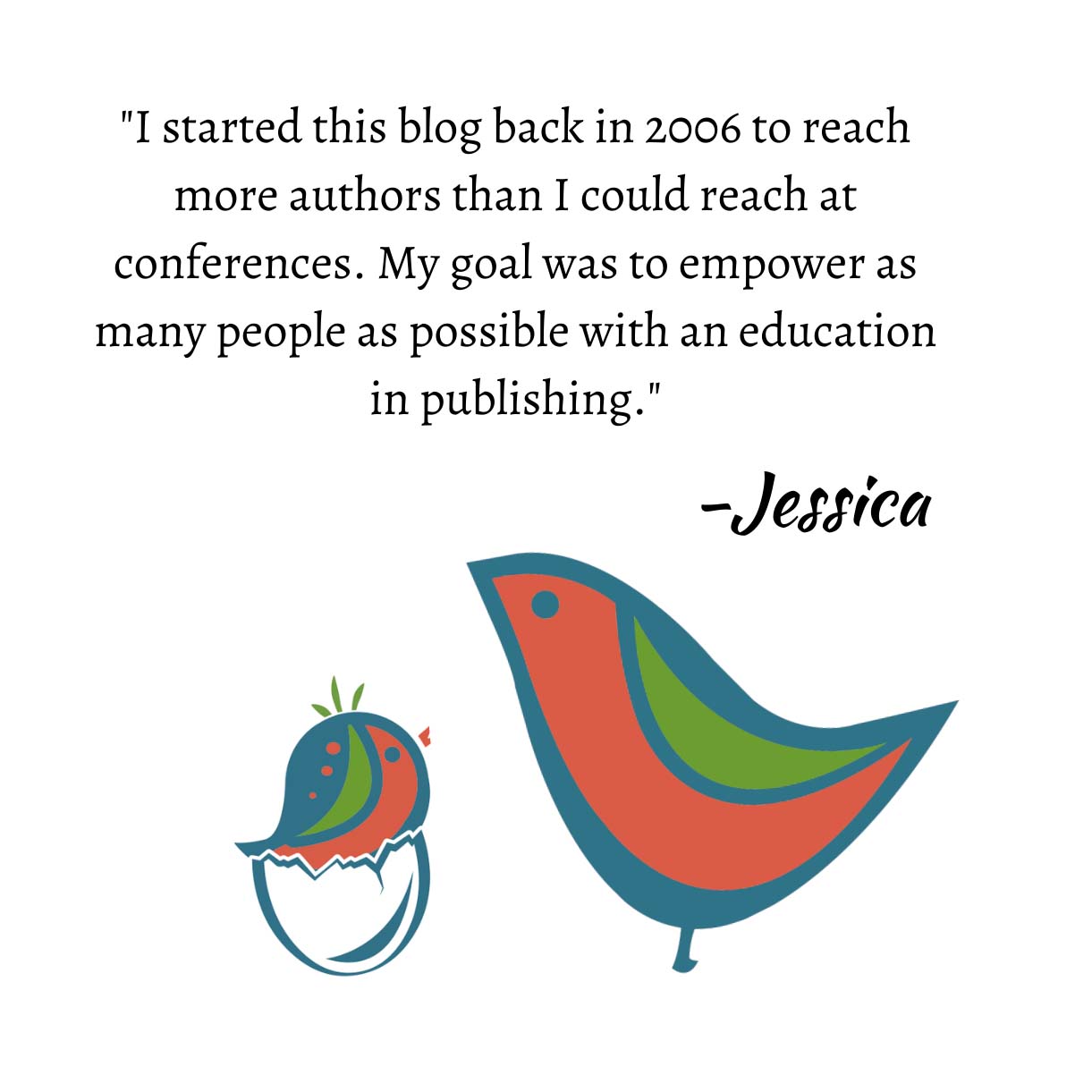 I have a question. I submitted my full ms. to an agent approx 3 months ago, who wrote back that she loved it and would like to show it to a colleague of hers. I told her yes, as I was yet to sign with any other agents. Since this time she has spent significant time editing the ms. and we have spoken on the phone a couple of times. About a month into the process I asked her if she was planning to sign me as her client, and she replied that she would like to represent my ms. but she wanted to get the ms. to a point we were both happy with before signing anything.
Is this usual? I can't see that I have anything to lose, since I haven't had any other offers of representation. From her viewpoint though, it seems like an odd move. Technically I could sign with another agent and she will have wasted a lot of time and effort on her edits (I have no intention of doing so, but still). Can you advise the "normal" process of signing a client (if there is such thing as normal)?
I feel like I need to say this a thousand times over. There is no such thing as "normal" in this business. Each agent is an individual and works very differently. Is it possible that an agent will work with an author before signing. Absolutely. The agent will only offer representation on what she feels she can sell, and if she doesn't feel she can sell this she won't offer. That being said, she feels there's real potential here and is seeing if, by working together, it's something the two of you can make into a salable product.
Yes, technically you could sign with another agent, and I suspect every agent out there has a story of the author who thanked them profusely for their feedback or edits because it helped secure another agent. So unbelievably frustrating when this happens. Which is why we always ask that if an agent helps you out you consider giving her another look.
A lot of this business is based on faith and trust. We don't always require you to sign something, we just hope and have faith that the work you're doing will make you realize that she's the right agent for you.
Jessica