Reorganizing My To-Do List
By: Jessica Faust | Date: Jan 19 2016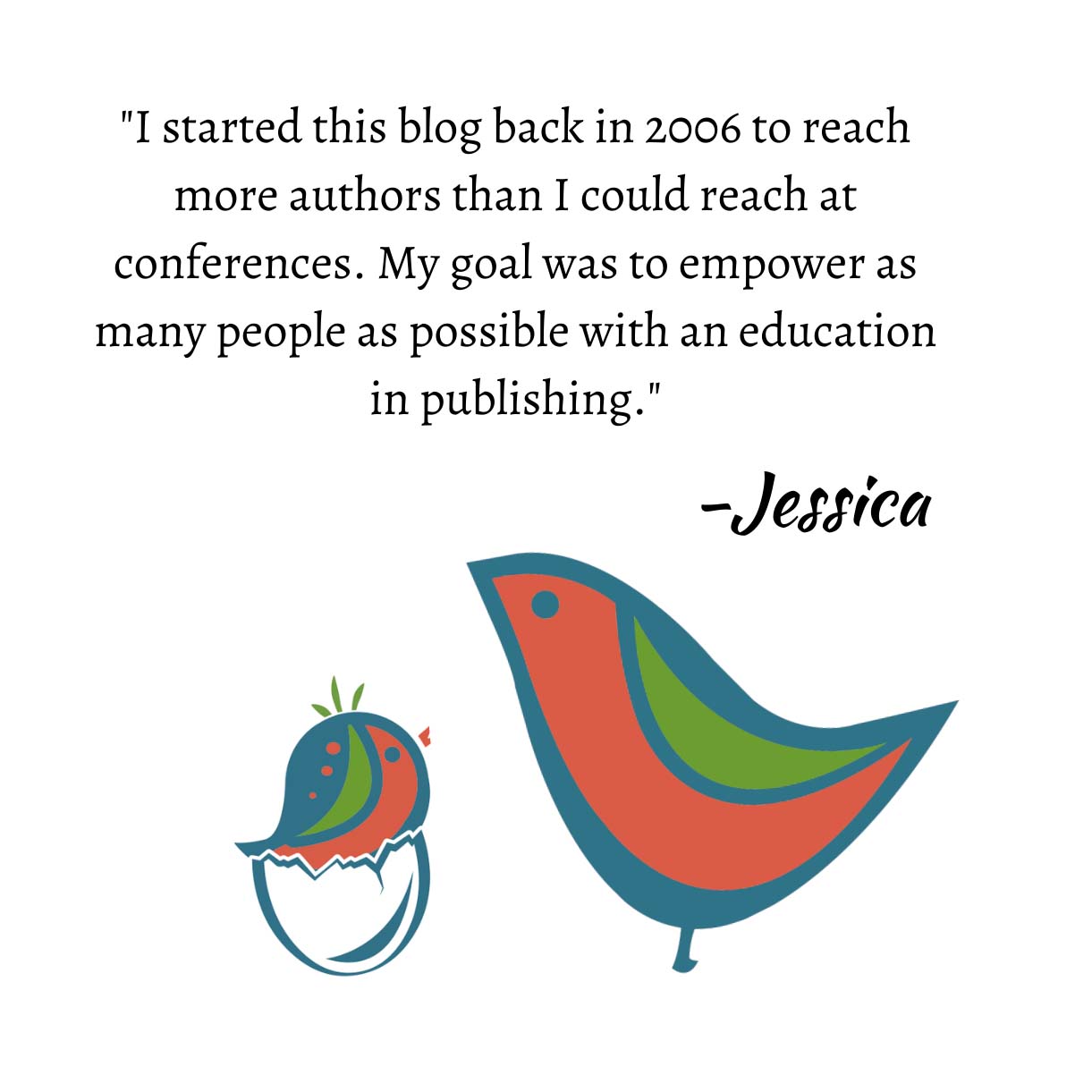 I'm sort of an organizational nut. Cleaning to me doesn't mean scrubbing walls or floors, it means pulling everything out of its current home and painstakingly reorganizing it (which always goes hand-in-hand with getting rid of stuff). The same holds true for the way I run BookEnds and my client list. I'm constantly reading articles on how to be more productive and stay better organized. I'm also always looking for ways to update the techniques I currently use.
A number of years ago I discovered Things, a to-do list app that syncs with all of my electronic devices. I add items to Things almost daily and have a huge number of items that automatically appear at certain times of the week, month or year. Three times a week I need to write a blog post or read a submission, once a month I need to review my annual goals, four times a year I need to pay taxes. Things like that.
Lately though I've been disenchanted with Things. I just don't think it's as specific as I want it to be. Things (I'm hating this word now) doesn't have alerts. I need to open the app each morning to review the tasks I need to complete, or those I failed to complete from the previous day. This doesn't always work well for me on the weekends when I forget to open it, or just have no desire to. On my computer it opens automatically. Things also doesn't allow you to schedule tasks as specifically as I'd like. For example, I'd like to schedule a goal review for the first Tuesday of every month (during BookEnds meetings). It only allowed me to schedule for the first of the month (or a specific date). It also doesn't run with a clock so I can't schedule a task to be completed at 8pm for example.
What I'm getting at, is that one of my goals for this year is to find a new way to track my to-do tasks. I'd like to receive alerts and I'd like to be able to set things for specific times during the day. Maybe I have some tasks that can wait for the afternoon so I can complete others in the morning. Any suggestions would be helpful.
To be successful you need strong organization and organization, like goals, needs to be ever-changing.