Replying to Rejections
By: Jessica Faust | Date: May 04 2009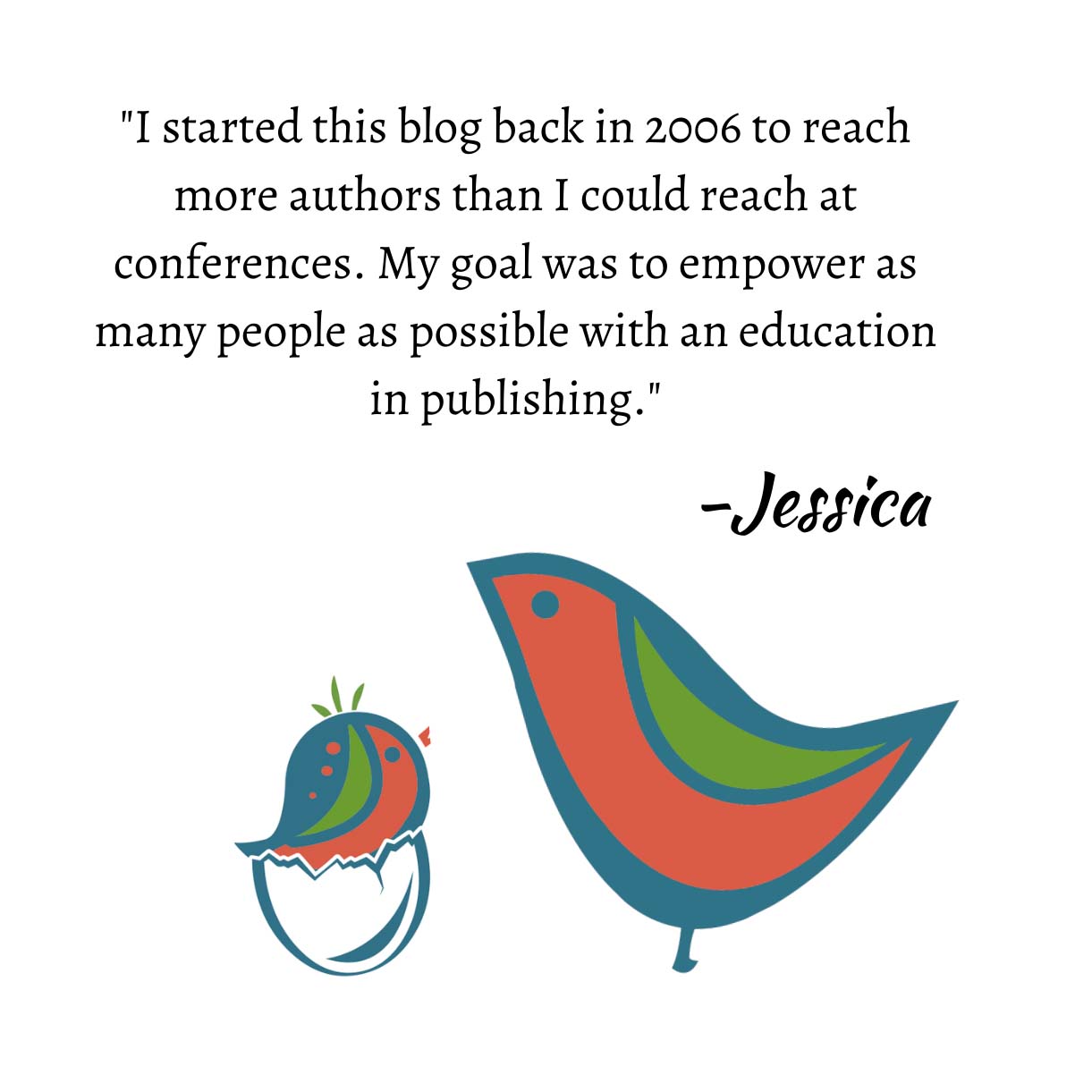 I've only recently started querying for my first manuscript. I'm wondering: Should I ever respond to a form rejection with a quick "Thank you for your time," or is that just needless clutter? I like to think I'm offsetting those angry authors who send nasty replies, but I also don't want to be a nuisance.
I also had someone respond to a query with a request for the first 5 pages. After I sent that, she replied with an extremely gracious email saying she wasn't interested. I replied back with a thank you, but also asked, *if she had a moment*, if there was anything that came to her mind that I could do to improve the writing or query. (I even said she could ignore the email if she was swamped and I wouldn't be offended.) So, basically, when is it okay to ask an agent for more info?
I've written about this before and mentioned how I don't mind receiving thank-you notes, however I know other agents have written blog posts or mentioned what a colossal waste of their time it is (my words, not theirs) to receive thank-you notes for form rejections. So while I stand by my previous statement that it can never hurt to send a thank-you note, it's not necessary to do so when what you're receiving is a form rejection, and really just a waste of your time as well as the agent's. I would suggest you reserve your thank-yous for those agents you felt really went above and beyond for you. Maybe they gave personal feedback or spent some time answering your questions at a conference. I think that in those instances a thank-you is definitely nice.
The problem with email is that there's always this sense that you need to reply. You don't.
While it's always okay to ask an agent for more information, my guess is that more often than not you're not going to get an answer. Typically if an agent has more information or specific feedback she feels she can give, she will. If you receive a form rejection it's likely that either the agent didn't have anything specific to add or won't remember enough about your book to give specific information. Keep in mind that rejection letters aren't always written the minute a proposal is finished. Sometimes they'll sit with an assistant before the letter is written or in some cases, notes will be made and rejections written later.
Jessica